Closures
Blend strong sealing innovative closure technologies with ergonomic features for product protection and convenience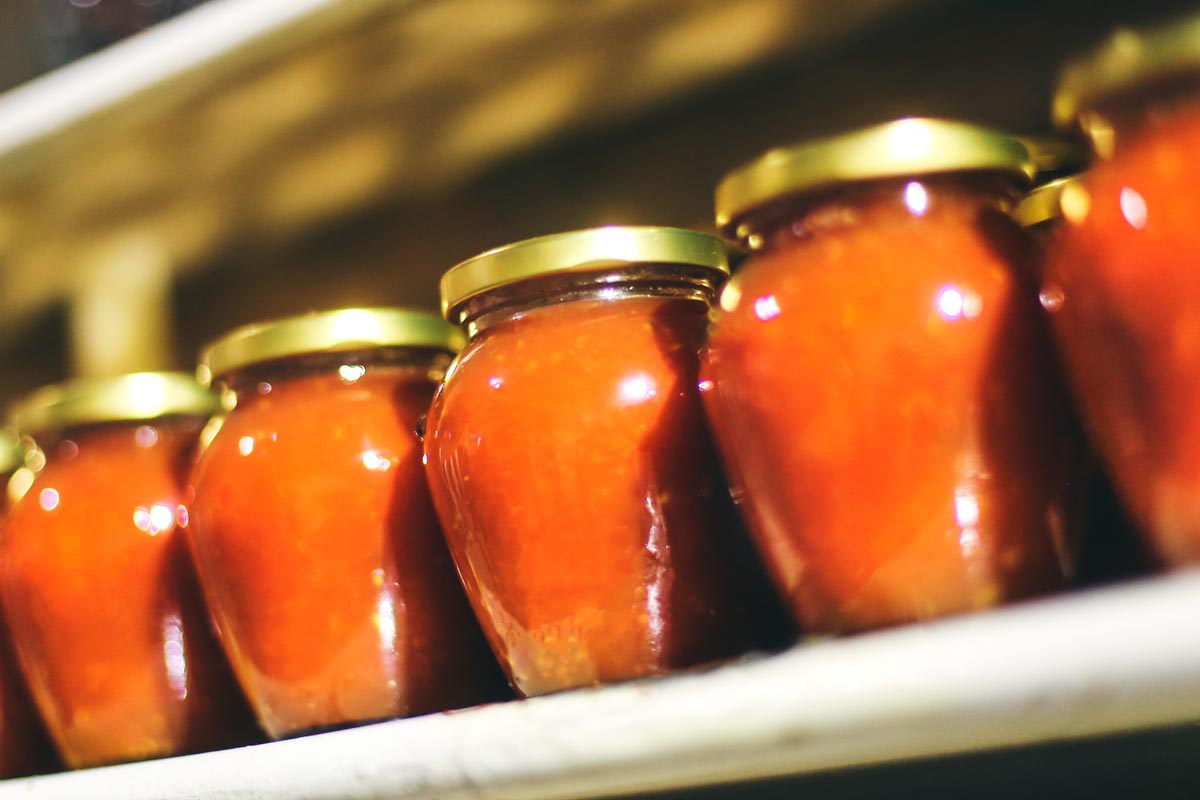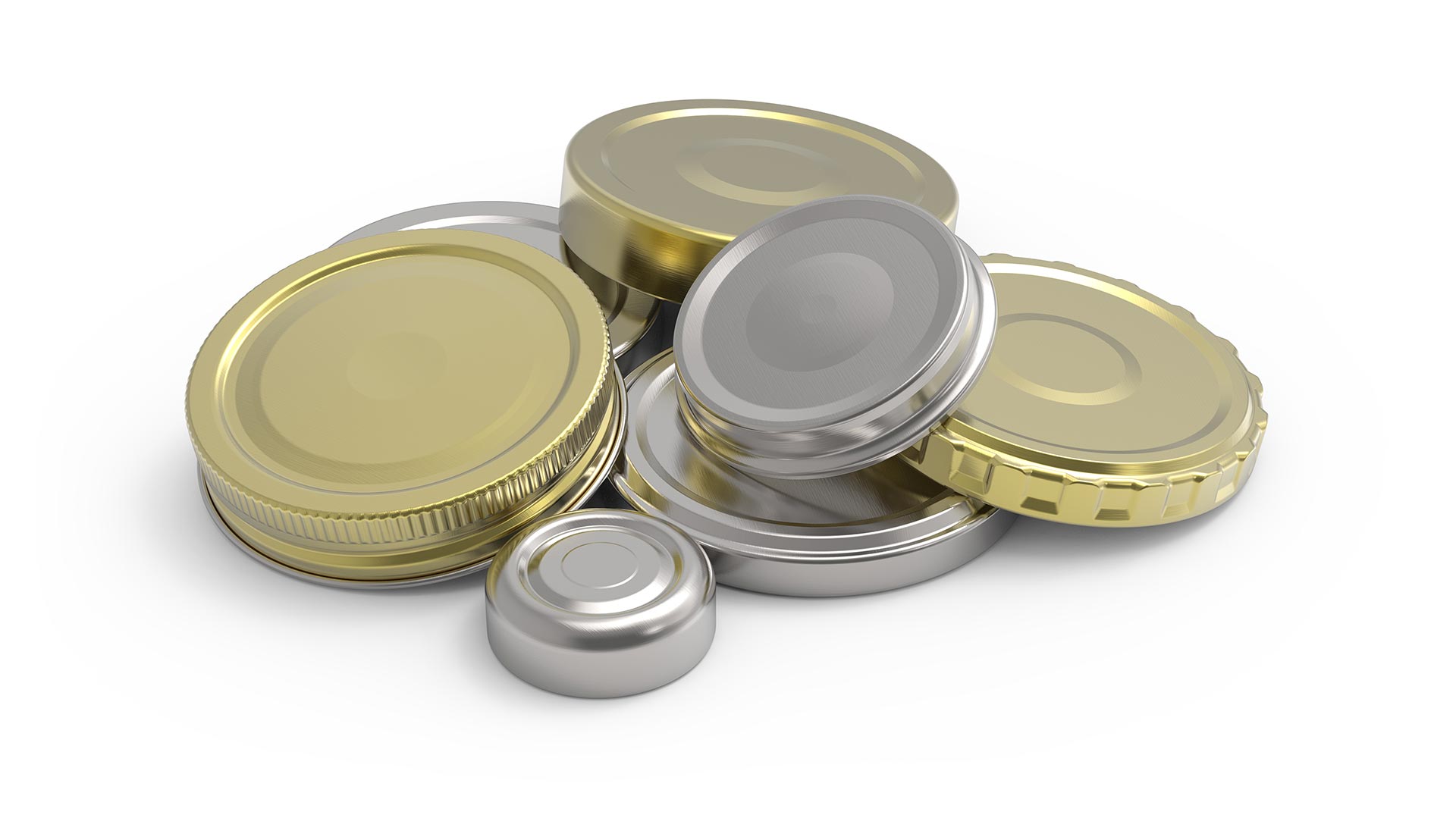 Crown's metal caps and closures deliver eye-catching visual appeal and easy-open convenience while also extending shelf life.
Metal Closures for PET Containers
Our vacuum metal closures are targeted at brands that are considering a change from glass to PET containers but still seeking the traditional benefits of metal closures, such as superior heat transfer during the heating or cooling processes.
Suitable for use on large mouth (63mm-82mm) PET containers, the range can be fully decorated and can be applied with the same equipment currently used to apply a metal closure to a glass container.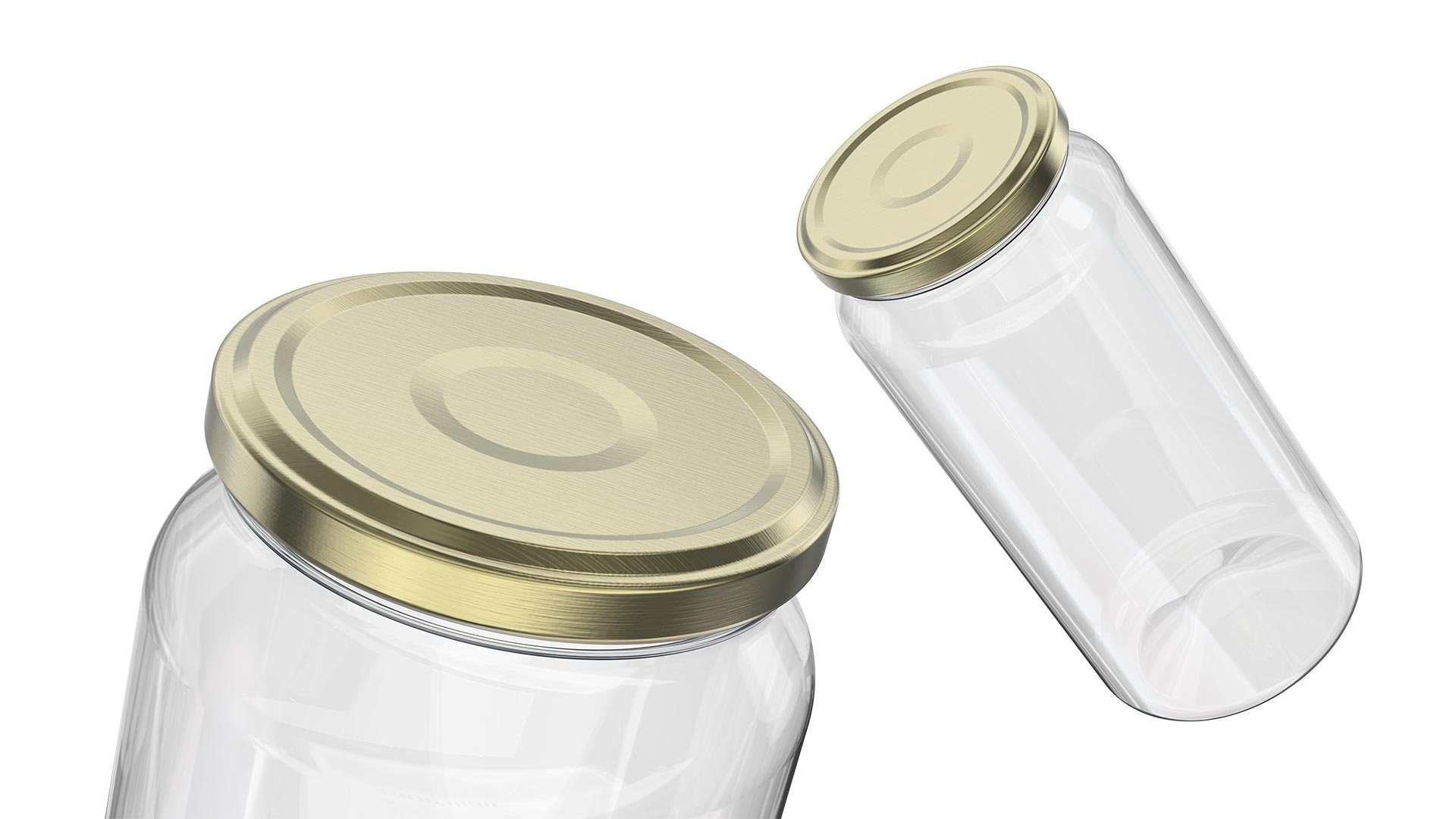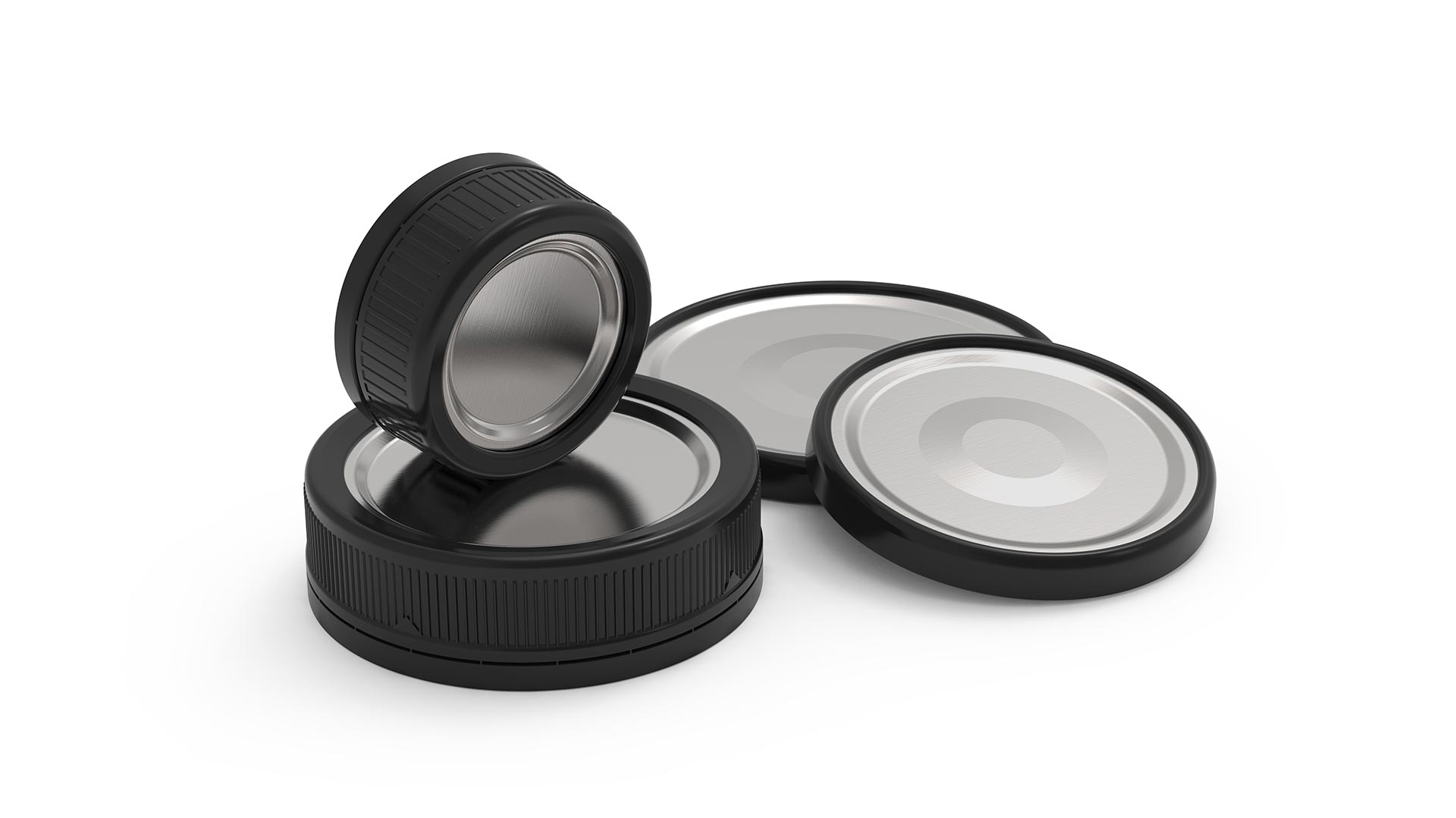 Crown's composite closures combine the advantages of metal closures and plastic caps into a single design that is suitable for a broad range of filling processes for food and beverage packaging applications.
Ideal Closure® 
The award-winning Ideal Closure® offers superior barrier performance, good impact resistance, easier opening and brand differentiation on the retail shelf.
Compatible with glass and plastic containers, the Ideal Closure® is a unique hybrid of a plastisol-lined metal disk and a plastic band. The metal disk forms an airtight seal against the container to prevent oxygen ingress while the consumer-friendly plastic band provides for easy opening. The plastic band includes a perforated ring, which breaks before the seal to provide clear tamper evidence. This eliminates the need for – and added expense of – a secondary inner seal.