Governance
Our approach to governance is more than a legal formality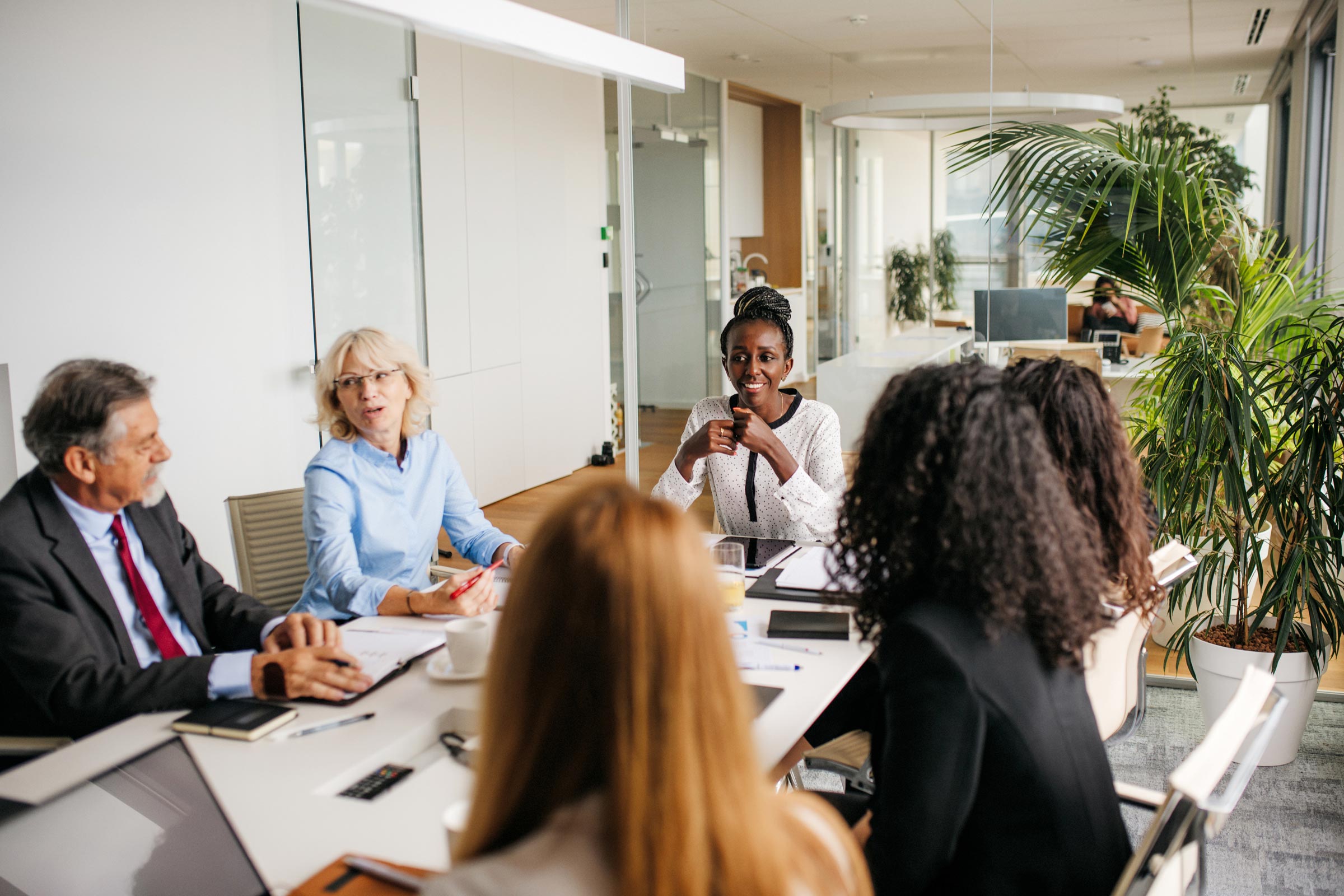 Our culture is rooted in a strong foundation of integrity and sound governance, and our Twentyby30 program reflects this commitment. We know that operating successfully can only be done when we have the trust of our stakeholders. This includes our associates, customers, suppliers, shareholders, partners, the governmental and non-governmental organizations we work with and the communities where we live and conduct business. 
 
We earn that trust by doing what is right and ethical. We comply with applicable legal, regulatory and industry code requirements and uphold the highest principles of integrity and standards in every aspect of our business and every market in which we operate. That mindset is ingrained into our business culture and is monitored, enforced and improved through our globally deployed Code of Business Conduct and Ethics. Available in nearly 20 languages, the Code outlines the high level of ethical behavior expected from our directors, officers and employees. 
 
Our Code of Business Conduct and Ethics is supplemented with standalone policies for certain issues covered by the Code, such as Antitrust Law Compliance, Anti-Corruption Law Compliance, Trade Sanctions Law Compliance, Related Party Transactions and Environment, Health and Safety Compliance. 
 
Acting with integrity extends to our suppliers. We direct supplier compliance through our Supplier Code of Conduct which is informed by the Crown Code and other important public principles, such as the United Nations Global Compact. It is designed to align the ethical objectives and conduct of all of Crown's suppliers, all over the world, with the standards that Crown applies to its own personnel. We expect each supplier to comply with the code's principles, or comparable provisions of its own code of conduct, in all its dealings with us.
As technology advances, we are aware there are associated risks. Crown is dedicated to keeping our employees and their data safe. Read about the actions we are taking to support Information Security here.
United Nations Sustainable Development Goals