Employee Safety
Investing in the health and wellbeing of our workforce.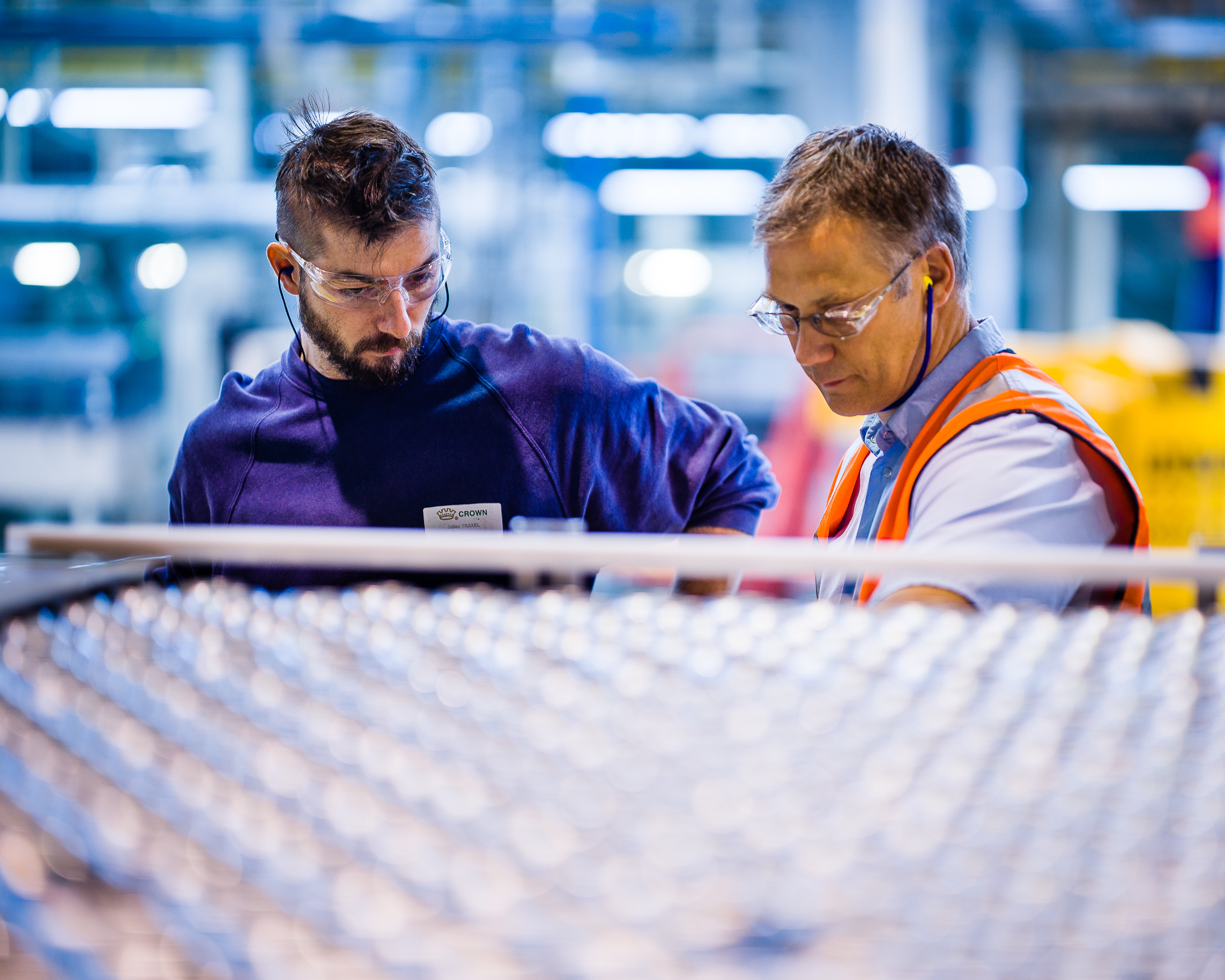 A well-trained workforce is a safer workforce. That is why workplace health and safety are requirements that get built into every process, procedure and system of the Company as well as the attitudes and values of every employee – from top management down. We believe that a safe and healthy workplace is a fundamental right of every person and a business imperative.
We aspire to zero work-related injuries. To help us achieve that goal, we constantly review, evaluate and invest in improving our processes, procedures, technology and training programs. This includes making safety metrics more proactive by moving away from reliance on lagging indicators, such as Recordable Case Rates, in favor of leading indicators such as employee engagement in safety, near-miss investigations and hazard recognition.
Our Total Safety Culture supports each employee and exceeds basic requirements to achieve safety excellence. We aim to help employees develop a keen sense of responsibility for observation, behavior and attitude, identifying ways of instilling safer work practices and fostering communication so they feel encouraged to discuss safety issues with their peers. The result is safer decision-making, correction of unsafe behaviors and reduction of incidents, injuries and near-misses.
Our approach to workplace health and safety includes multiple programs and procedures:
Our Environment, Health and Safety (EHS) organizations support every Crown location – including corporate offices, research and development facilities, Centers of Excellence and plants – in meeting or exceeding regulatory requirements and Company standards. Crown's health and safety team members focus on safety training, increasing safety awareness, safety audits, healthcare and more.
Our SAFE (Safety Awareness For Employees) behavioral observation program has resulted in thousands of peer-to-peer safety observations every day.
 Auditing each Crown site to identify and correct potential hazards and liabilities, helping ensure continuous improvement.
 Holding safety workshops for salaried and hourly employees at every Crown location.
 Mandating a job hazard analysis at each site for every significant task, developing safe job procedures and reviewing every new process and purchase against a safety checklist.
Setting strict safety requirements for contractors and third-party vendors who work with Crown.
Implementing a program to monitor contractor safety.
Providing ergonomic training to reduce and eliminate musculoskeletal disorders.
Implementing a system for injury and accident investigations, including near-misses, that examines root causes and assigns short- and long-term corrective actions.