Beverage Ends
Create an opening experience that make consumers keep coming back for more.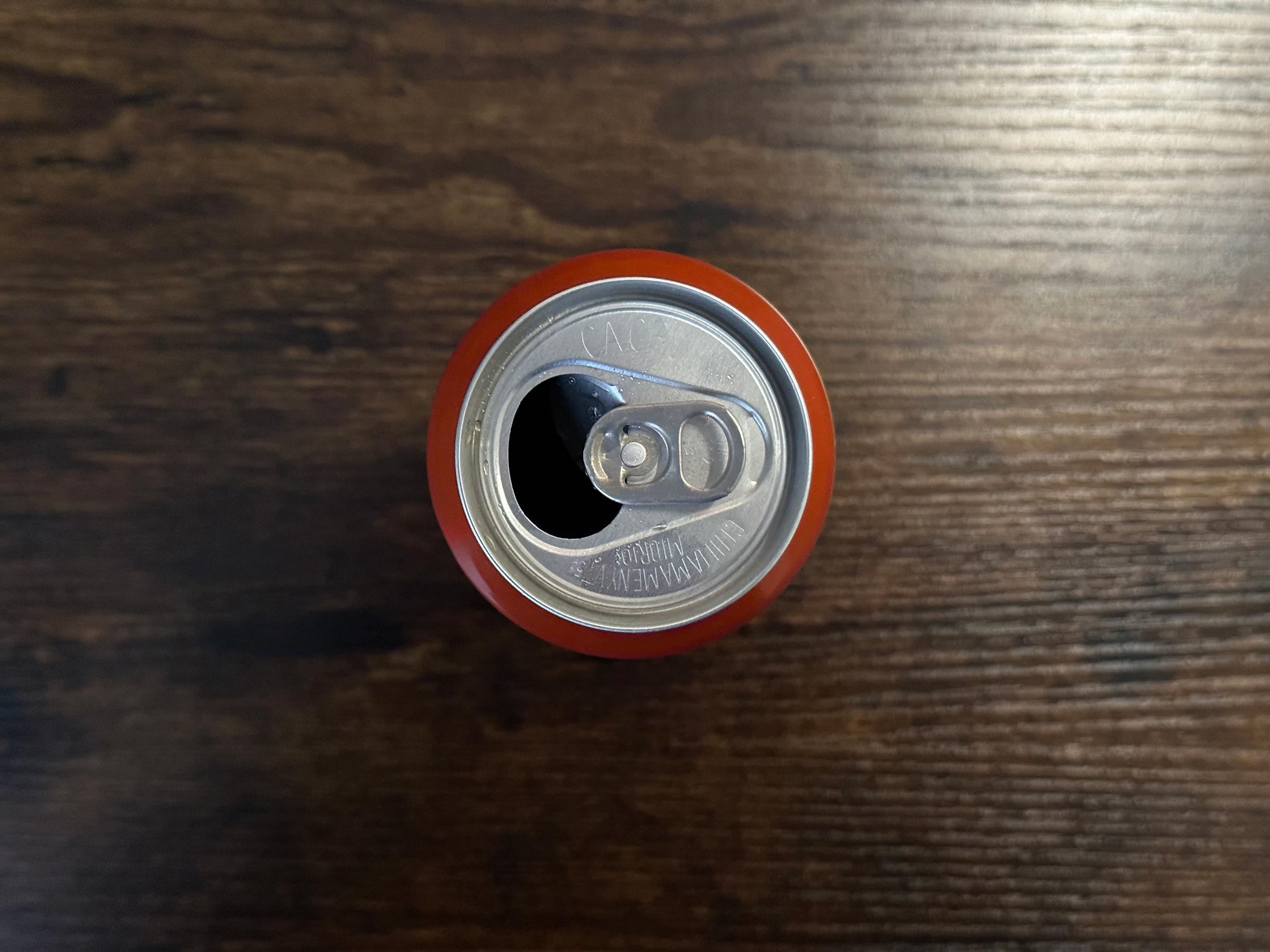 While core branding and product information lives on the body of the container, beverage can ends play a critical, and often overlooked, role in consumer engagement. Numerous technology advancements have been made in beverage ends in recent years, allowing brand owners to make their canned products more convenient, easy to use and enjoyable.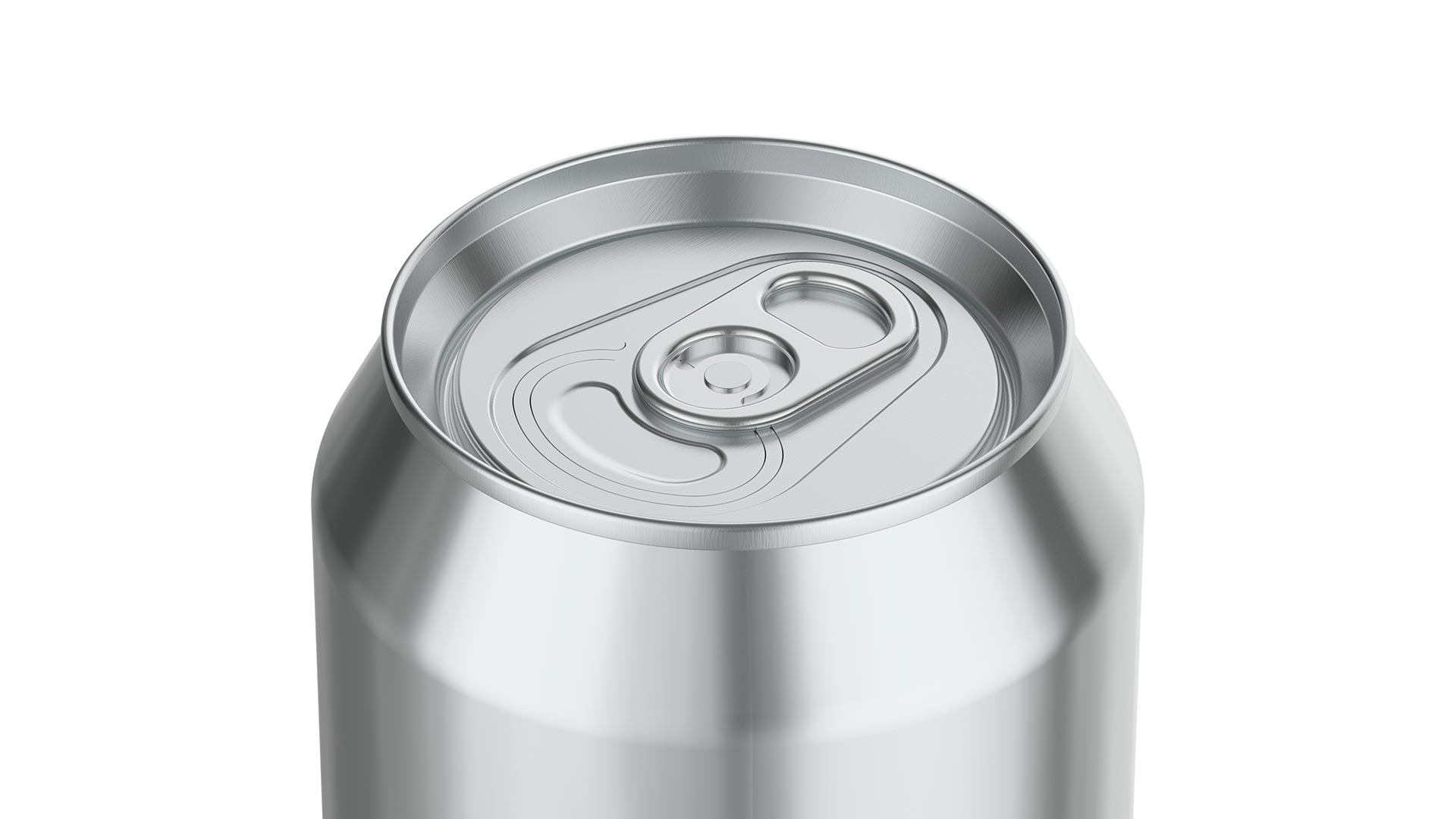 Sizes
| Diameter | Regional Availability |
| --- | --- |
| 200 (50mm) | EMEA, North America |
| 202 (52mm) | North America |
Benefits
10% Less Metal
than traditional designs, helping reduce package weight
Unique Geometry
Increases panel strength, preserving package integrity
Reimagining traditional ends, Crown's SuperEnd® beverage ends feature a unique countersink wall angle and reinforcing bead, significantly reducing material use and unnecessary waste without compromising on performance.
These features make SuperEnd® beverage ends both trim and tough—and made the ends a game-changer after decades of little advancement in beverage end technology. Nearly 700 billion ends later, the innovation reduced aluminum usage by over 177,000 metric tons and coatings by over 3,000 metric tons.
The ends have also saved close to 1.4 million metric tons of greenhouse gas emissions—the equivalent of nearly 300,000 passenger vehicles driven for one year or more than 1.5 billion pounds of coal burned—and will continue to yield higher savings following more recent lightweighting of the end.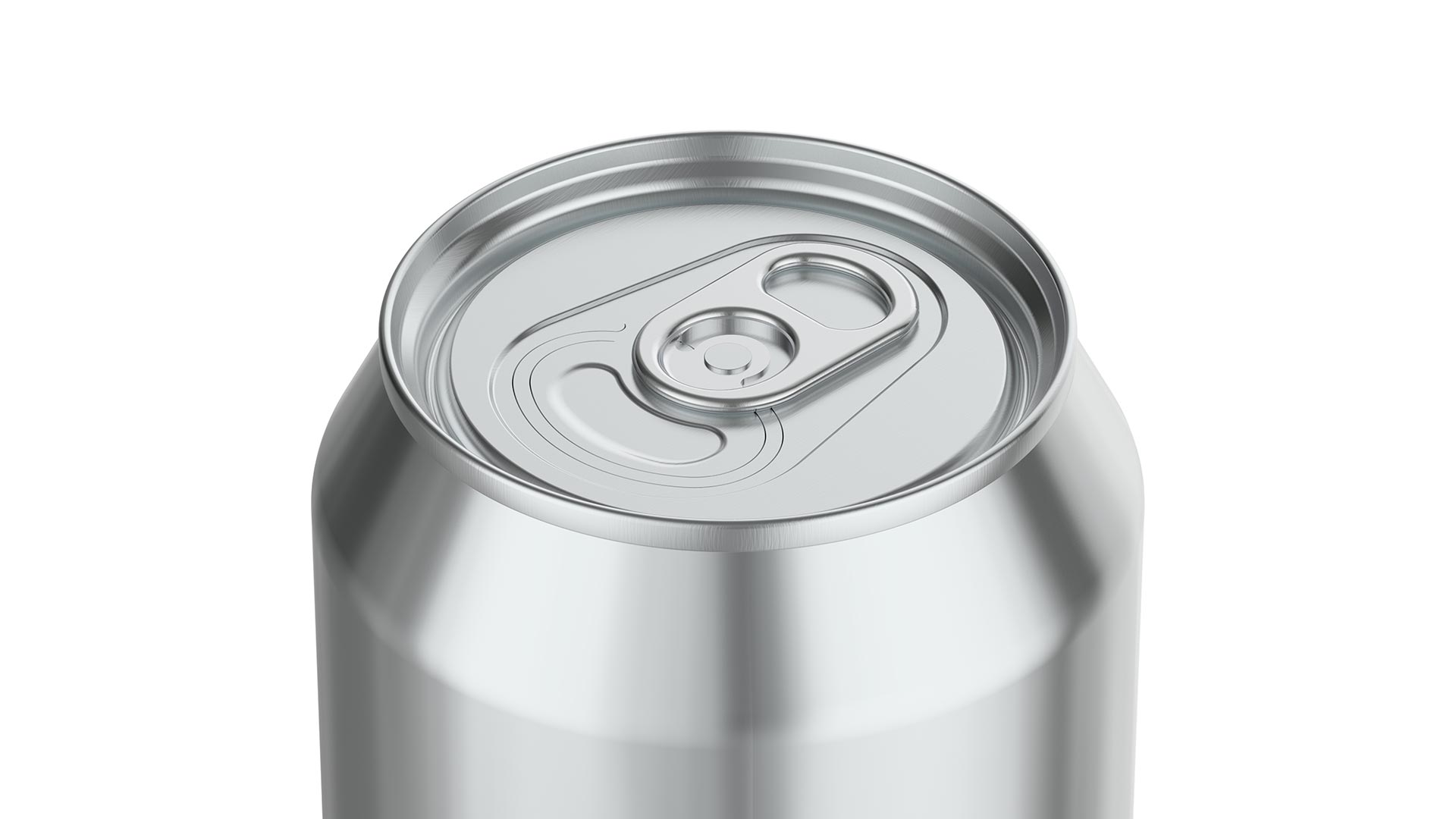 Sizes
| Diameter | Regional Availability |
| --- | --- |
| 200 (50mm) | EMEA, Asia Pacific, Brazil |
| 202 (52mm) | EMEA, Asia Pacific, Brazil |
Benefits
10% less metal
than traditional designs
The Interchangeable SuperEnd® beverage end represents an advancement of the original SuperEnd® beverage end for the Asia Pacific region. As it can run on the same seamer tooling as other designs and make implementation easier, the technology has been licensed to international customers to enable them to leverage the innovation and meet their own sustainability needs.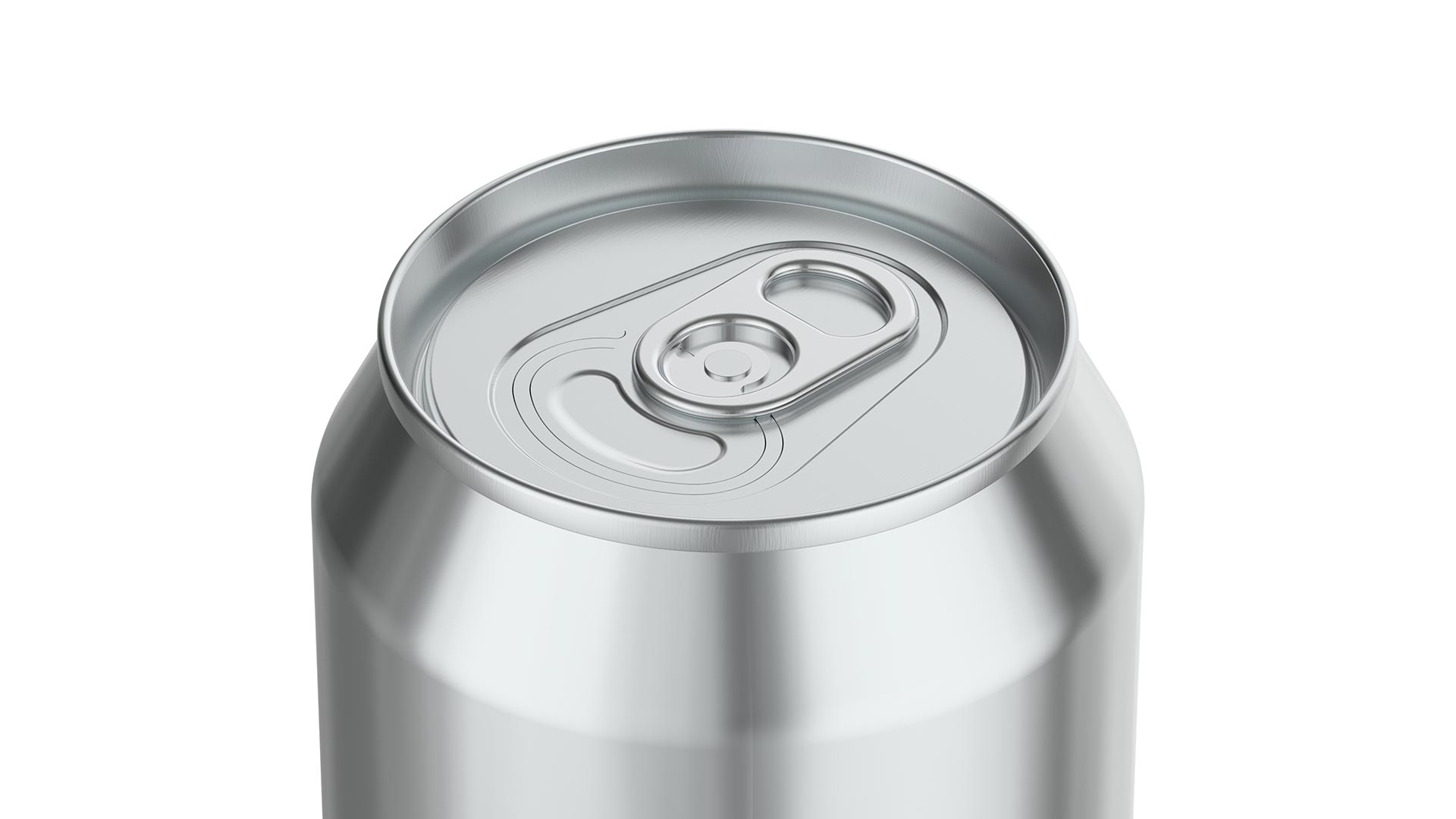 Sizes
| Diameter | Regional Availability |
| --- | --- |
| 200 (50mm) | EMEA, Asia Pacific |
| 202 (52mm) | EMEA, North America, Asia Pacific, Brazil |
Finish options
Silver
Bright shiny finish
Gold
Brilliant glowing finish
Made to connect consumers with their favorite beverages with ease, standard ends provide the foundation for convenient pull-tabs and ergonomic openings that foster enjoyable consumption.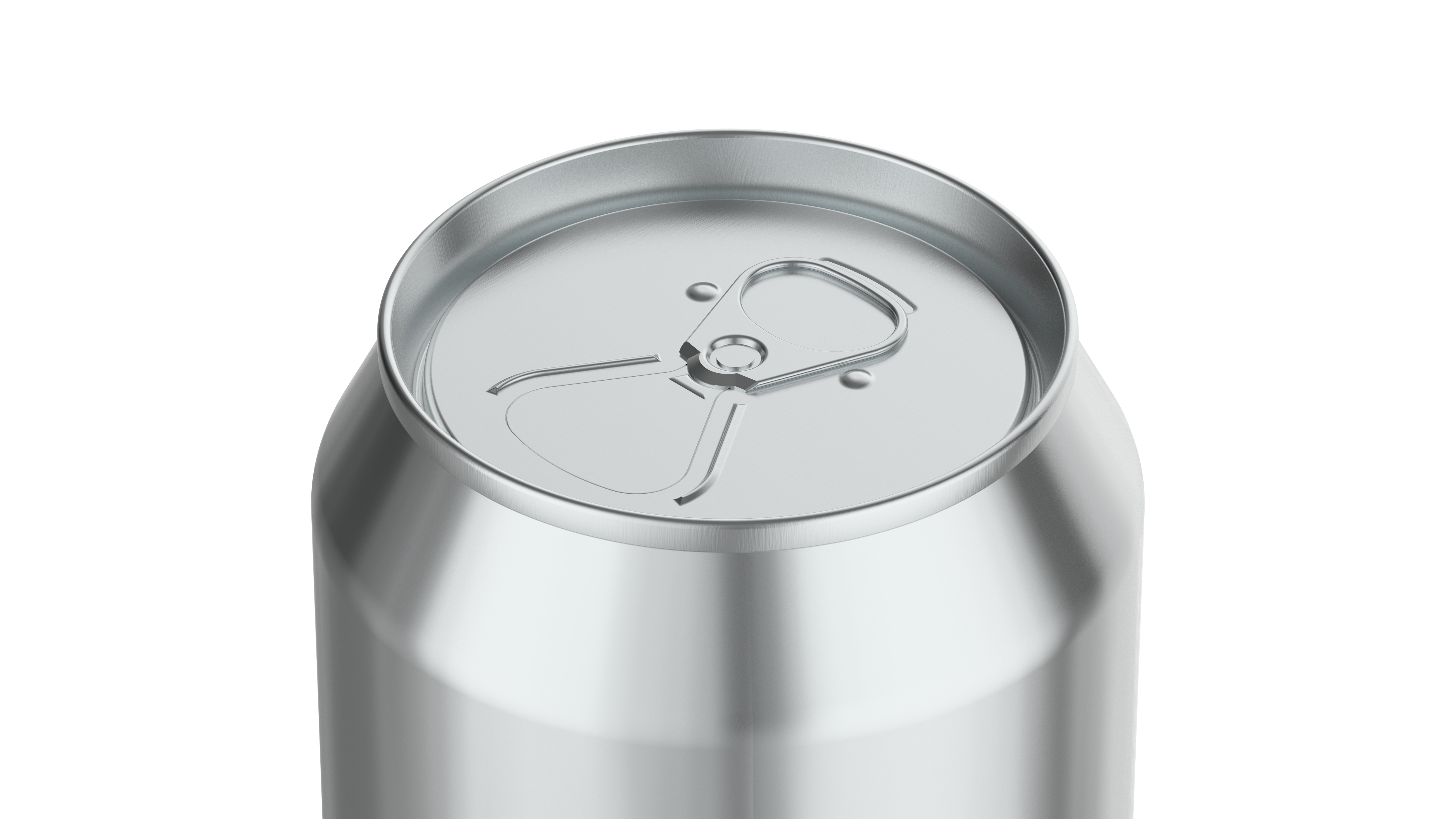 Sizes
| Diameter | Regional Availability |
| --- | --- |
| 200 (50mm) | EMEA |
| 202 (52mm) | Asia Pacific |
Ideal Uses
Promos
Engage consumers with promotional messaging
Instant winner
Create fun contests
As brands diversify how they engage with consumers, ring-pull ends offer an appropriate platform for brand messaging and custom designs for seasonal or limited-edition promotions or contests.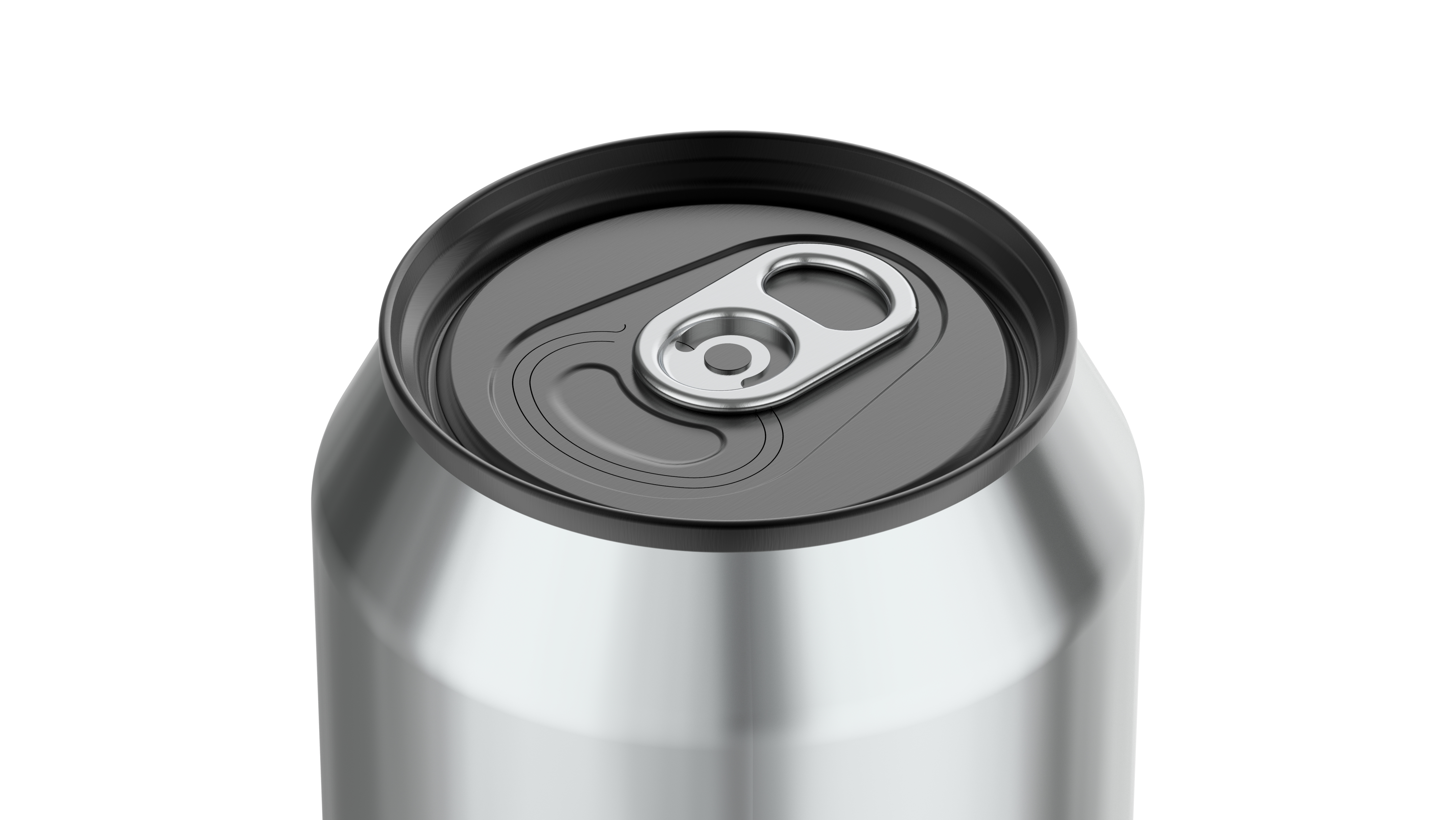 Benefits
Brand recognition
Help consumers easily identify their favorite beverages
Increase visibility
Products stand out on the shelf
Available in a range of striking color choices and finishes, colored ends support brand identity and promote greater consumer engagement. The ends can be matched to signature shades or specific flavor varieties, helping consumers to easily identify their favorite beverages and building greater brand recognition. By adding vivid color to the top of the package, colored ends also ensure the product is visible from any angle and can catch consumer attention from afar.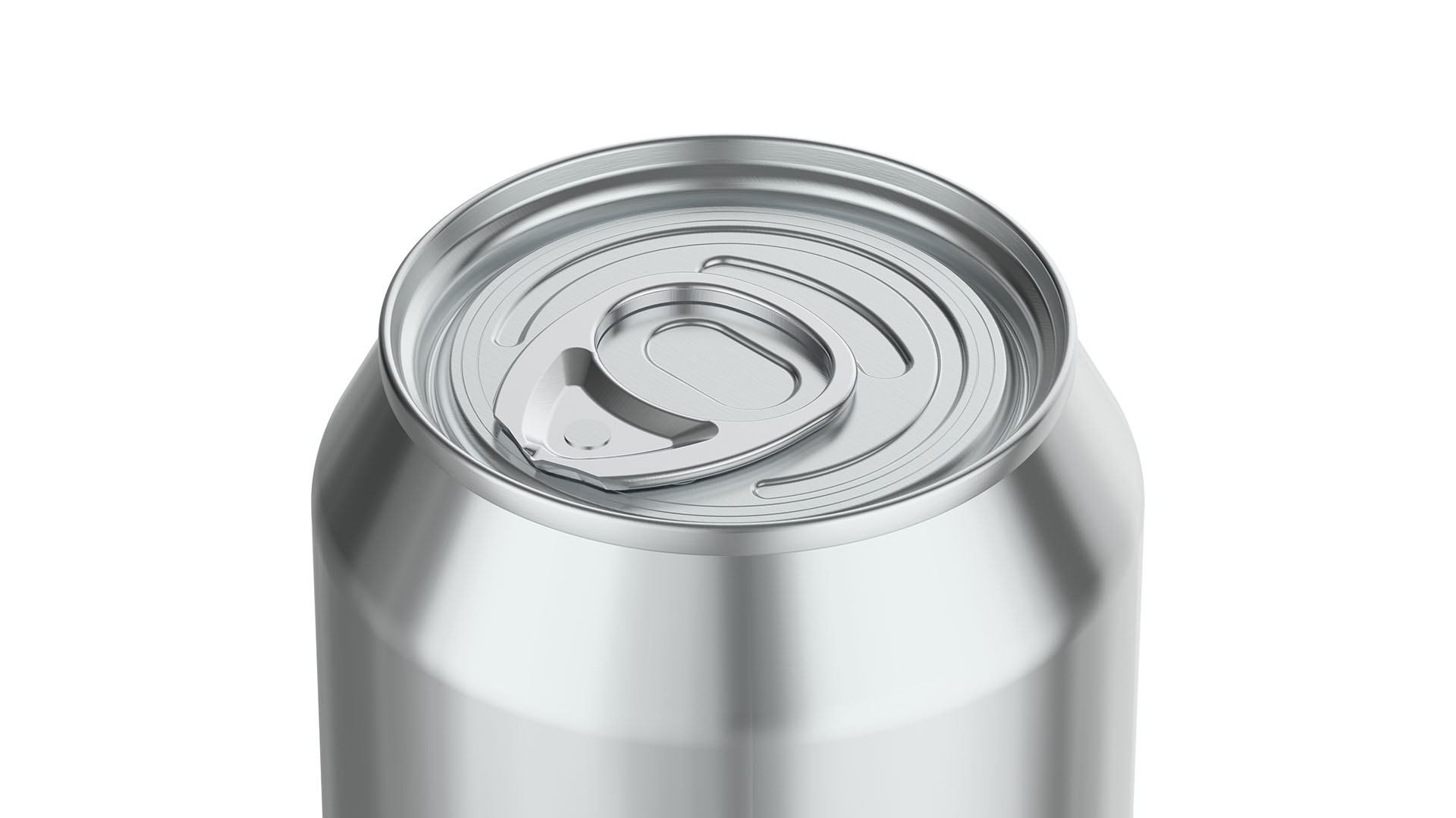 Ideal Uses
Craft beer
Creates a sensory driven experience for consumers
Great outdoors
Ideal for event venues
Designed to foster a more enjoyable consumption experience, Crown's 360 End® is the world's first drink can with a full aperture end. By allowing consumers to remove the entire lid, the end transforms a beverage can into a cup, appealing to craft beer consumers by more closely mimicking a tap pour and allowing the full flavor and aroma of the beer to hit the drinker's senses. The design also makes serving beer, craft beer and low carbonation products easy and efficient.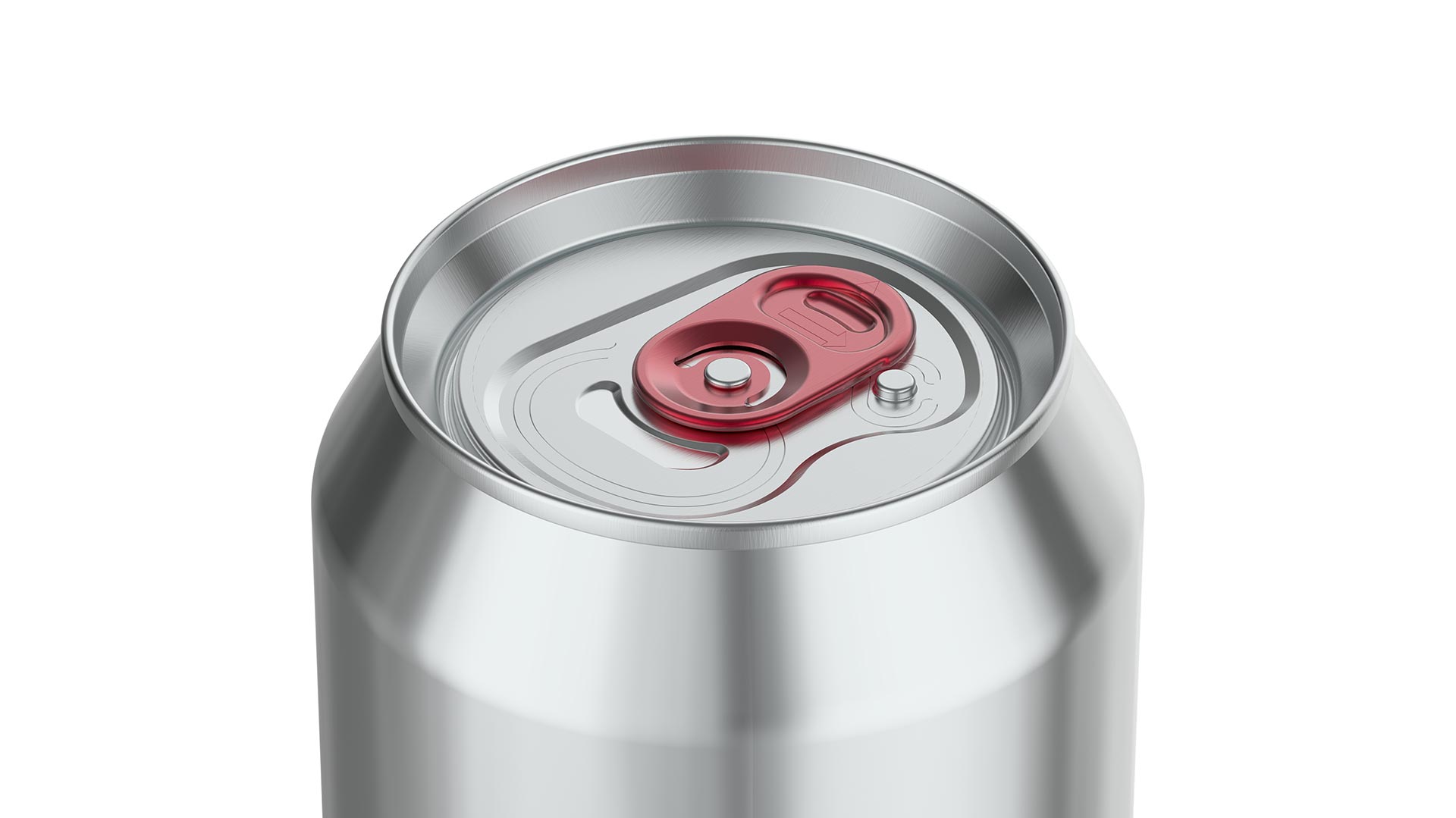 Sizes
| Diameter | Regional Availability |
| --- | --- |
| 200 (50mm) | Asia Pacific |
| 202 (52mm) | North America. Customers in EMEA and Brazil, please contact your Crown representative directly for more information. |
Benefits
Smoother pour
Heightened drinking experience
Aeration assists
for carbonated beverages
Global Vent™ is a dual aperture opening that delivers a smoother pour and heightened drinking experience. Flow rate is increased by approximately 50% by expanding air flow via a second aperture. Consumers simply open the beverage can as usual, turn the tab to align it over the button-shaped depression to the right of the main opening and then press down to activate the second aperture. No extra tools are required to open the end.