Diversity & Inclusion
Celebrating our valued employees.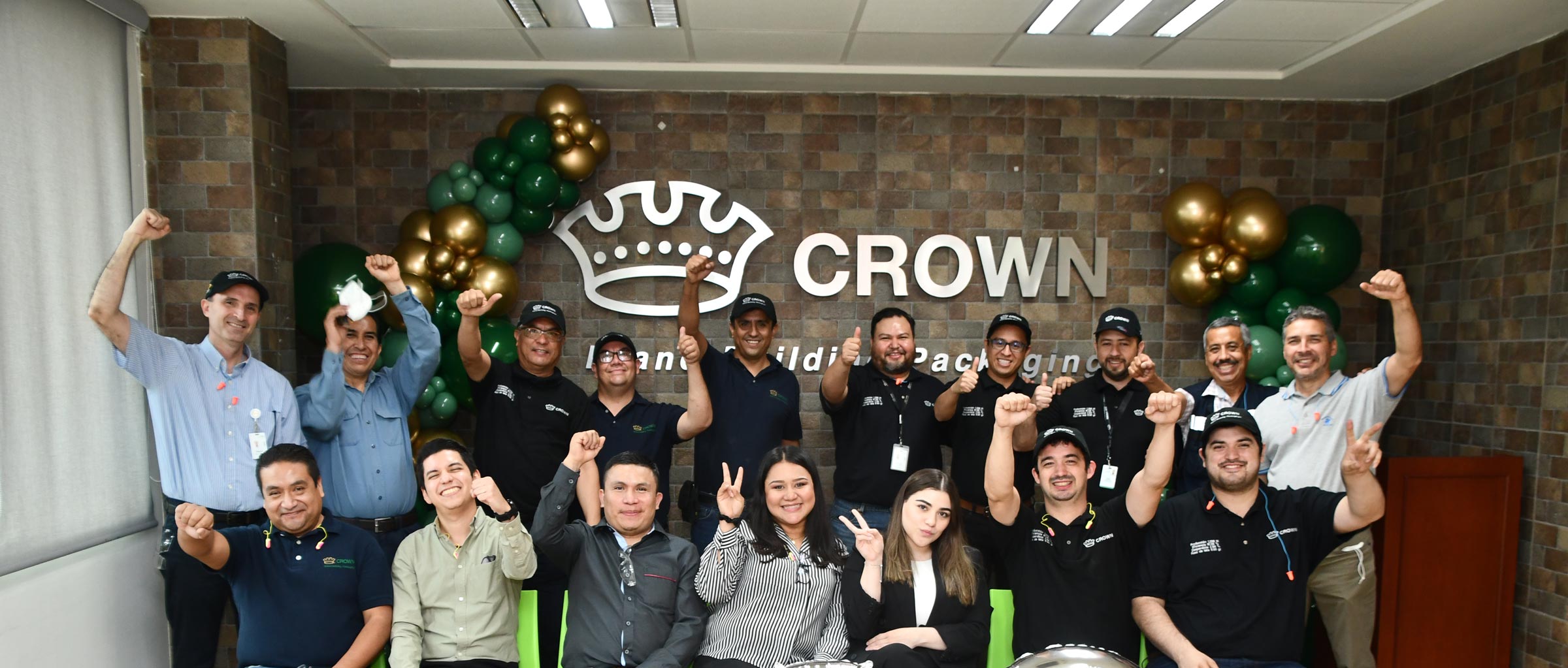 Enabling successful business performance requires creativity, problem-solving, proactivity, accountability and autonomy. Diverse individuals are critical to this balance. Research has also shown that diverse organizations outperform those that do not invest in diversity and that employees consider societal impact as the number one indicator of success for their organization. 
We prioritize creating a working environment in which all employees feel welcome and heard and can perform their best work. To make progress against our goals, we have identified four key objectives to advance D&I across our Company:
Creating awareness for D&I and creating best practices
Becoming the employer of choice
Ensuring D&I remains a highly visible part of our overall corporate strategy
Building positive workplaces where D&I is "business as usual"
We are taking several actions to achieve these aspirations, including:
Deploying new D&I workshops and training addressing unconscious bias, the gender gap and other topics.
Recognizing D&I best practices that are implemented in our facilities.
Updating our recruitment and onboarding processes, including developing regional approaches to attract and develop talents among minorities and women.
Reviewing all current policies, practices and procedures to identify gaps and issue new guidance as needed.
Promoting a positive work environment, free from harassment and bullying in all our locations. 
Establishing D&I committees in each of the Company's Divisions.