Food Cans
Dynamic and protective metal food packaging to meet unique consumption needs and deliver extended shelf life across format sizes, with added consumer convenience.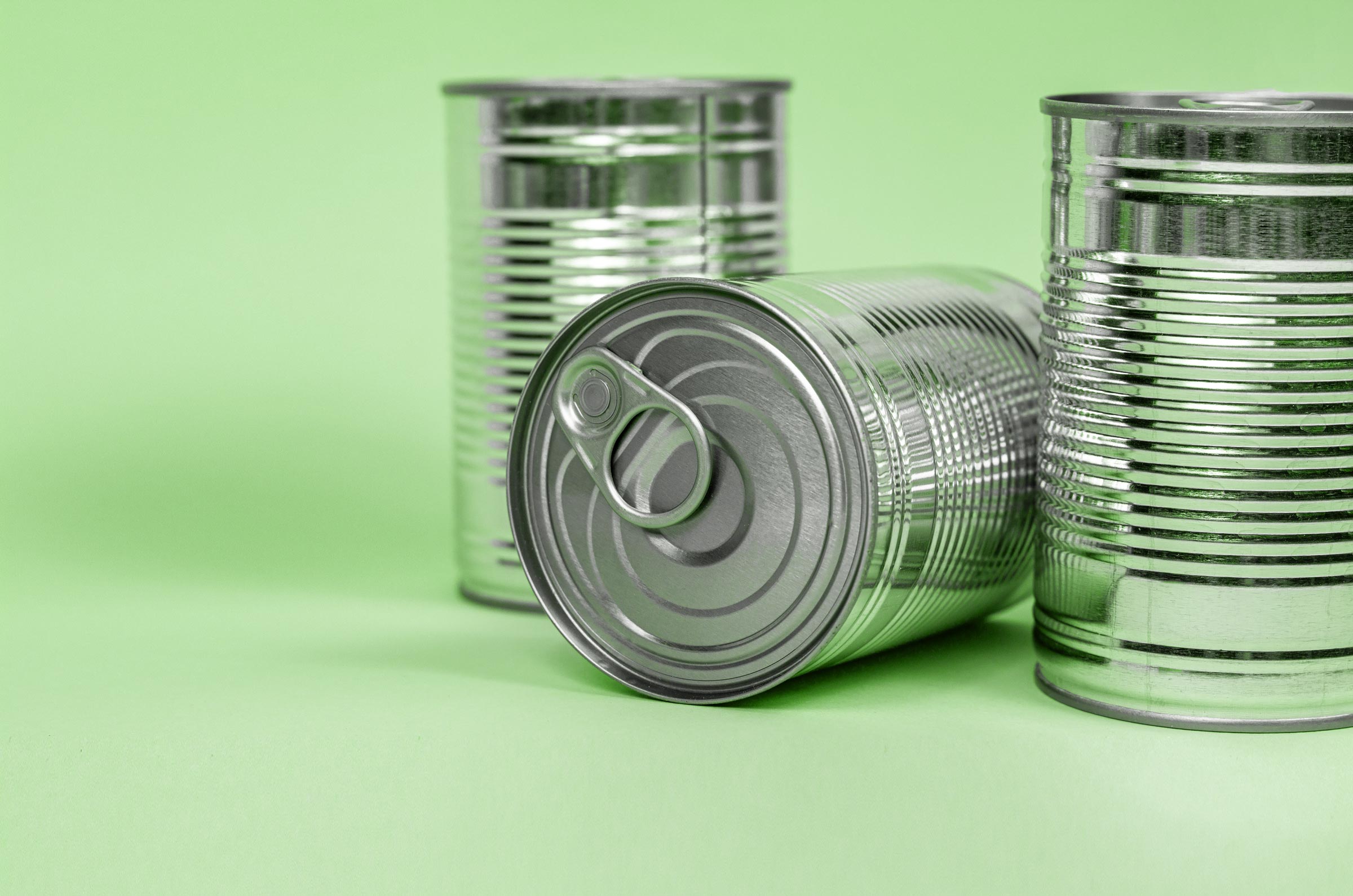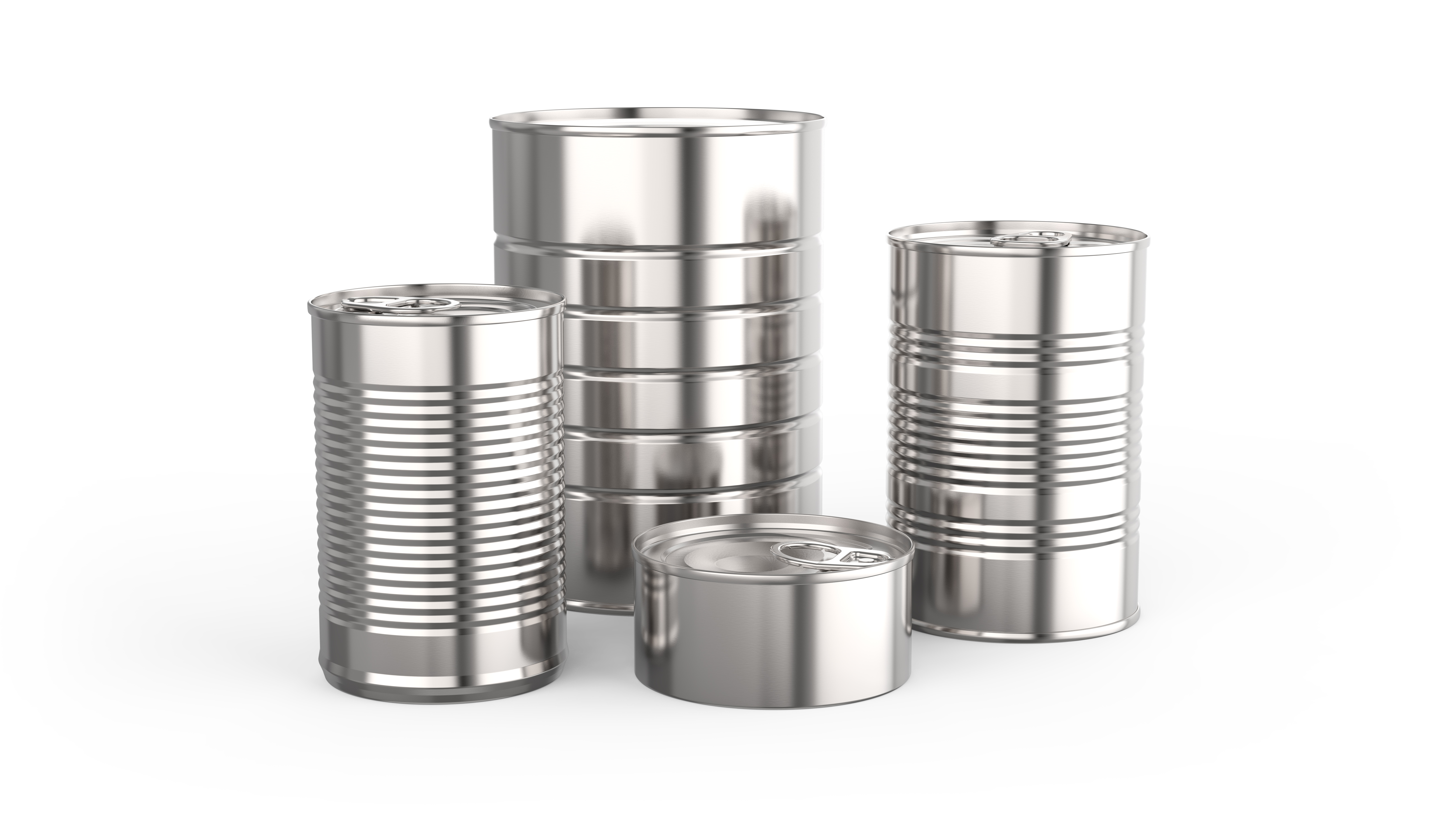 Compatible with both standard and easy-open ends, Crown's two- and three-piece steel and aluminum food cans are our most popular format and are the standard for food packaging around the world.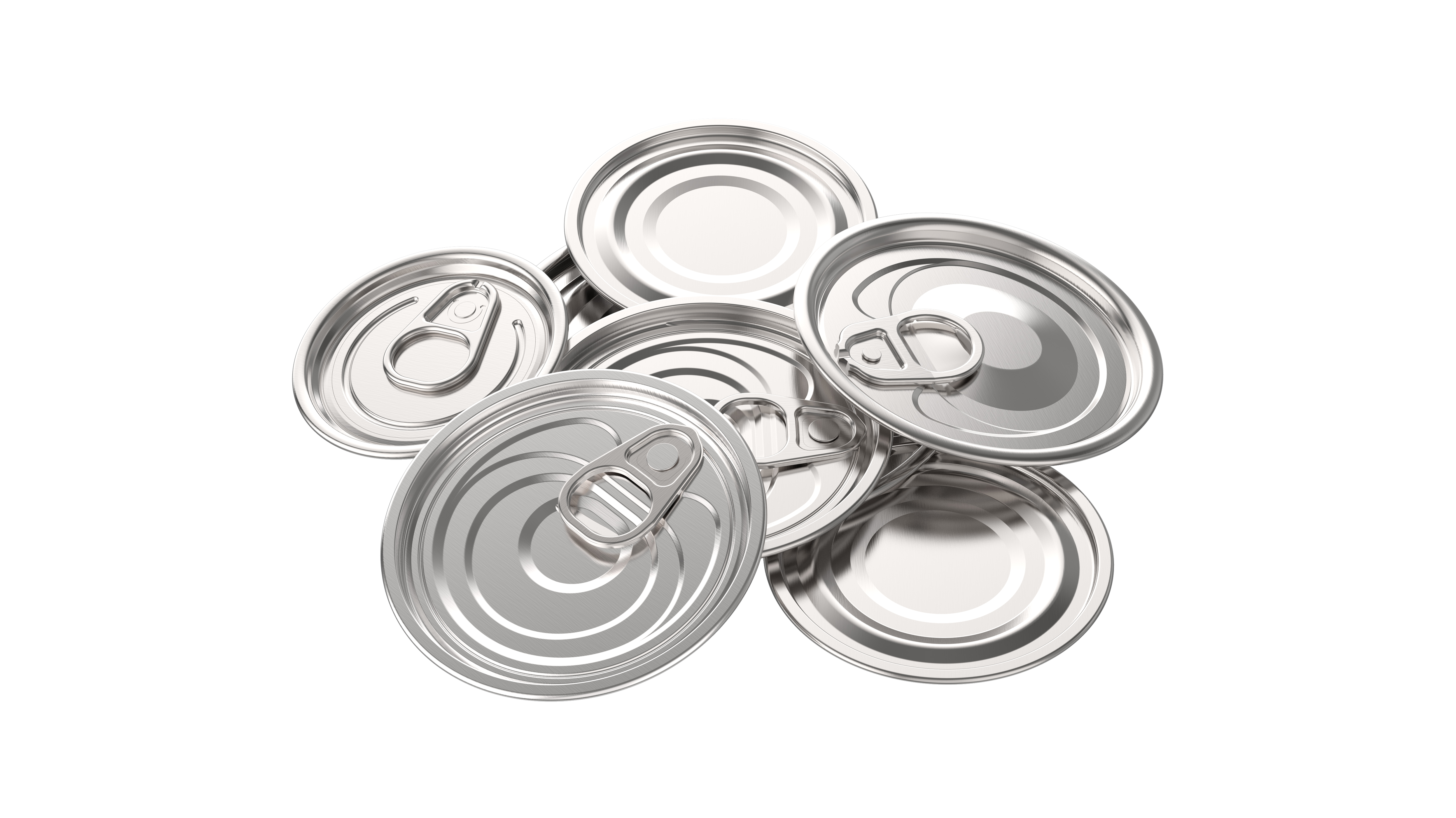 Metal caps are an integral part of food packaging design. They are also the means through which a consumer comes into contact with the package.
Convenient new technologies are taking this connection to the next level, enhancing every aspect of a consumer's experience as he or she interacts with creative food packaging.
Benefits
Protects sensitive infant foods
Code Scanning System
To help brands improve product traceability and support greater consumer engagement, Crown has developed CrownSecure™, a code scanning system that assigns every package a unique and singular identity quick response (QR) code.
CrownSecure™ enables products to be tracked and scanned, helping manufacturers build a data trail to help prove authenticity to consumers and manage product recalls. It also helps brand owners increase interaction with consumers, and ultimately brand loyalty, through a range of promotional opportunities.
Codes are laser etched or applied with an inkjet system onto cans by Crown as part of the manufacturing process. Since all codes are marked and validated before supply, customers improve efficiencies on filling lines by limiting downtime and eliminating the need to purchase additional equipment to apply the codes. The process also ensures the codes are highly readable, making it easier for consumers to scan.