Tabs
Build stand-out brands with thoughtful design that utilizes the entire beverage can. Beverage brands can add flair to their custom designs with a variety of tab enhancements that add color or texture or spur consumer engagement.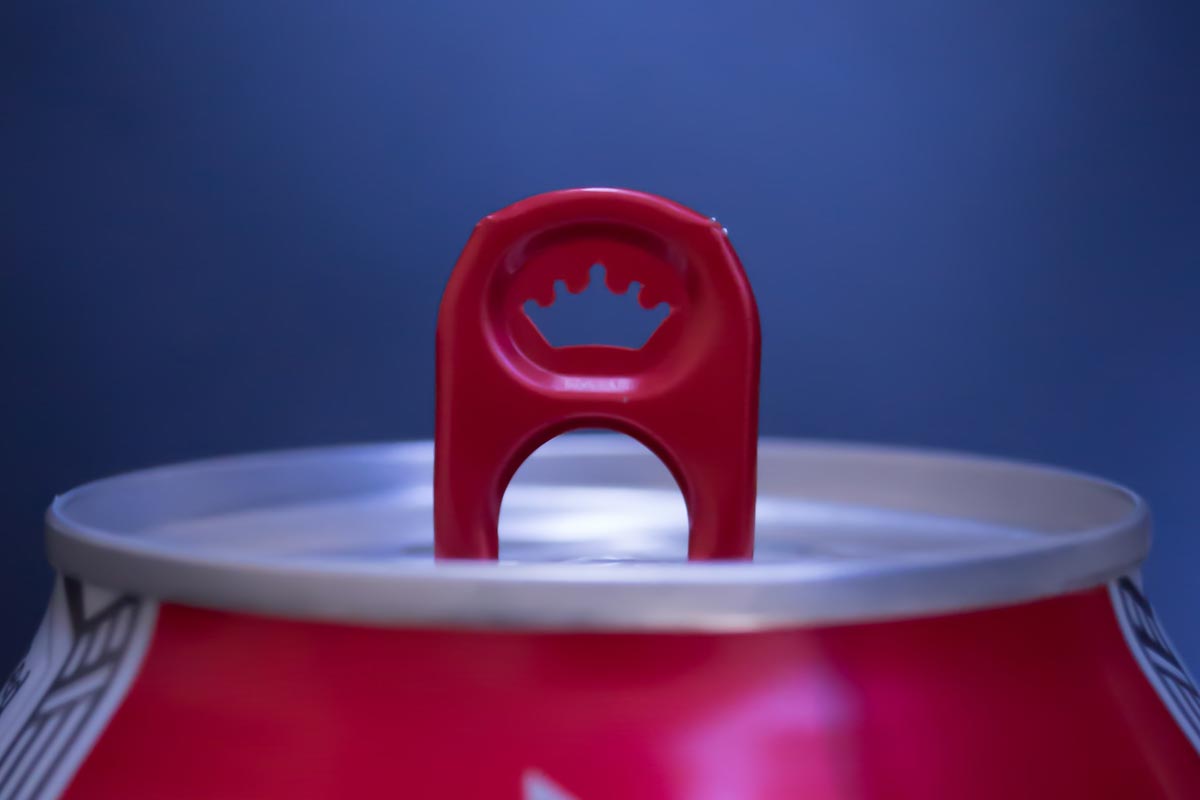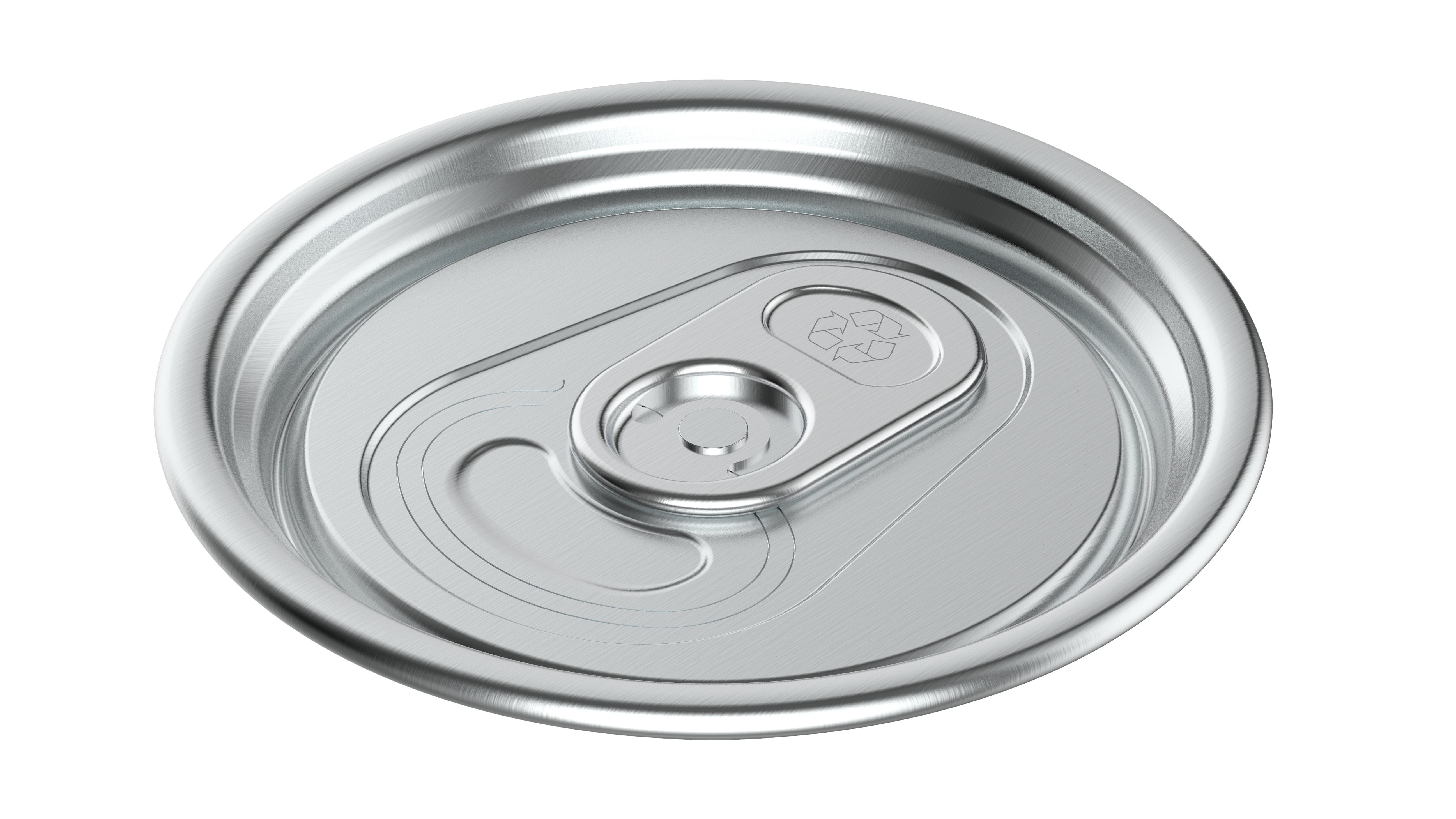 Benefits
Prime real estate
Etch images or messaging
Added impact
Creates a tactile and visual impact
Compatible
Use with all can sizes and ends
Laser-etched tabs (LETs) involve directly marking exceptionally fine text or logos onto plain or colored filled-in tabs to enhance can design or emphasize brand messaging. Beverage manufacturers can also hide unique alpha-numeric codes under the tab so they can be revealed when consumers open the package, creating a perfect platform for promotional activities.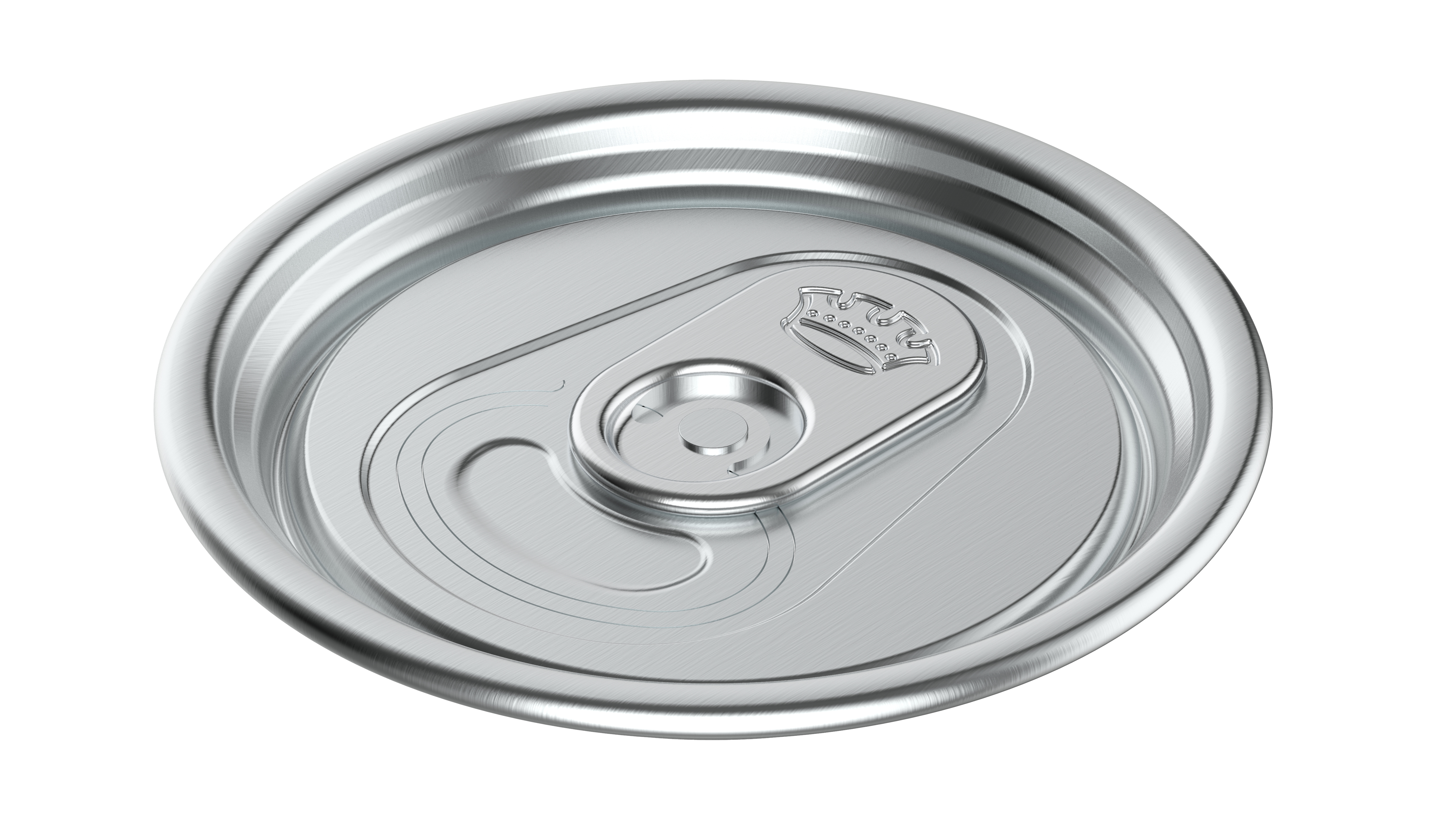 Benefits
Distinguished look
Ideal for highly branded & premium and luxury beverages
Added Impact
Creates a tactile and visual effect
Tab embossing is the ultimate sign of attention to detail and brand premiumization. Custom tooling creates a fine and crisp embossed shape or logo on the surface of the tab, lending a distinguished look to packaging and offering a promise to consumers about product quality.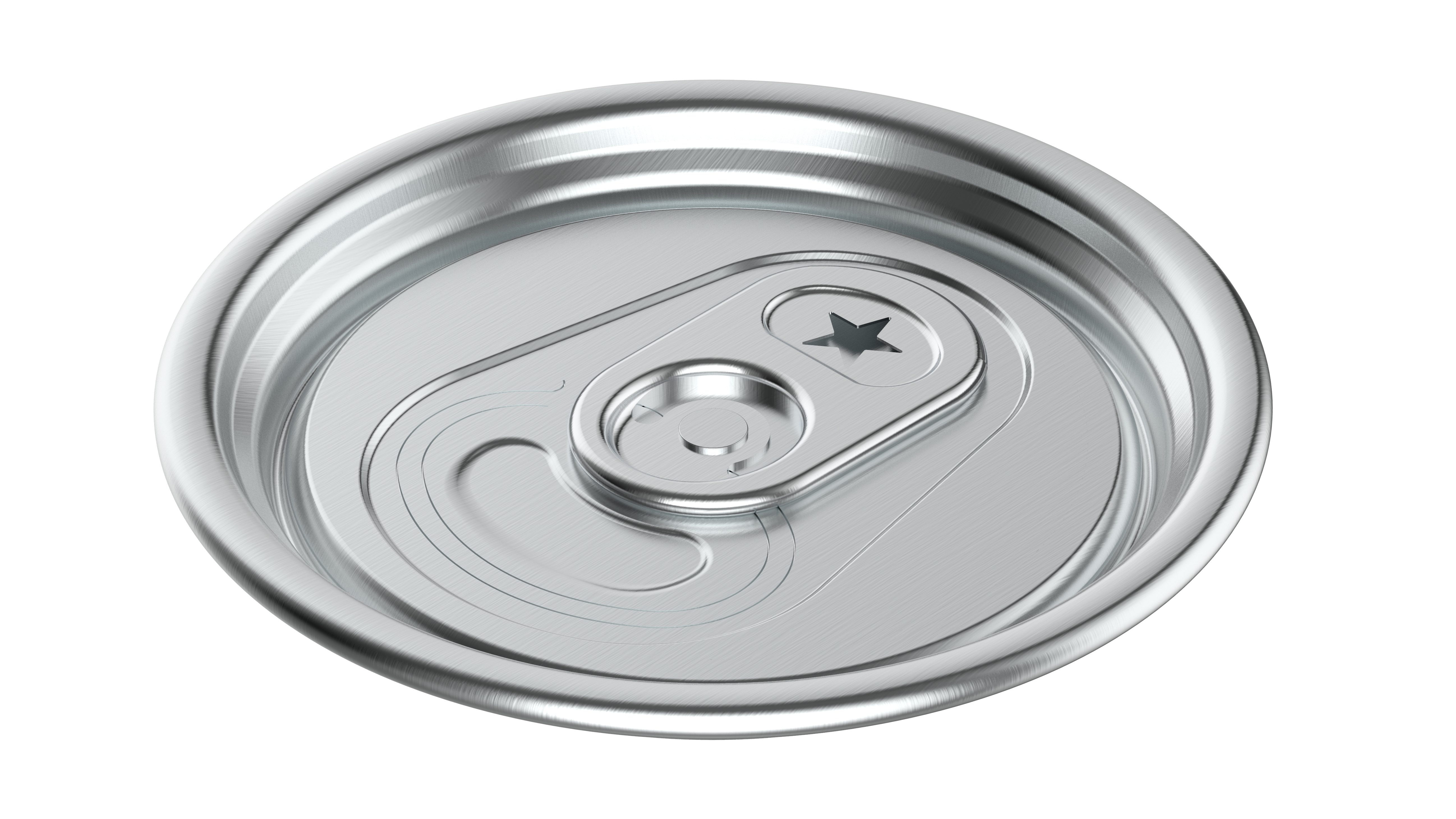 Benefits
Custom shapes
Feature brand logos or images
Full line speed
Ideal for premium and luxury beverages
This technique involves incising custom shapes into the tab during the manufacturing process, creating a strong contrast of hues on the beverage can and boosting shelf appeal. Cut-out tabs also offer a subtle yet powerful vehicle to demonstrate that attention to detail and quality are core brand values.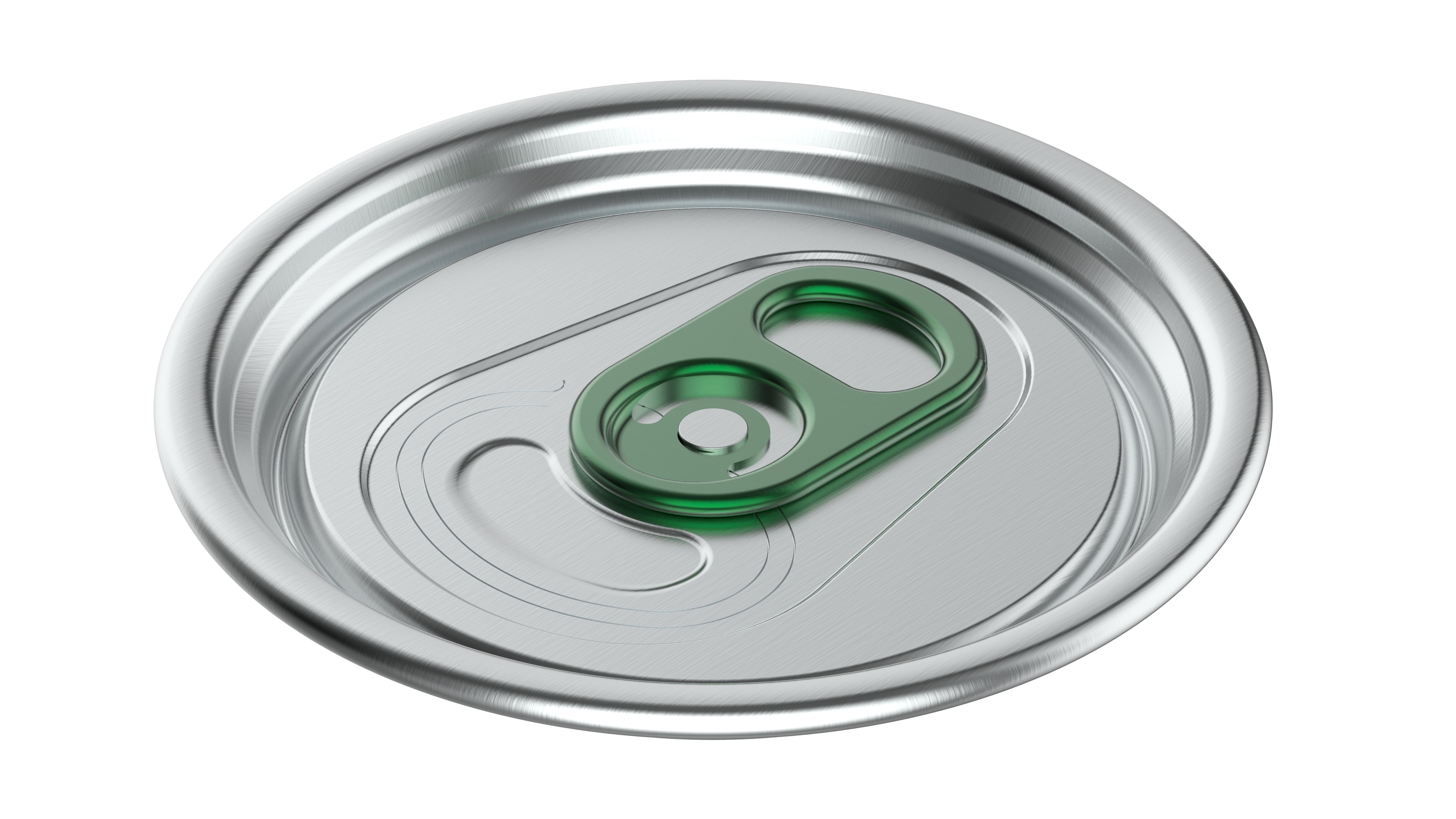 Benefits
Instant sophistication
Color-match to support brand identity
Pop of color
Stands out on crowded store shelves
Colored tabs are highly visible and offer a powerful tool to attract consumer attention. An array of colors is available to suit any brand's palette and complement their can design. The tabs offer an elegant way to add color to the beverage can end and increase the premium appeal of products.