Beauty Products
Custom luxury packaging design and decoration with flexibility that builds brand differentiation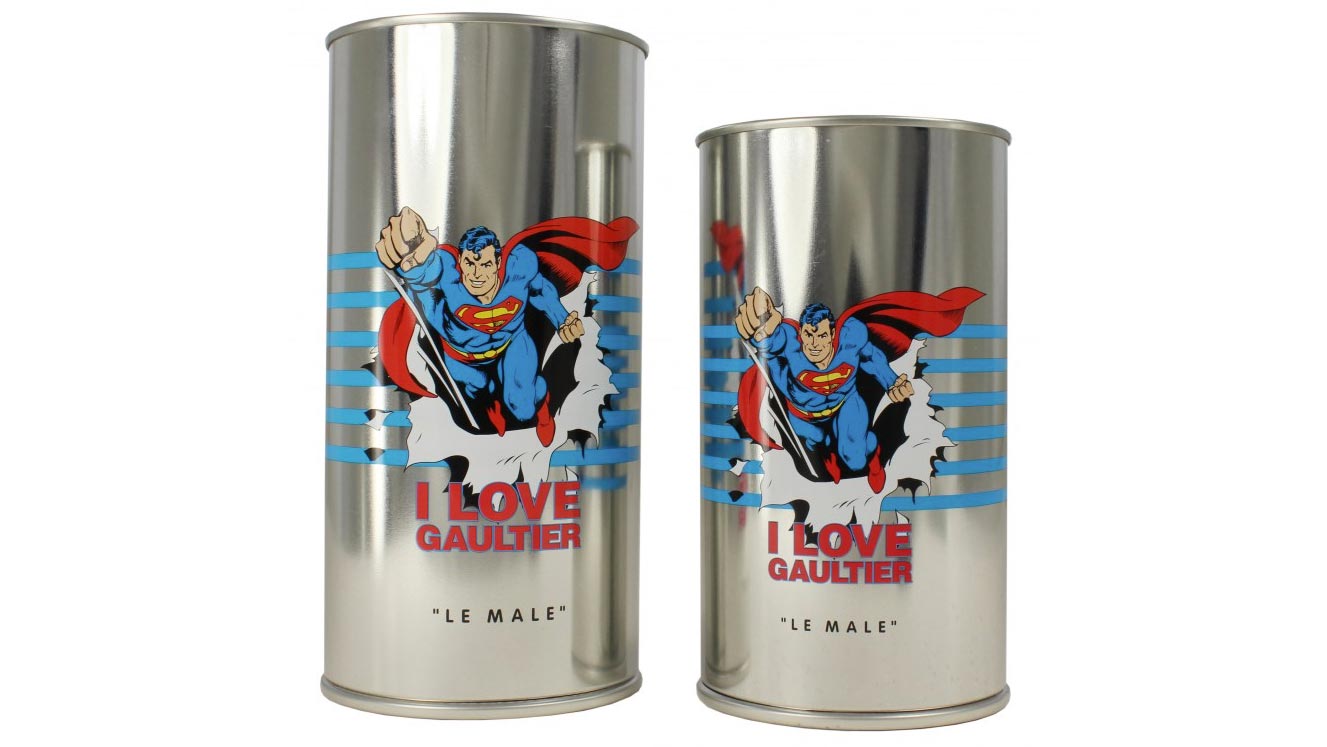 In an ever-crowded marketplace, consumers continue to invest in products that resonate with their own lifestyles, priorities and goals. To create a compelling product that makes a lasting connection, brands can utilize metal packaging's diverse design possibilities for innovative shaping, decorative and graphic techniques that capture individual attention and foster engagement. 
Particularly in the personal care space, which often includes high-end beauty, cosmetic and fragrance items, brands are tasked with communicating to consumers that their products are worth the investment. Metal is an ideal secondary packaging material to communicate a sense of luxury and value to consumers—especially when it is used as the backdrop for the myriad of decorative enhancements and printing techniques that are available to convey elegance, quality and sophistication.
The material can also be leveraged for its inherent versatility in size and shape, which enables customization that helps visually convey a brand's promise and distinguish it from the competition, as well as supports long-term brand exposure. When used to create a presentation-ready container for gift sets, samples or cross-product promotions, metal can be reused, which extends brand visibility and offers a strong marketing benefit.
Ultimately, the 'beauty' of innovative metal product packaging is its ability to establish a unique bond with consumers, which can ultimately add credibility, grow product sales and build brand loyalty.