Crown Advances Commitment to the Circular Economy by Joining the Ellen MacArthur Foundation's Network
Crown to collaborate with the Network's global thought leaders to identify innovative solutions that support the transition to a circular economy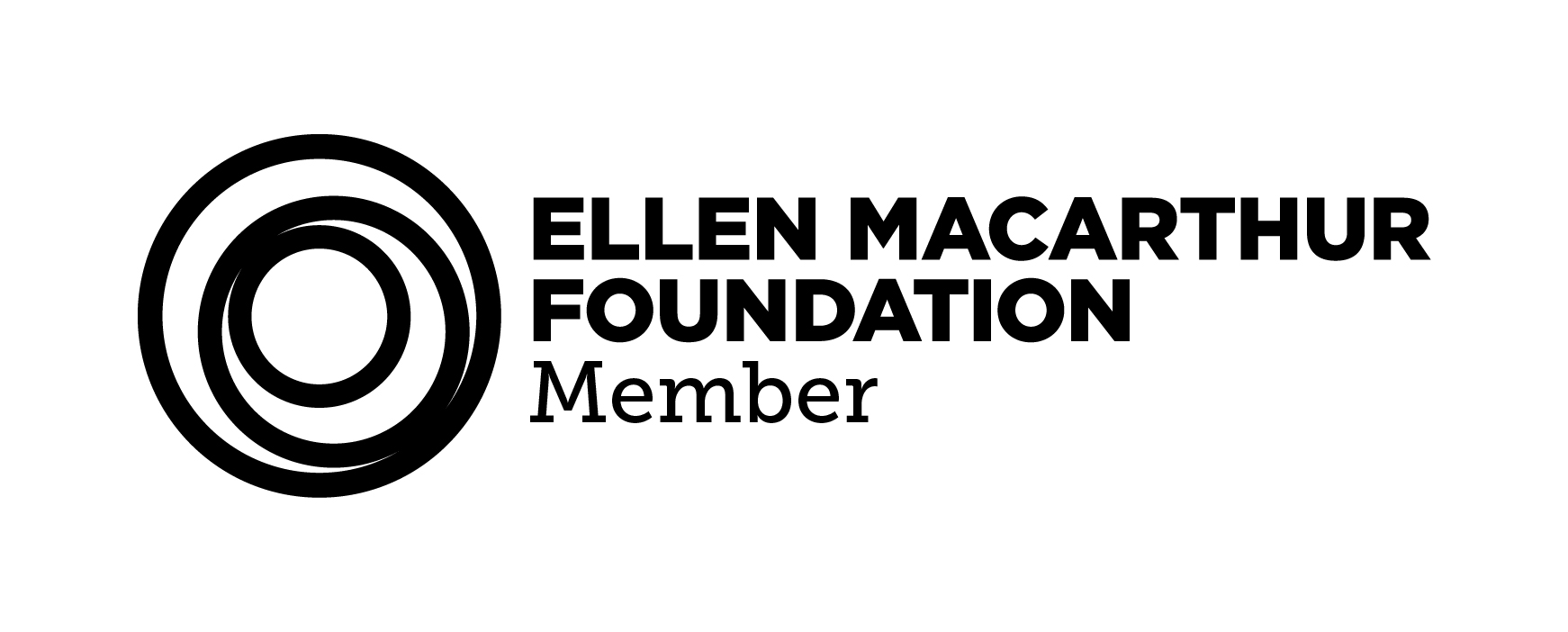 Wednesday, October 13, 2021
Yardley, PA – October 13, 2021 – In alignment with its sustainable metal packaging technologies and global environmental, social and governance (ESG) goals, Crown Holdings, Inc. (NYSE: CCK) (Crown) (www.crowncork.com) has joined the Ellen MacArthur Foundation's Network. The Network brings together businesses, innovators, universities and thought leaders to build and scale a circular economy. As a member of the Network, Crown will collaborate with other organizations to innovate, develop and implement circular economy solutions. Globally recognized as a network of leading organizations dedicated to accelerating the global transition to a circular economy, becoming a member of the Foundation's Network serves as another step forward for Crown's Twentyby30 sustainability program. Designed to address issues of critical global concern, the program sets 20 measurable goals to be achieved by 2030 or sooner, including a pillar of action dedicated to Optimum Circularity.
"The global linear economy enables the consumption and waste of more resources than the Earth can provide, making it abundantly clear that global manufacturers need to begin following a new path toward a circular economy," said John Rost, Ph.D., Vice President, Global Sustainability and Regulatory Affairs at Crown. "Through our experience with the recyclability and infinite reusability of metal as a sustainable packaging solution, we are thrilled to collaborate with peers in the Foundation's Network to drive scalable and meaningful impact."
Crown's membership with the Network expands on its longstanding commitment to contribute to a greater collective impact. The Company's sustainability priorities, aligned with the United Nations General Assembly's 17 Sustainable Development Goals (SDGs), drove the development of the Twentyby30 program to help solve several environmental challenges including climate change, water scarcity and the depletion of natural resources.
To learn more about Crown's Twentyby30 program, visit crowncork.com/sustainability.
About Crown Holdings, Inc.
Crown Holdings, Inc., through its subsidiaries, is a leading global supplier of rigid packaging products to consumer marketing companies, as well as transit and protective packaging products, equipment and services to a broad range of end markets. World headquarters are located in Yardley, Pennsylvania. For more information, visit www.crowncork.com.
For more information, contact sustainability@crowncork.com.
For editorial inquiries: Mallory Schindler, Associate Vice President, FINN Partners; Tel: (212) 529-2634; Email: mallory.schindler@finnpartners.com