Enduring Values, Continuous Progress: Spotlighting Our 2020 Interim Sustainability Report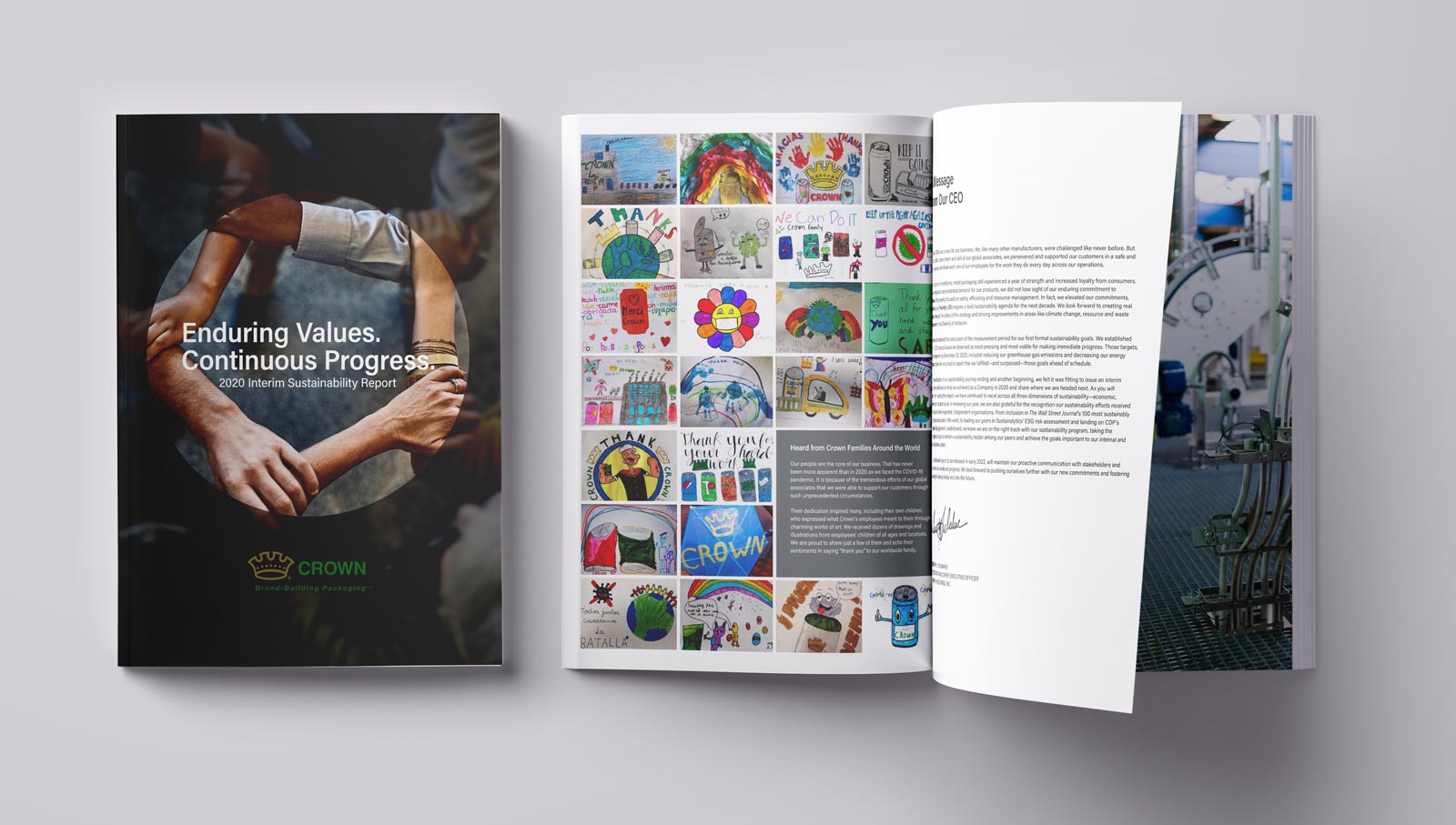 As we mark the end of one chapter of sustainability and embark on another, we are eager to share the positive impact we have made to date in our industry through our 2020 Interim Sustainability Report. Titled, "Enduring Values, Continuous Progress," our latest report demonstrates the responsibilities and commitments we maintain with our environments, communities and stakeholders as we dig into a new decade of action.
Click into our report to understand more about this pivotal period for our business—a year in which we both concluded our first set of formal sustainability goals (surpassing our targets for reducing our greenhouse gas emissions levels and decreasing our energy consumption) and also elevated our efforts with the launch of our comprehensive Twentyby30 sustainability program.
In addition to crossing off our own operational goals and establishing new objectives, we are proud to share in this report the ways we have helped move the needle for our industry. In November 2020, for example, we became the first metal packaging manufacturer to operate 100% of its beverage can plants in the U.S. and Canada on renewable energy. In doing so, we contributed to the environmental impact equivalent of taking at least 67,000 passenger vehicles off of the road for one year. Moving forward, we have our sights set on additional markers that will enable our own Company and our sector continue to advance climate-centric initiatives that leave a lasting impact.
Still, in the same way metal cans are infinitely recyclable, Crown's sustainability journey is an endless process and will reflect constant evolution and adaptation to meet the needs of our planet and partners. We will continue to communicate these new goals—and progress against all targets—as we move forward along our roadmap and work to effect meaningful change. In the meantime, as a first stop, find the complete 2020 Interim Sustainability Report here: https://www.crowncork.com/sites/default/files/crown_2020_interim_sustainability_report.pdf