Healthy and Functional Beverages Popular as Pandemic Shines Light on Wellbeing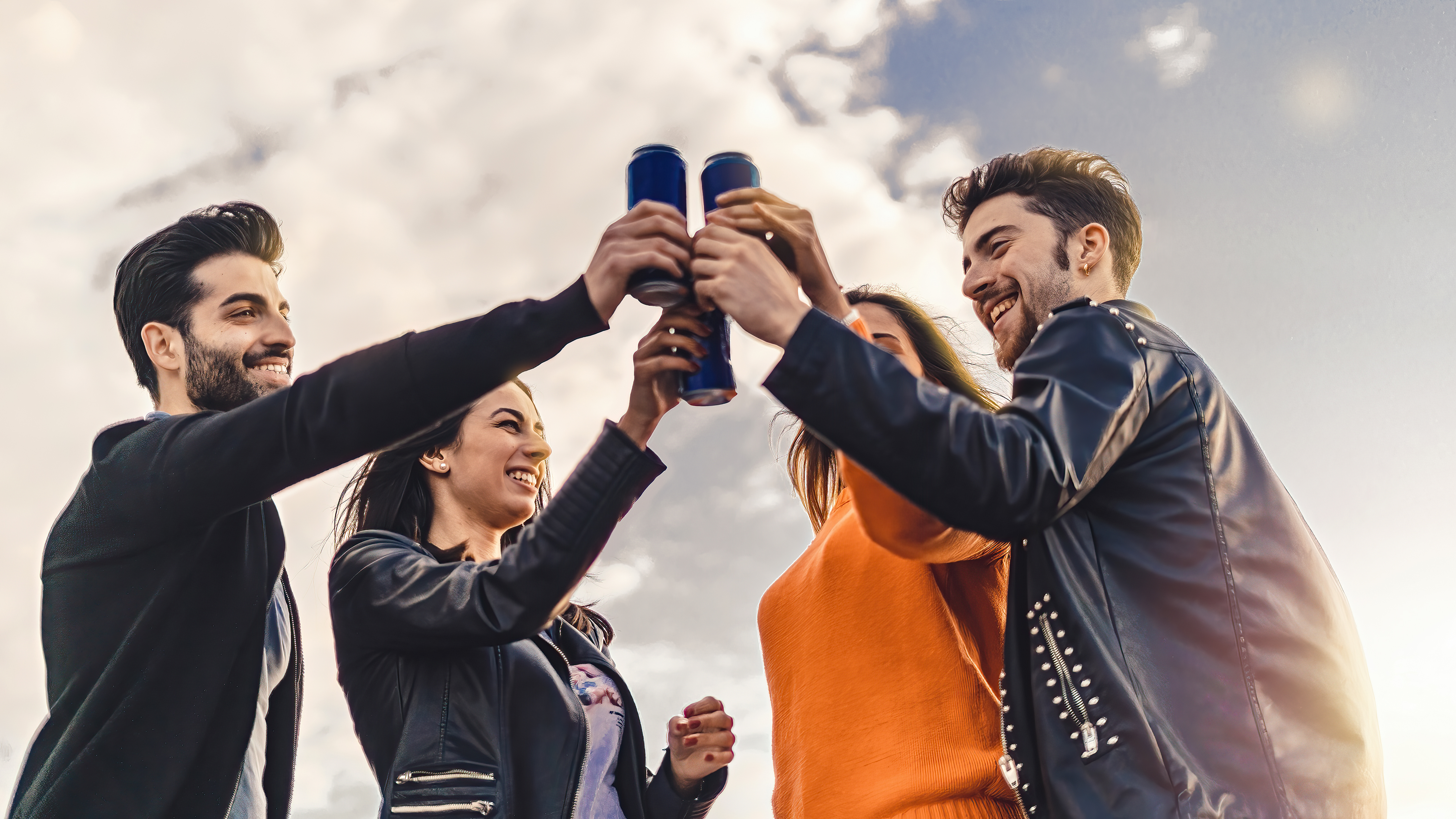 Thursday, January 13, 2022
The COVID-19 pandemic altered how consumers view self-care and wellness, with many placing an increased focus on good-for-you options as part of overall healthier lifestyles. The beverage industry has continued to adapt and innovate to meet these priorities. Many products found on retail shelves fall into new or emerging categories, and metal has proven to be a popular choice where packaging is concerned. Health, wellbeing and sustainability are natural companions, so when a "mindful beverage" is placed within a 100% recyclable metal container, a formidable lifestyle combination is created.

Metal packaging provides the ultimate on-the-go convenience to consumers, and as the economies of Europe begin to gradually reopen, its benefits will start to be seen again at sporting events, music festivals, the beach and gyms. From single-serve to bigger sizes, the versatility of metal is being harnessed more and more as these new categories emerge.

Flavored and enhanced waters, Kombucha and iced style teas, for example, are popular with those focused on a healthy lifestyle. The functional beverage market is also exploding, forecasted to achieve a compound annual growth rate (CAGR) of 6.4% in the EMEA region between 2019 and 2024.[1] With that kind of growth opportunity, it is not surprising that beverage brands are either driving the market or seeking rapid entry into it. Included in this category are beverages that claim to deliver improved tangible performance energy during workouts. Some are fortified with vitamins, minerals, fruits or vegetables – and whether they serve to increase energy or simply provide a mindful boost to a person's mood - they are without a doubt gaining in popularity.
Canned water and alcohol-free beers and distillates are also growing, feeding into the trend toward more mindful consumption. Low Alcohol by Volume (ABV) hard seltzers – already popular in the U.S. - are slowly gaining traction on Europe's shores as a low calorie, often vegan option for those seeking an alternative alcoholic beverage. The landscape in these high-growth applications is getting crowded quickly, leaving consumers with multiple options to choose from. Metal packaging remains at the ready to help beverage manufacturers deliver new products to meet shifting consumers needs across the continent both now and in the future.