Inspiring Change: Climate Fresk Workshops Take Off Across Our European Locations
Climate change is an issue that often requires all hands on deck—literally.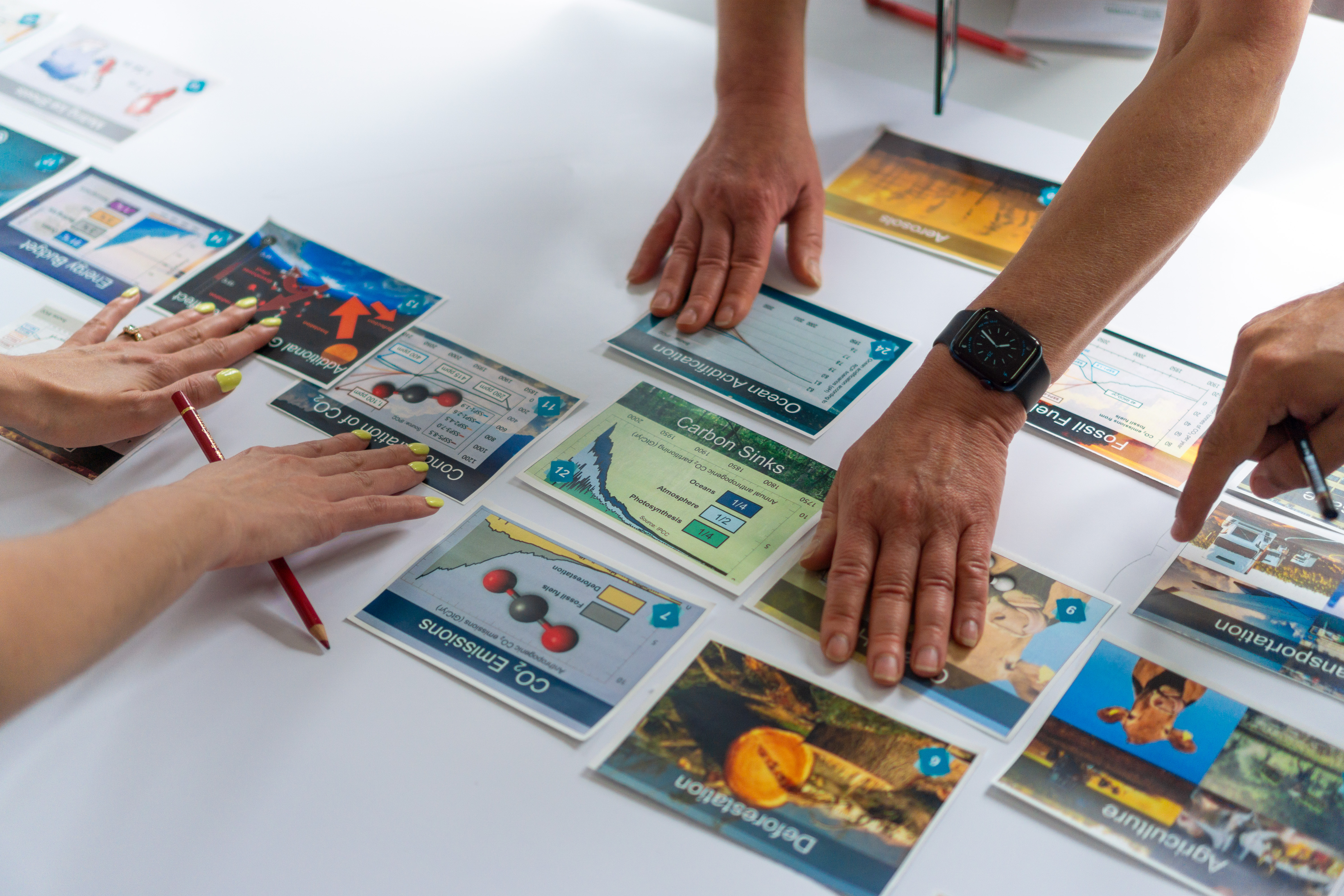 Friday, September 1, 2023
To put more attention on our environment and explore the ways we can advance progress across our organization and in our communities, our colleagues participated in sessions of Climate Fresk, a three-hour group workshop led by trained facilitators that helps facilitate understanding and develop collective intelligence around the causes and consequences of climate change. These workshops are making their mark in our European locations, kickstarted by our offices in France and the U.K. and facilitated by our sustainability and marketing directors who both have been officially trained for the program.
The Climate Fresk Workshops (a French initiative known as La Fresque du Climat) have emerged as a dynamic platform to raise awareness about one of the most pressing global challenges of our time: climate change.
With the help of cards based on Intergovernmental Panel on Climate Change (IPCC) reports, participants are able to actively learn scientific facts about global warming. Our initial workshops witnessed enthusiastic participation and sparked meaningful conversations among the teams. This dialogue allowed our employees to realize how important it is to reduce environmental and carbon footprints and were provided with the right tools to do so, thus empowering them to take actions in both their private and professional lives.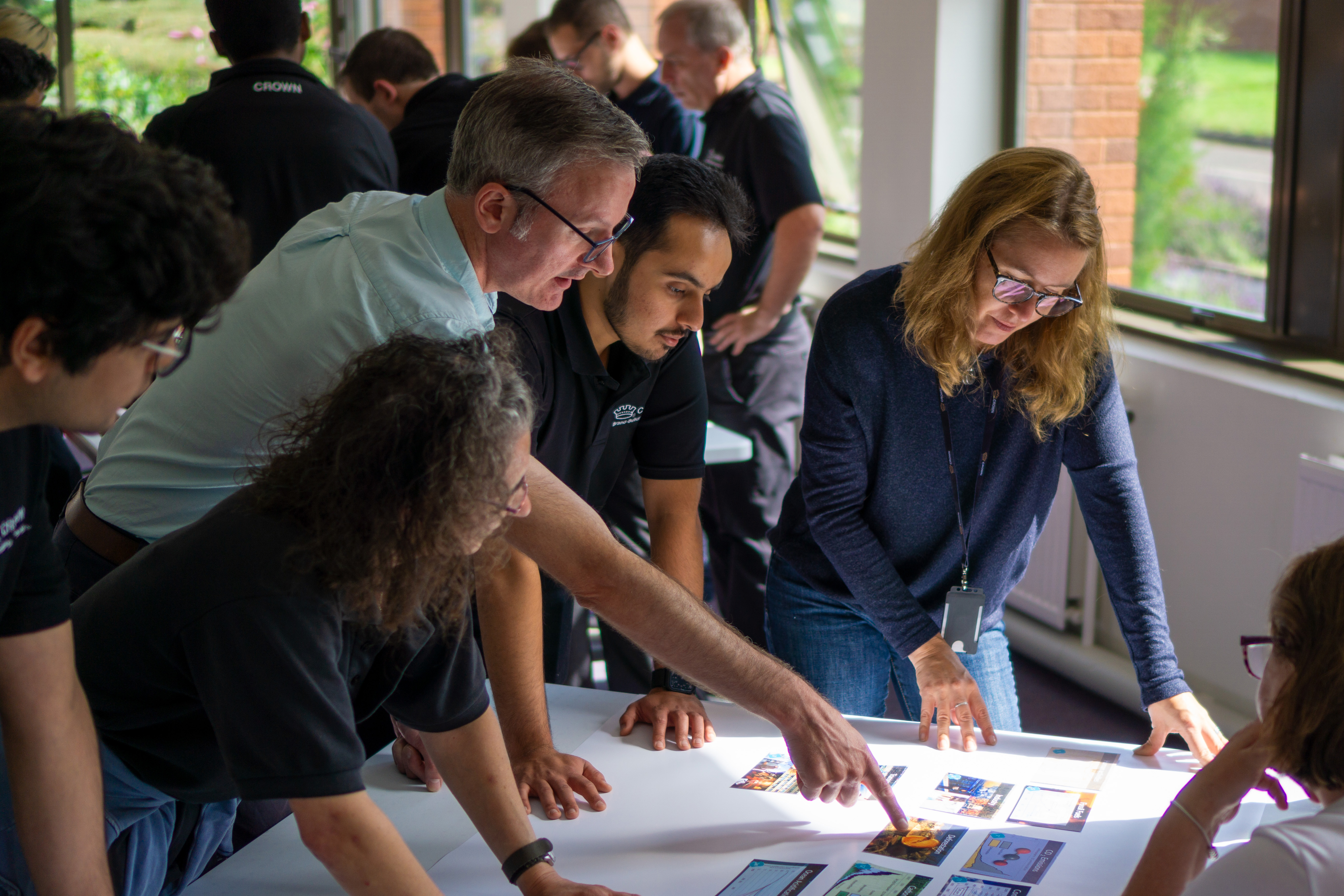 Having Crown join the Climate Fresk adventure is part of our continuous effort to raise awareness of environmental issues, create cohesion around environmental concerns and be more proactive in the fight against climate change. It aligns with our Twentyby30TM sustainability program and is a step toward achieving our 20 measurable goals by the end of 2030 or sooner.
The success of these workshops has driven us to extend this initiative across other European locations. Our goal is clear: to empower our team with knowledge and insights that will equip us to become active contributors to a more sustainable future.
Learn more about the Climate Fresk initiative at this link: https://climatefresk.org/