International Women's Day 2023

As we celebrate another International Women's Day, we are taking time to reflect on the value women bring to our own workforce at Crown and to the manufacturing field as a whole. We strongly believe that Crown is a stronger, smarter, more innovative and more adaptable organization because of both the women and men on the team. Women bring unique perspectives, skill sets and experiences to the table that are invaluable to our success.
Our senior leadership across the globe is dedicated to recognizing women in our workforce, knowing that continuing to elevate women and improve our gender balance in the Company will only advance our positive trajectory.
On this day and throughout the rest of the year, these representatives and our global employees aim to encourage more women to pursue fulfilling careers in manufacturing and to join our team at Crown by taking actionable steps toward female empowerment in our organization. We are consistently working to ensure that we maintain a balanced talent pool at all hiring and promotional stages and that we offer training that helps women develop their skills and gain dynamic opportunities. We also make a concerted effort to place women in leadership roles where they can be a vital part of decision-making processes and inspire their female colleagues across the Company and the industry.
Furthermore, we are striving to help those entering the workforce or continuing in their careers to feel empowered in the manufacturing sector, as it is a sector that holds tremendous potential for women and leaves room for them to build successful, impactful careers.
Today, we have made notable progress in advancing gender equality at Crown, including the following increases in representation: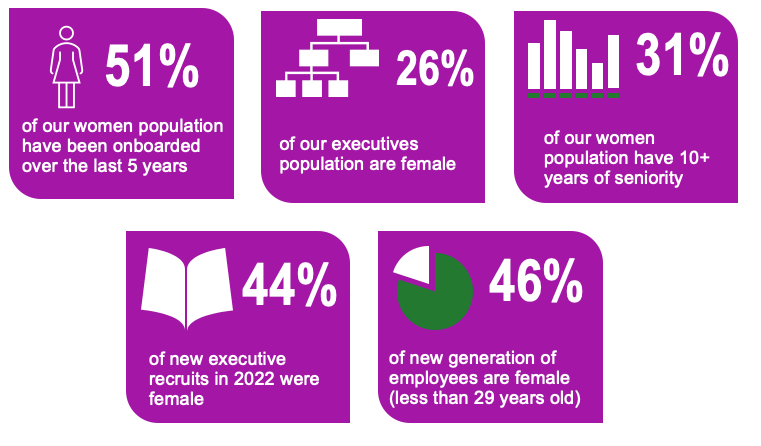 While the women represented by these figures serve in diverse roles at various locations around the globe, they each bring distinctive value to our operations. 
#EmbraceEquity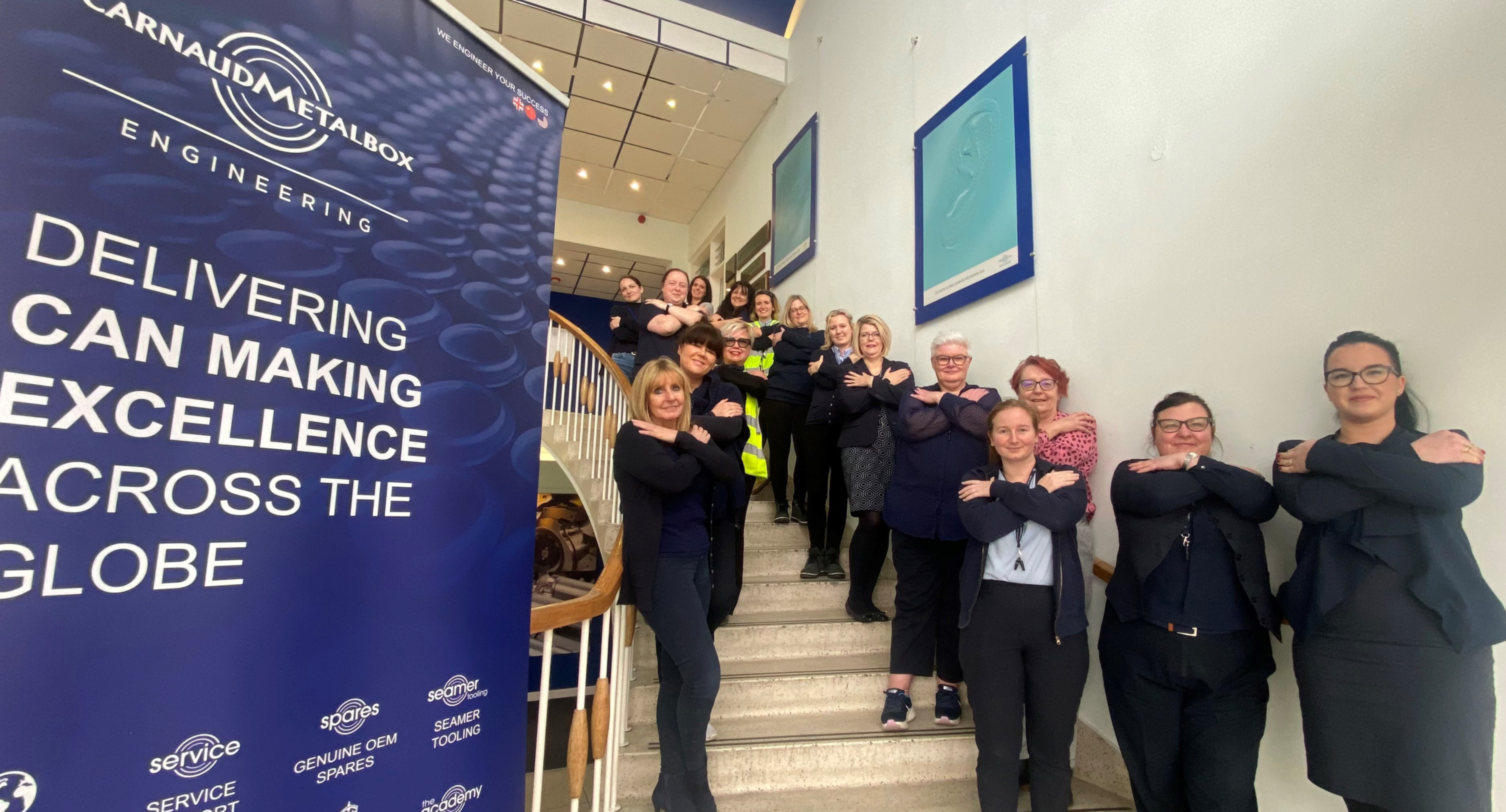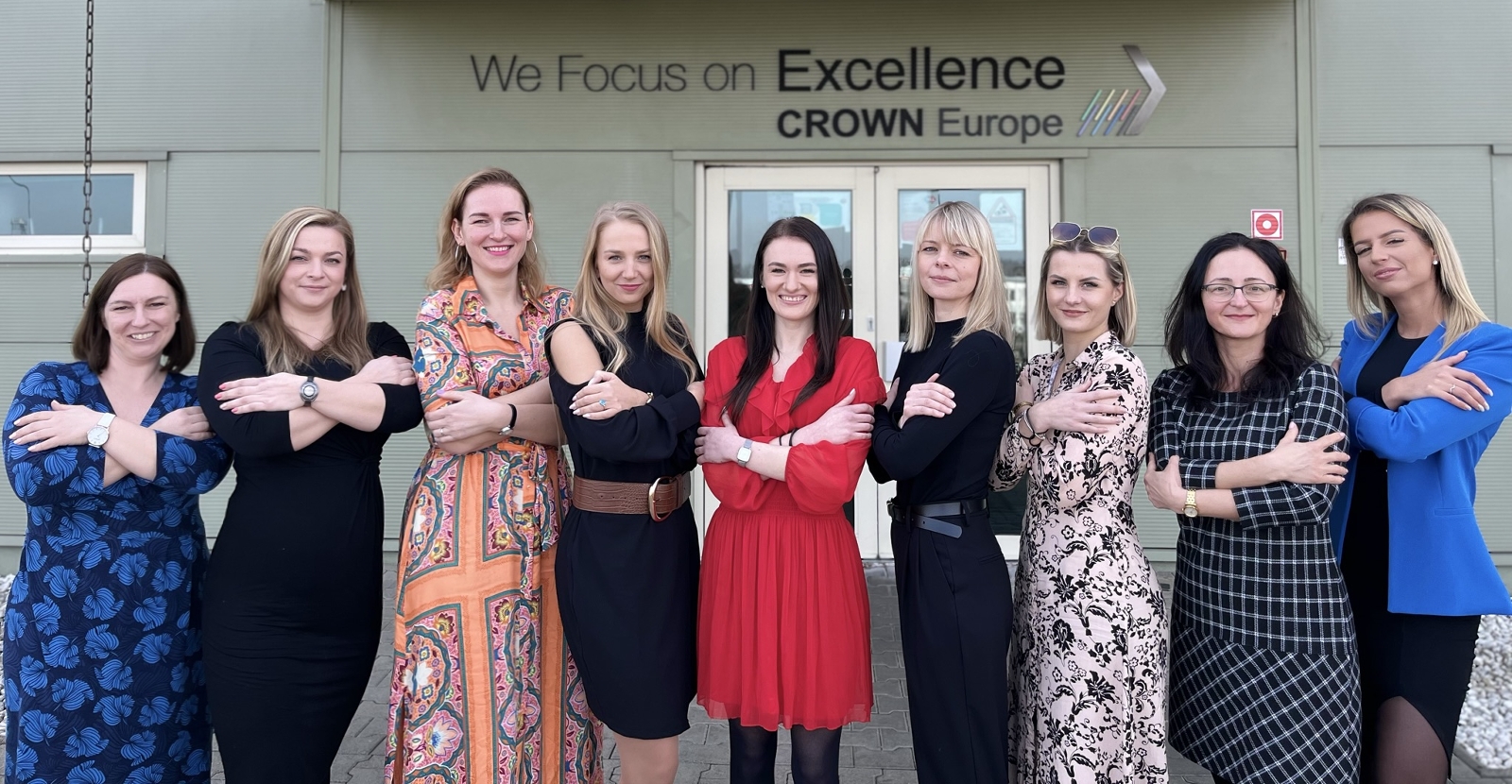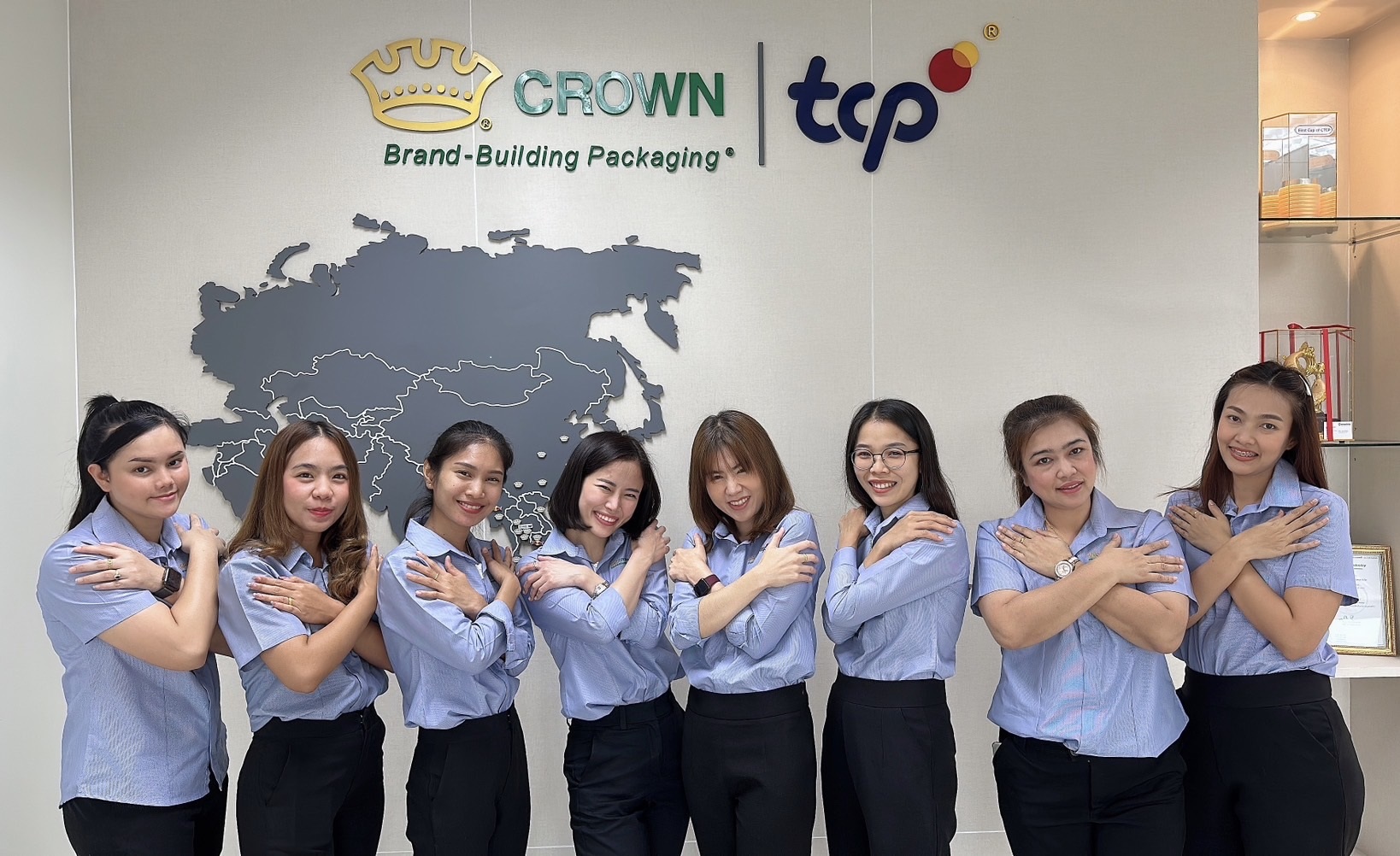 Two of our talented employees:

Seyma Ozturk is the General Manager for Turkey for our Bevcan business in EMEA. She has joined Crown on February 6th to lead Crown Turkey´s manufacturing and commercial operations. Her first weeks were focused on helping cope with the consequences of the earthquake that hit Turkey, supporting the safety and wellbeing of the team.
 
"Women-led companies have many advantages in the business world. There is no doubt that female leaders in business are as passionate, enthusiastic, and capable of dominating a situation when necessary as male leaders. In today's world, women may not always realize their potential, and once they let go of their chains, they have a direct path to success. Their talents and abilities are undeniable when they find themselves in a leadership role. It is crucial that companies create equal opportunities for women leaders. Crown is one of the few companies to offer this opportunity. I am delighted to be a team member of Crown, the core corporate vision of diversity! " - Seyma Ozturk
Gloria Sibenaller began her career with Signode on February 5th 1973. She is working as Material Handler in our plant in Roselle, Illinois. For her, Signode has been an extension of her family. Her father, brother and cousin have all worked at Signode. She has had multiple roles through her tenure including Quality, Production Assembly and Material Handler.  She was a part of the group that first started the plastics strap line.
 
"Signode gave me everything! They gave me security when I was little because my father worked for Signode. Later, after I began working here, I was able to buy my first house when I was twenty-five. I found the love of my life here at Signode and now as I am looking towards the end of my working career it is providing for my future." – Gloria Sibenaller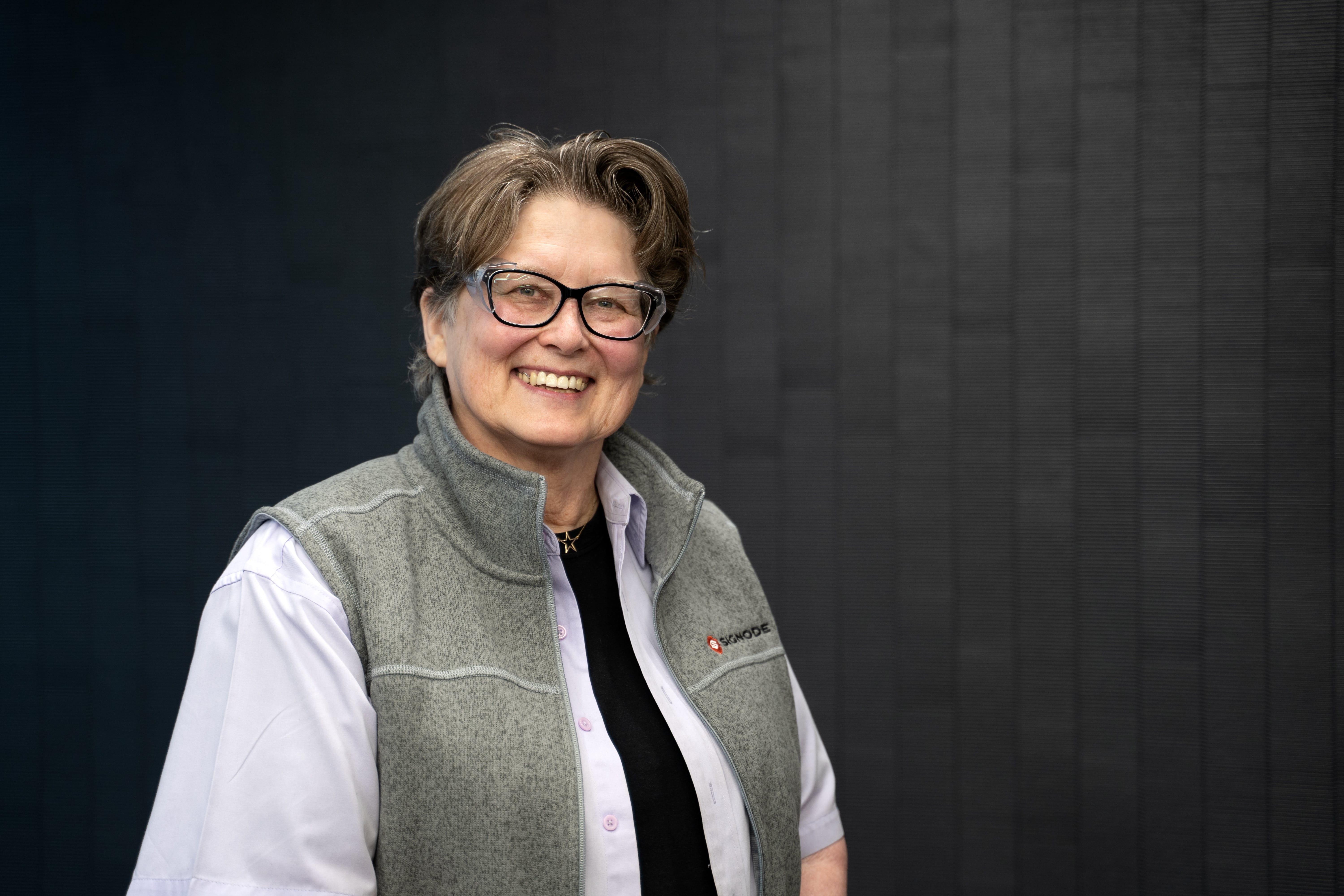 Moving forward, we will continue to put our efforts into greater female representation and inclusion at Crown, as although we have progress to speak to, we know this is just the start. 
Stay tuned for more updates on this initiative, as well as another episode of our International Women's Day series later this week.