IWD Video Series, Episode 4: What makes women a valuable part of a workforce?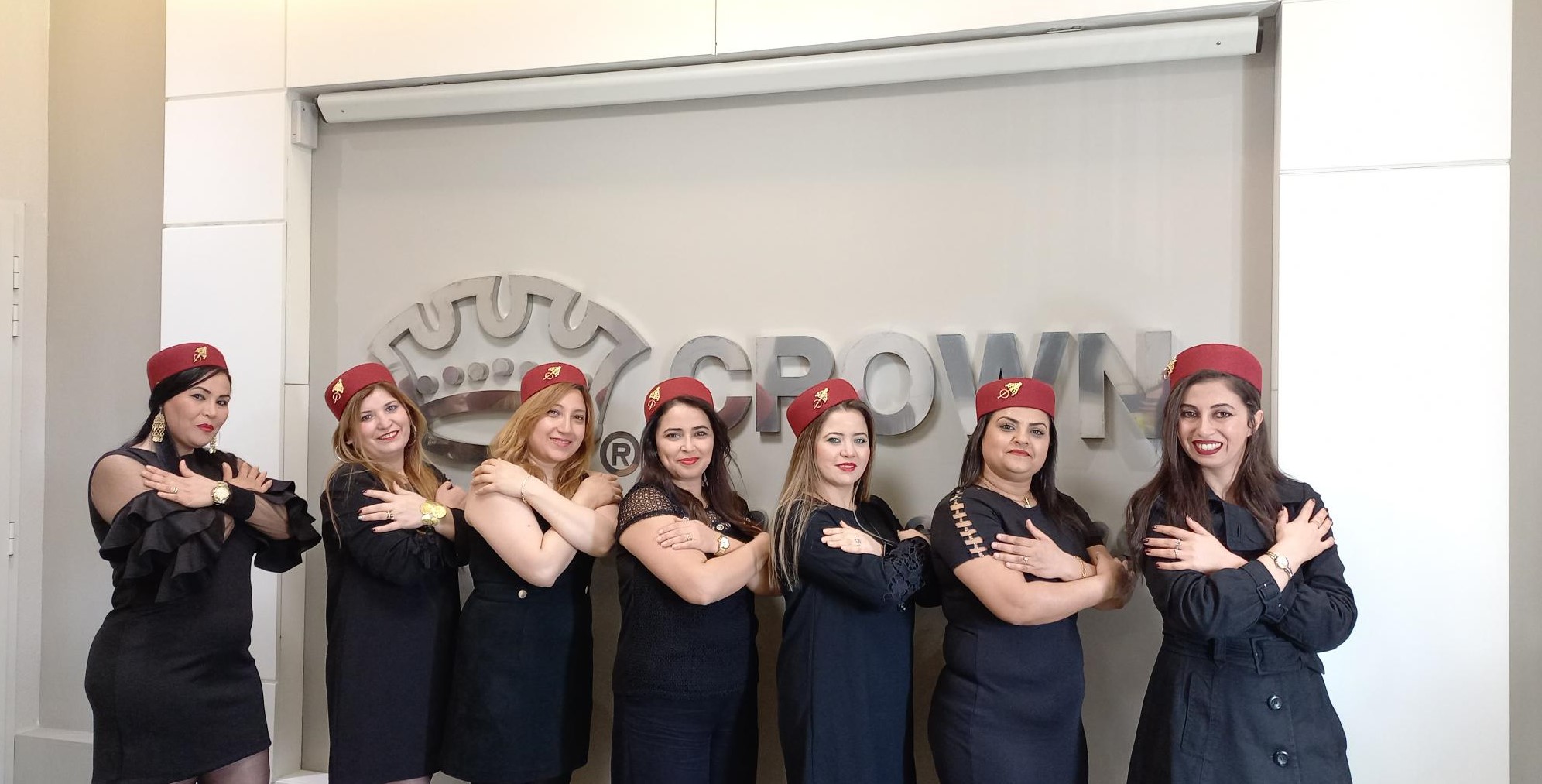 This week we continue our video series linked to International Women's Day with a new episode recognizing the strength and value women are bringing to our Company.  John M. Rost, VP – Global Sustainability and Regulatory Affairs, Christy Kalaus, VP - Corporate Controller, Andrea J. Funk, Director of the Board – EVP and CFO of EnerSys, along with President & CEO Timothy J. Donahue, all recognize how women can provide different opinions and ways of thinking to foster stronger decision-making as an organization. By opening up to diverse opinions, we create a more sustainable Company. The true value of having a balanced workforce is not only because women are as equally capable as men, but also because our differences generate more dynamic perspectives and ideas. We believe women are great leaders and want all to feel equally successful in the manufacturing industry, regardless of gender.
We invite you to learn more about how we celebrate International Women's Day on www.crowncork.com. Stay tuned for another episode in our series coming out tomorrow for more perspectives from our team.