Our Success Depends on Gender Balance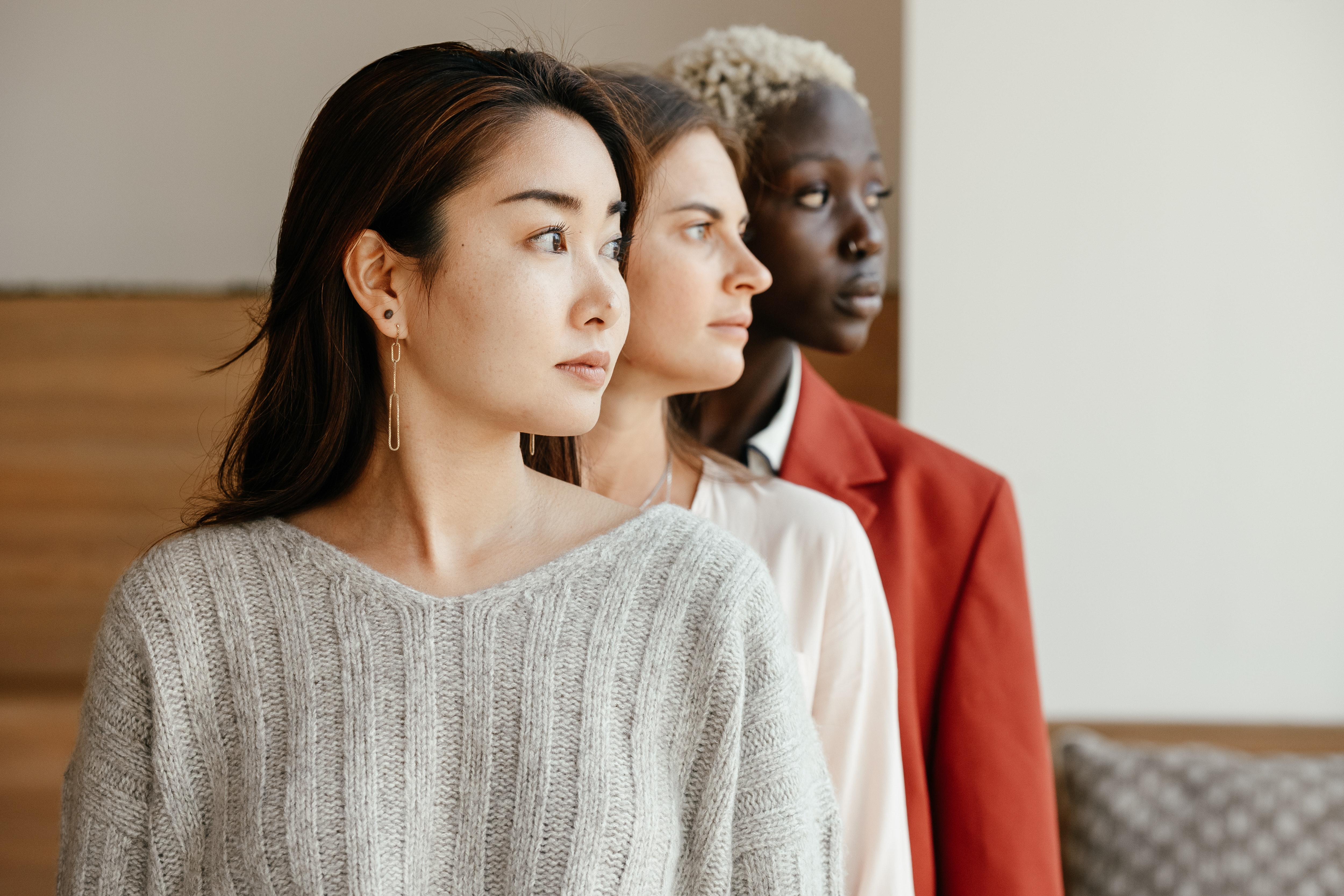 Tuesday, September 7, 2021
At Crown, we believe Diversity and Inclusion are critical to our business success. We strive to create an environment where every individual within the Company has the opportunity to fulfill their full potential. In an effort to reach parity, we are committed to providing flexibility, support and creating opportunities for everyone, especially women across the world. Discover our continuing video series highlighting the inspirational stories of women working at Crown.
March 2022
Equal Opportunities for Women
#WeAreQueens#WeAreCrown
At Crown, providing opportunities for all employees to contribute and grow is a fundamental value. Our focus on equal opportunities is a testament to that. Everyone is given the same level of careful consideration based on their qualities, competencies and performance. Regardless of social heritage, background and experience, we encourage and coach each and every employee to reach their full potential. We believe in a level playing field and affording individuals the same opportunities to be hired, share ideas, have access to training and be promoted. Over the years, Crown has supported the rise of many accomplished and successful women. Our latest video highlights the journey of five amazing colleagues, their experiences and how they view our approach to equality.
September 2021
Supporting Women in Science
#WeAreQueensWeAreCrown
At Crown, we do not see gender as a barrier to entry for those with ambitions in Manufacturing. We only see talent, potential and aspirations. One of our missions is to encourage more women with a background in engineering to consider a career with Crown. We believe that having gender-balanced teams within all our engineering departments is the secret to successful initiatives, projects and business. Listen to the inspiring stories in the video below. It highlights the experiences of women in the Company, as well as the support and constant encouragement they receive for their ideas, initiatives, and professional growth. Join us on the Crown adventure, apply at https://www.crowncork.com/careers/.
July 2021
Promoting a Healthy Work-Life Balance for Women
#WeAreQueensWeAreCrown
At Crown, we promote a healthy work-life balance for all our employees.  Listen to several inspiring women from our global team talk about how working in the Company has enriched their lives and helped them thrive due to more flexibility, dual career options, time for outside activities and with family and much more. Join us on the Crown adventure, apply at https://www.crowncork.com/careers/.
March 2021
Celebrating the Women at Crown
On International Women's Day, we celebrate the gender diversity within the company that is rooted in value and respect. There is no difference in the work we do, and gender will never be a barrier to any position within the company. Learn more about how our approach feeds directly into our success and the success of our teams.
Coming Soon …
As part of our video series focusing on gender equality, we will take a closer look at how Crown supports women in science, equal opportunities for women and equal treatment of men and women throughout the organization. A happy environment that fosters respect, inclusivity and opportunity is what we strive to maintain every day. Stay tuned for real-world examples of this vision in action.