Q&A: Choosing the Right Closure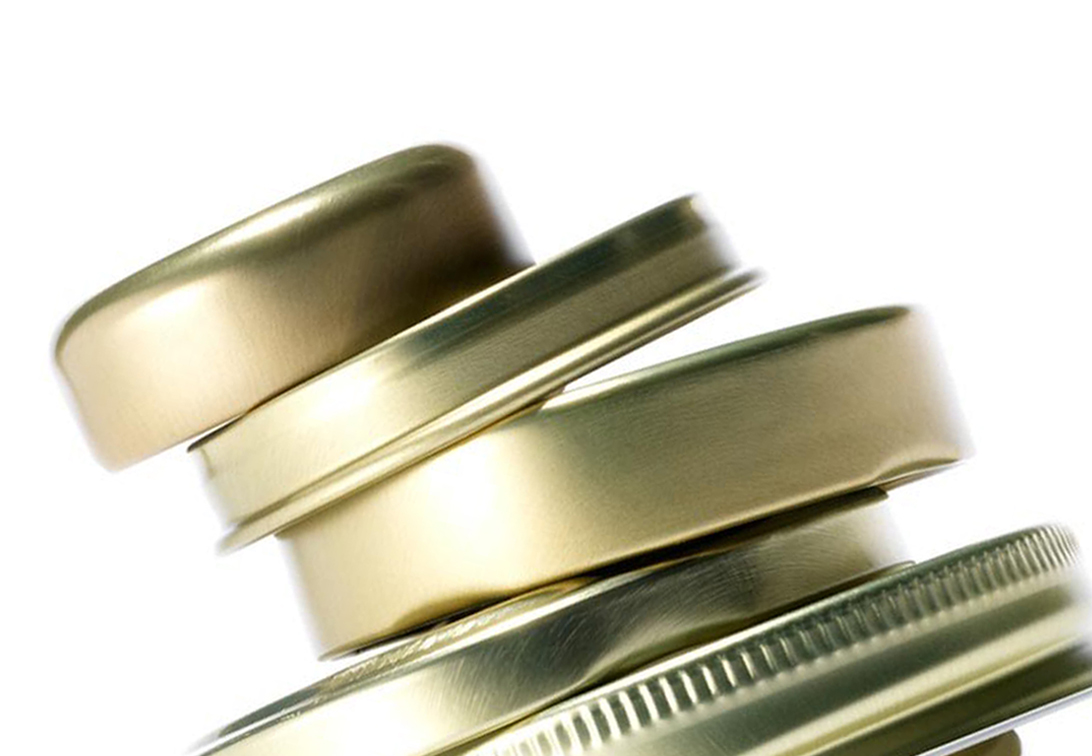 A key component of most packaging, the closure has developed over the years into a powerful tool that companies also increasingly employ to connect with, engage and inform consumers, ultimately building greater loyalty for their brands.  Just as the closure has evolved, so have the needs of brands to leverage the technology effectively, and today they look to their suppliers to better understand the capabilities and value of the different solutions available. 
Brand Owner: How do I identify the best closure style for my product?
Many customers don't realize that the type of food or beverage being packaged is just the starting point for selecting the right closure. It's also critical to identify goals for the closure's performance. 
For example, beyond keeping products fresh and being easy to open, does the closure need to serve as a promotional tool? Does it need to differentiate the product on store shelves?  Specific filling requirements also need to be factored into the decision making process. Is the product filled hot, cold or retorted? What are the filling rates? 
Understanding whether the application is vacuum or non-vacuum, and whether pasteurization or retort is required as part of that process, is also important.   Once these critical details are confirmed, fillers will be in a better position to identify the best closure for the job. 
At Crown, the most popular style in our portfolio is the Twist closure. It is suitable for food and beverage products and is compatible with all types of filling. For brands seeking easy-open convenience and high application speeds (up to 1500cpm), our Press Twist closure is an excellent choice.  The Twist and Press Twist are both great for brands that want to use the closure as a promotion vehicle.