Sustainably Speaking: Prioritizing Our People Through Diversity & Inclusion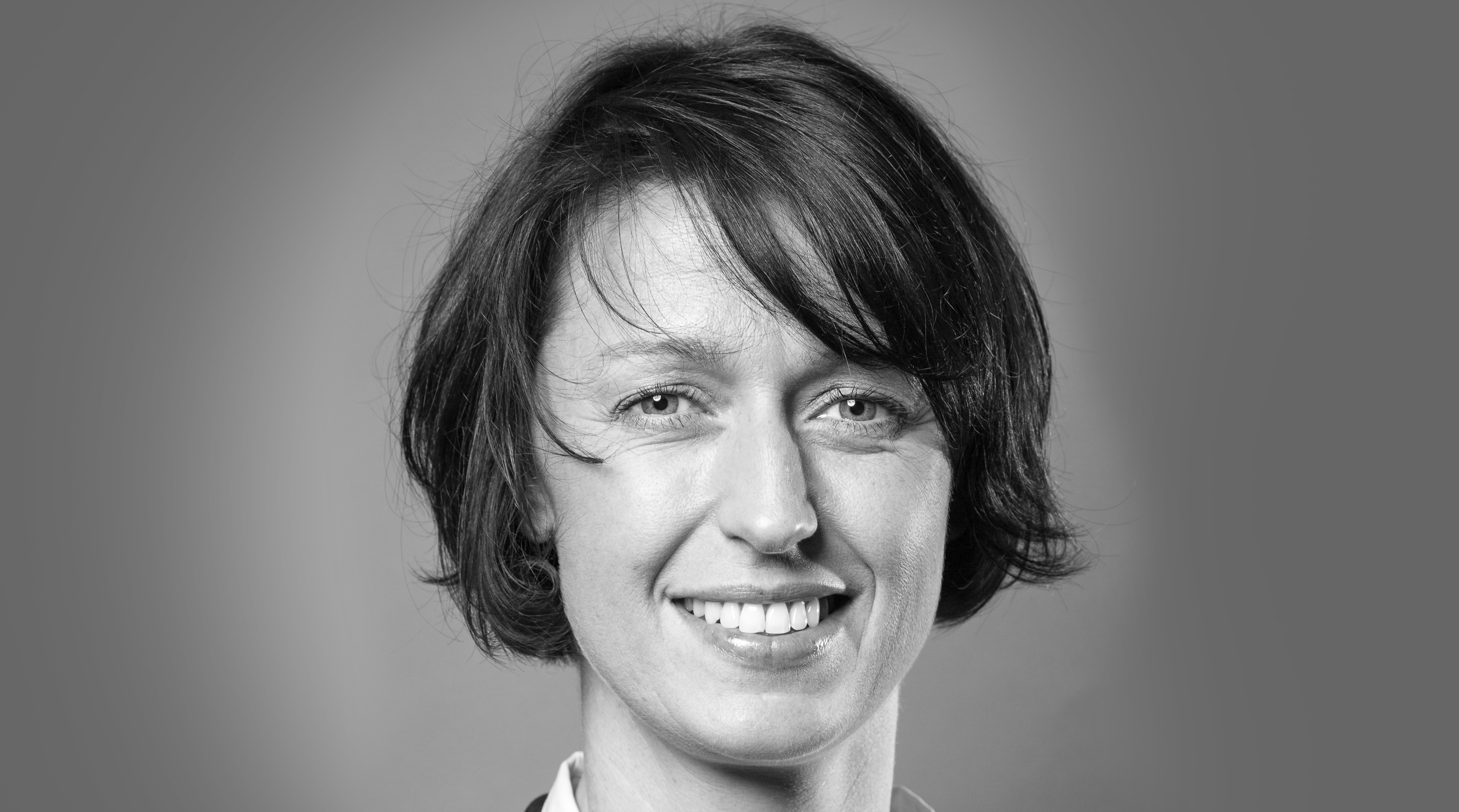 At the core of our accomplishments lies our diverse and talented workforce. Without the diversity of backgrounds and intellect among our team, we would not be where we are today. As we continue our journey in sustainability, we remain mindful of how fostering a diverse and inclusive workforce is vital to the future of our Company.
To capture greater insight, we spoke with Sidonie Lécluse, Senior Vice President, Diversity & Inclusion at Crown, who explained why we put people first in our sustainability journey.
1. What are the key elements of Crown's Diversity & Inclusion strategy?
The overarching aim is to move forward and become a more employee-centric organization, which relies on a couple of principles. First, everyone must be respected as an individual and feel their voice is heard to create psychological safety at work. Second, we must prioritize individual career aspiration, as well as adequate work/life balance. If you are showing a genuine interest in your people, that positive cycle extends to colleagues, customers and the community.
2. Why is D&I important to Crown? How is Crown making it a priority?
Enabling successful business performance requires creativity, problem-solving, proactivity, accountability, and autonomy. Diverse individuals are critical to this balance, but diversity can be defined in several ways – gender, race, age, culture, background, opinion, skills, etc. We are aware that we must continually examine how we can be more welcoming and build a more well-rounded workforce, as our people are by far our strongest asset.
3. What steps have you taken to build a D&I mindset within Crown's culture?
The commitment to listen to our employees has served as a major first step, including surveying our employees and determining where we must counteract bias. It also means building in room for flexibility in our practices and processes to best reflect the needs our employees vocalize as important for feeling valued and safe. As we continue to grow as a company, updating our recruitment process is also important to ensure our talent pool gives the right chance to everyone.
4. What is the Company's outlook for hiring and retaining qualified diversity candidates?
In our industry, many companies are challenged with being recognized as an employer of choice for not just some individuals, but for all. That inclusivity is important for us to express and demonstrate as a Company. We must also effectively communicate the ways in which we can promise opportunity, growth and work-life balance in order to show how fulfilling the manufacturing field can be for diverse individuals with their own unique aspirations. We have a strong retention rate, but we are continuing to attract new hires and successfully connecting them with our open roles requires us to be in tune with the needs of diverse talent and the expectations of the future workforce.
5. Has anything surprised you since entering your Diversity & Inclusion role at Crown?
Not surprising—but wonderful to witness—is the complete support around our D&I efforts at every level of the organization. The wider team is invested in our initiatives and education and is excited about what is to come. This enthusiasm is inspiring to see and just affirms we are on the right track for our people and for the next phases of our business. 
Learn more about our Twentyby30 pillar of Diversity & Inclusion here: https://www.crowncork.com/sustainability/twentyby30/working-together