Wall Street Journal: Most Sustainably Managed Companies Ranking
Crown Named as One of the World's Most Sustainably Managed Companies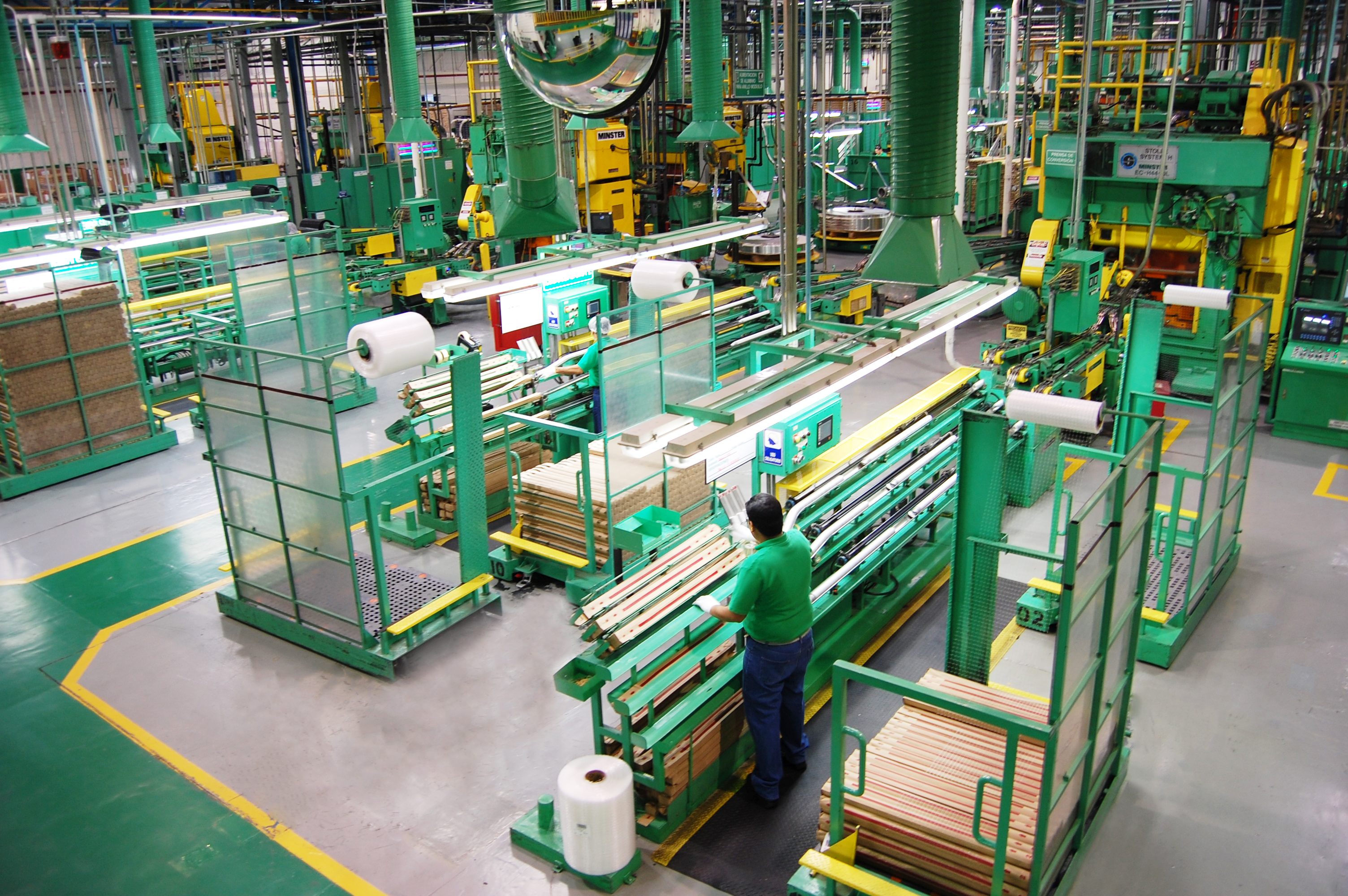 The Wall Street Journal recently issued its inaugural list of the 100 most sustainably managed companies in the world. Crown is one of only two companies in the containers and packaging industry—and the only metal packaging company—named on the list and is ranked as the top U.S. company for environmental issues management, scoring "highly for its management of water, waste and air quality."
As a Company that has been guided by the principles of sustainability since it was founded, we are incredibly proud to be recognized as a top global performer. We take our role of being a responsible employer, partner and corporate citizen seriously and are committed to doing our part to maximize our impact while reducing our footprint.
Transparency was key for all the companies making the list. Scores reflect the amount of publicly available information about policies, initiatives and performance metrics related to a variety of sustainability dimensions including the environment, human capital (internal employee and workplace issues), social capital (external social and products issues) and business model/innovation. More than 5,500 publicly traded companies were assessed by the Journal's environmental, social and governance (ESG) research analysts using a combination of artificial intelligence and human validation. Each company was scored by combining up to 165 company-reported data items with an analysis of media coverage using more than 8,000 sources. More information on the methodology used to assess companies can be found here.
This prestigious honor adds another noteworthy milestone in our sustainability journey in 2020. Earlier this year, we announced our ambitious sustainability plan for the next decade. Our comprehensive Twentyby30 initiative establishes 20 measurable goals to be achieved by the end of 2030, if not sooner, and prioritizes areas of action based on their level of global urgency and where we could make the greatest impact. We also had our greenhouse gas emission reduction targets approved by the Science Based Targets initiative (SBTi) as consistent with reductions required to keep warming to 1.5°C, the most ambitious goal of the Paris Agreement and were ranked as the number one low-risk organization of the 48 reviewed companies operating in the metal and glass packaging sector by ESG ratings provider Sustainalytics.