Wellness in a Can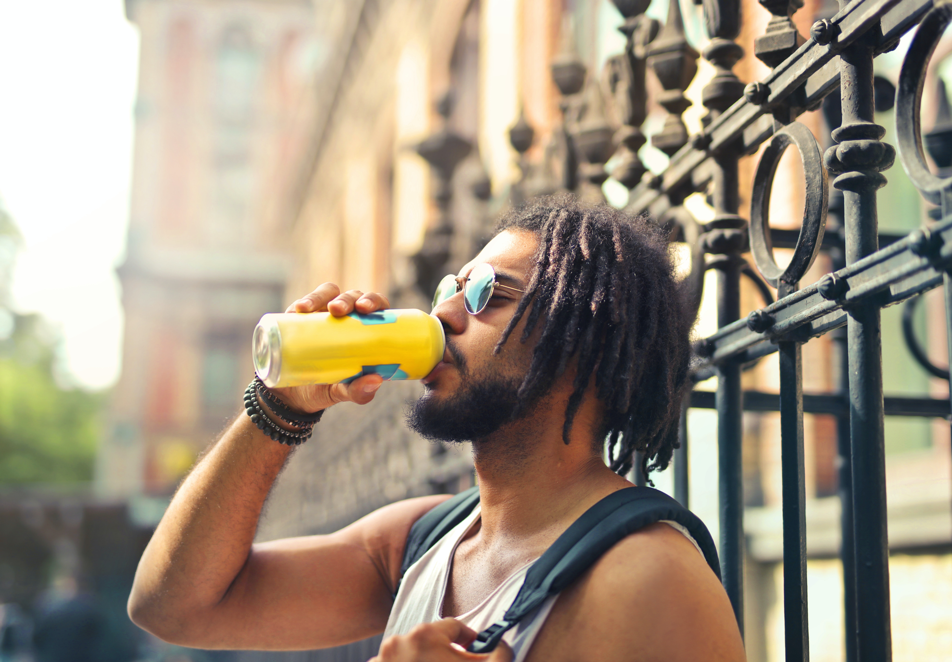 The European metal cans market is expected to reach €19,24 billion (US$19.95 billion) by 2026, with an expected CAGR of 2.33% from 2021 to 2026, according to a report by Research and Markets. This growth can be contributed to multiple factors, including an increased awareness for the sustainable properties of metal and a shift to off-premise consumption habits. In addition, consumers are increasingly seeking products that enhance their well-being. This is illustrated in Mintel's Global Consumer Trends 2030 report which cites physical and mental wellness as one of the trends that will impact markets around the world in the next decade.
To capitalize on this trend, beverage producers can highlight nutrient density and functional ingredients. In particular, consumers are opting for drinks that claim to relax, relieve, or even prevent emotional health concerns, while other drink categories cater to individuals seeking options with fewer calories, deliver enhanced fitness performance or help supercharge brain cells. We see evidence of this trend every day through our customers around the world, including zero sugar and zero-calorie energy drinks or coffee-flavored water with no calories.
It may be a surprise to some that the wellness trend is also having an impact on the alcoholic beverage market. For example, the annual Bacardi Cocktail Trends Report 2022 highlights the rise of the low to no alcohol category, with more and more consumers exploring flexible approaches to sobriety. The portion of sober-curious consumers is growing, with 58% globally drinking more non-alcoholic and low-ABV cocktails than a year ago. The aluminum beverage can is the perfect container for delivering the perfect balance of ingredients, portability, and portion size.
To truly resonate with modern consumers, brand owners must make sure they communicate how their product supports health and wellness. Intelligent packaging can help beverage brands stay connected to consumers while informing them about product nutrition, ingredients, and their provenance and even alert them about an approaching product expiration date. With the wellness trend continuing to capture consumer hearts and minds, the codes can help brands gather valuable, real-time data and insights into desires and needs, allowing them to shape their offer and to better appeal to this burgeoning market.