Add More 'Experience' to Your Brand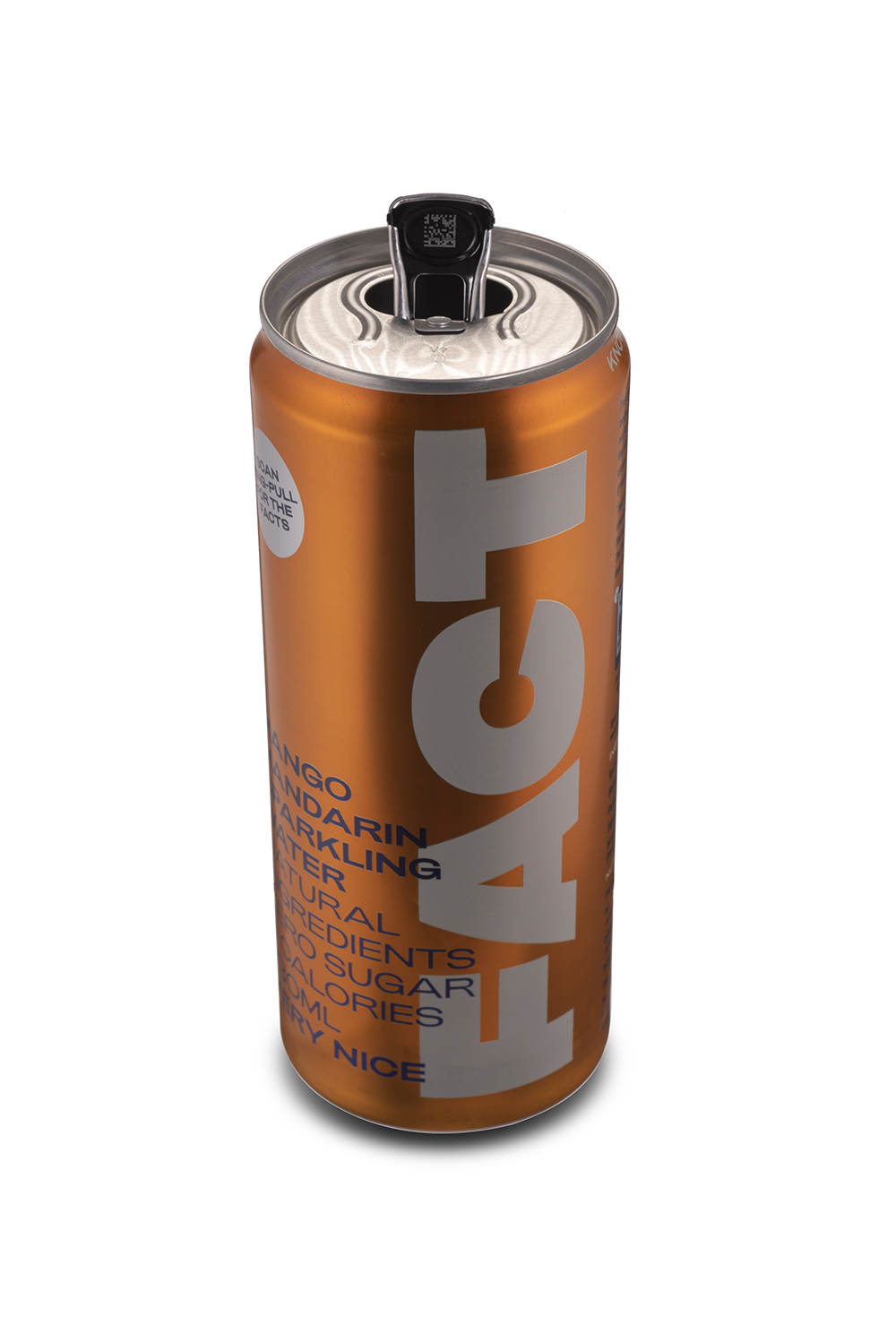 Engagement between brands and consumers has never been greater. Modern technology has enabled a new generation of shoppers, who are able to comment on, share and review their experiences in real-time. This dialogue means that 'brand experience' is no longer shaped by the few, but by many. With the appetite for interaction increasing steadily in our digitally driven world, now is the perfect time to harness the power of connectivity to engage directly with consumers. 
Riding this wave of change, metal packaging has become so much more than a container. Today, it can be the vehicle that connects brands with their target audiences, using the Internet of Things (IoT) to enhance experiences and gather key information about how, when, where and why they are engaging with products. 
CrownConnect™ is a prime example of this in action. This novel technology brings added value that would have been hard to imagine ten years ago by giving brand owners flexibility based on how they want to engage with their customers. CrownConnect™ was developed to deliver a wide range of content or experiences via a unique Quick Response (QR) scannable code that can be engaged with via a smartphone app. Beyond facilitating competitions and promotions, the technology enables the collection of valuable purchasing data that can be used to tailor subsequent campaigns.
Technology can also dramatically increase the security of the supply chain, improving product traceability. CrownConnect™ provides the code scanning system that assigns each package a unique identity QR code. These codes can help manufacturers build a data trail to prove authenticity to consumers.
Given the simplicity of adding codes to metal packaging via laser or inkjet marking systems, CrownConnect™ is a cost-effective solution that adds extra levels of connectivity to a brand. Vital information can be gathered that can shape sales and marketing strategies, allowing for greater focus and consumers who are far more engaged, enhancing brand loyalty.