Adding Sophistication and Allure: Using Metal Embossing Techniques to Enhance Metal Packaging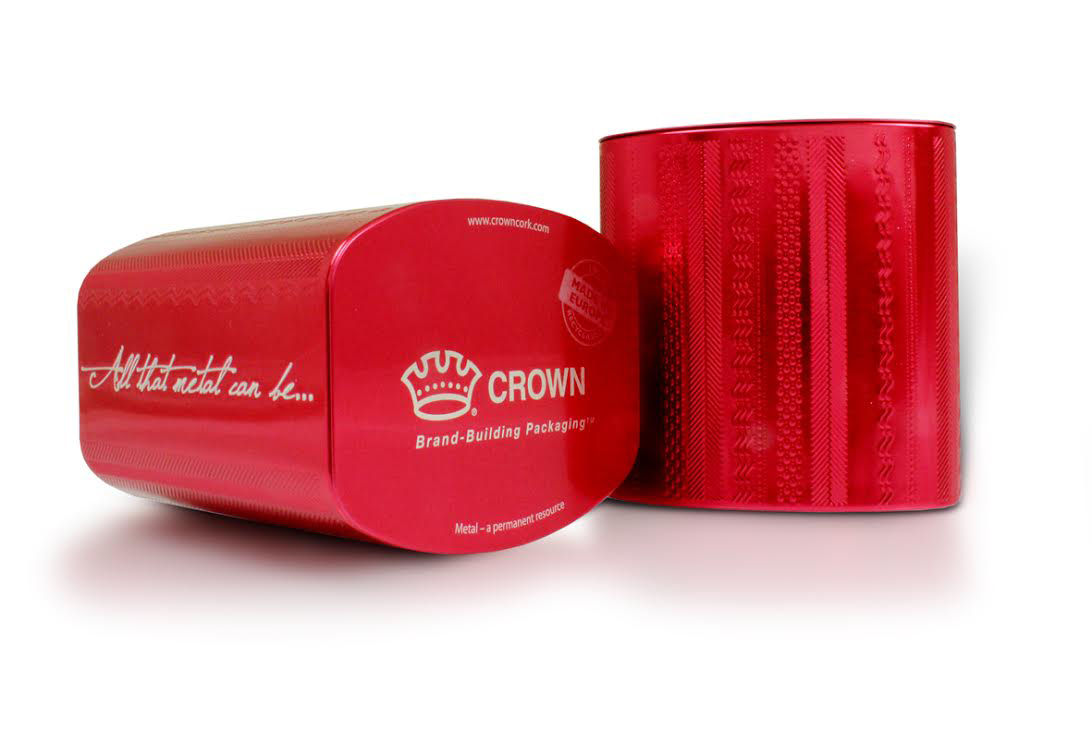 Whether it is wine or spirits, liquors or premium beers, brands looking for new ways to set their products apart are finding that embossed or debossed metal containers increase attractiveness and help packaging stand out on store shelves by creating a premium aura. 
Metal stamping technologies widen design variety and create exciting new ways to use packaging as a sales tool. Embossing involves raising part of any surface - often logotype, images or other brand details - so that they can be felt and seen and help focus consumers' attention; debossing is the process of depressing selected areas to a similar effect.
Of course, creating any new packaging requires careful planning. That's no less true for commemorative, seasonal or holiday designs. It should not come as a surprise that some brands are already planning next year's holiday tins. Seasonal tins are often viewed as keepsakes and collectibles and enhancements such as embossing raise the perceived value of the product inside. 
Contact your local representative to learn more about how you can partner with Crown to enhance your specialty packaging.