Baseball and Beer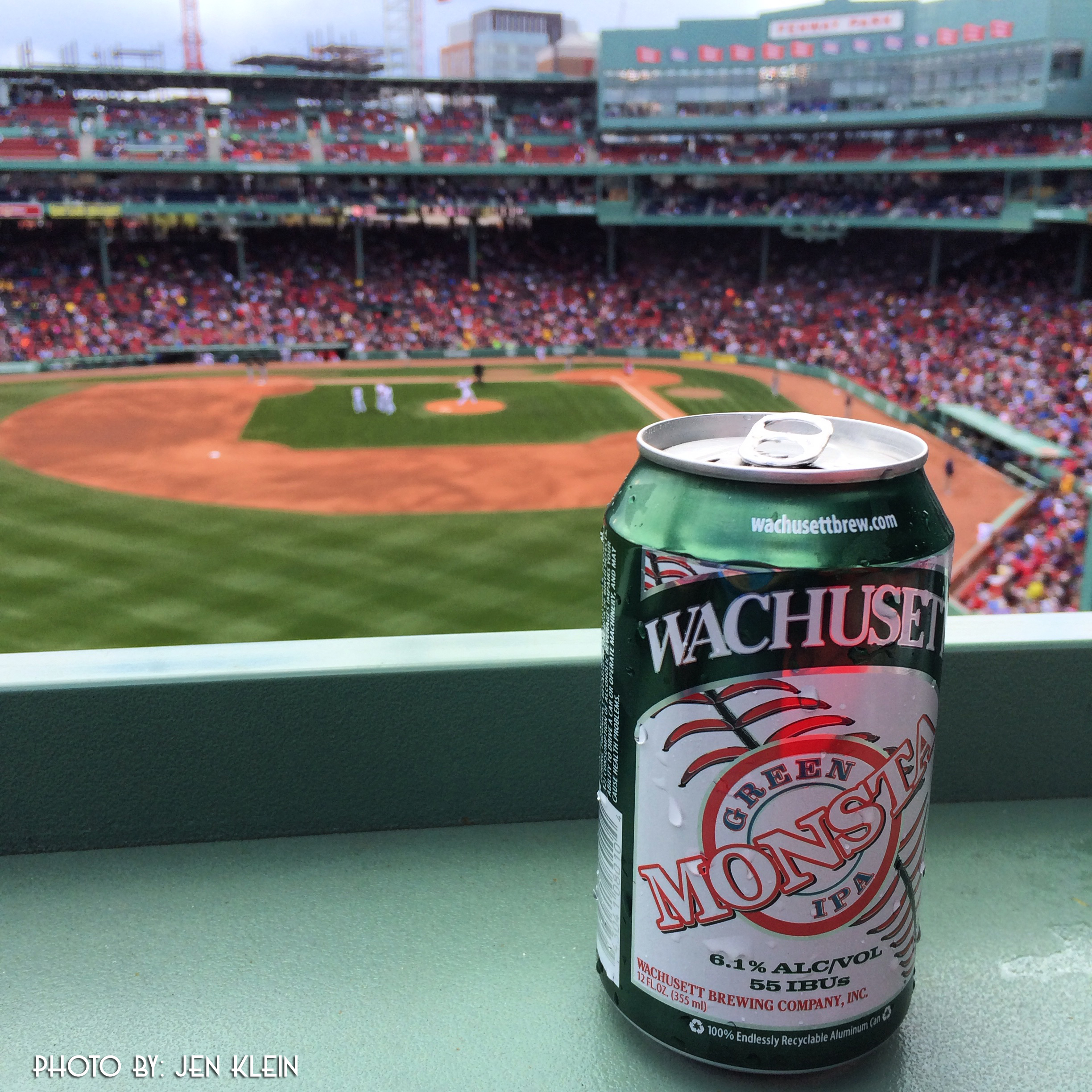 April 5th marked the official start of the MLB regular season, and there are fewer greater pleasures in life than enjoying a cold beer while watching a live baseball game on a summer afternoon.
Beer and the Major Leagues have been closely entwined since the early 20th Century. In fact it was the beer baron Jacob Ruppert who owned the New York Yankees and led the team to become the most winning franchise in baseball history. Today, with the ever-increasing popularity of craft brews, stadium visitors are demanding more from their beer – better aromas, greater flavor and, please, no plastic cup!
We may still be a few months away from that hot summer afternoon, but baseball season has officially begun, and it's the beverage can that is getting their favorite beers into the hands of supporters. Today, you'll find Crown cans and ends in stadiums across Los Angeles, Detroit and San Diego, to name just a few. And in Fenway Park, home of Yankee rivals the Red Sox, Green Monsta IPA from local craft brewer Wachusett Brewing Co. is regularly available in cans.
But beverage cans are only the start. Crown's 360 End® technology is a perfect example of how new innovations in metal packaging can be leveraged to better serve the needs of beer brands – and their loyal consumers. With the 360 End®, the entire lid of the beverage can is removed, turning the metal can itself into a drinking cup. It's a solution that beer drinkers love – it allows the full flavor and aroma of the craft beer to hit the drinker's senses immediately upon opening, improving the drinking experience.
This technology also makes the can an extremely appealing package for outdoor activities, including baseball games. In sports stadiums, vendors are traditionally required to physically open each can and pour its contents into a plastic cup before passing it to the consumer. Not only does this create a new source of waste, but it also results in losing the branding and marketing of the can. With the 360 End®, however, the can itself becomes the cup that consumers take away with them, speeding up service time, eliminating additional waste, and enhancing marketing possibilities and brand exposure.
The 360 End™ and Crown cans are making their way into more venues every year. Click here to learn more about how Crown is supporting craft brewers, or join the discussion on Facebook.
In the meantime, sit back and enjoy the game!