Stop Food Waste Day 
How Packaging Can Help Prevent Food Waste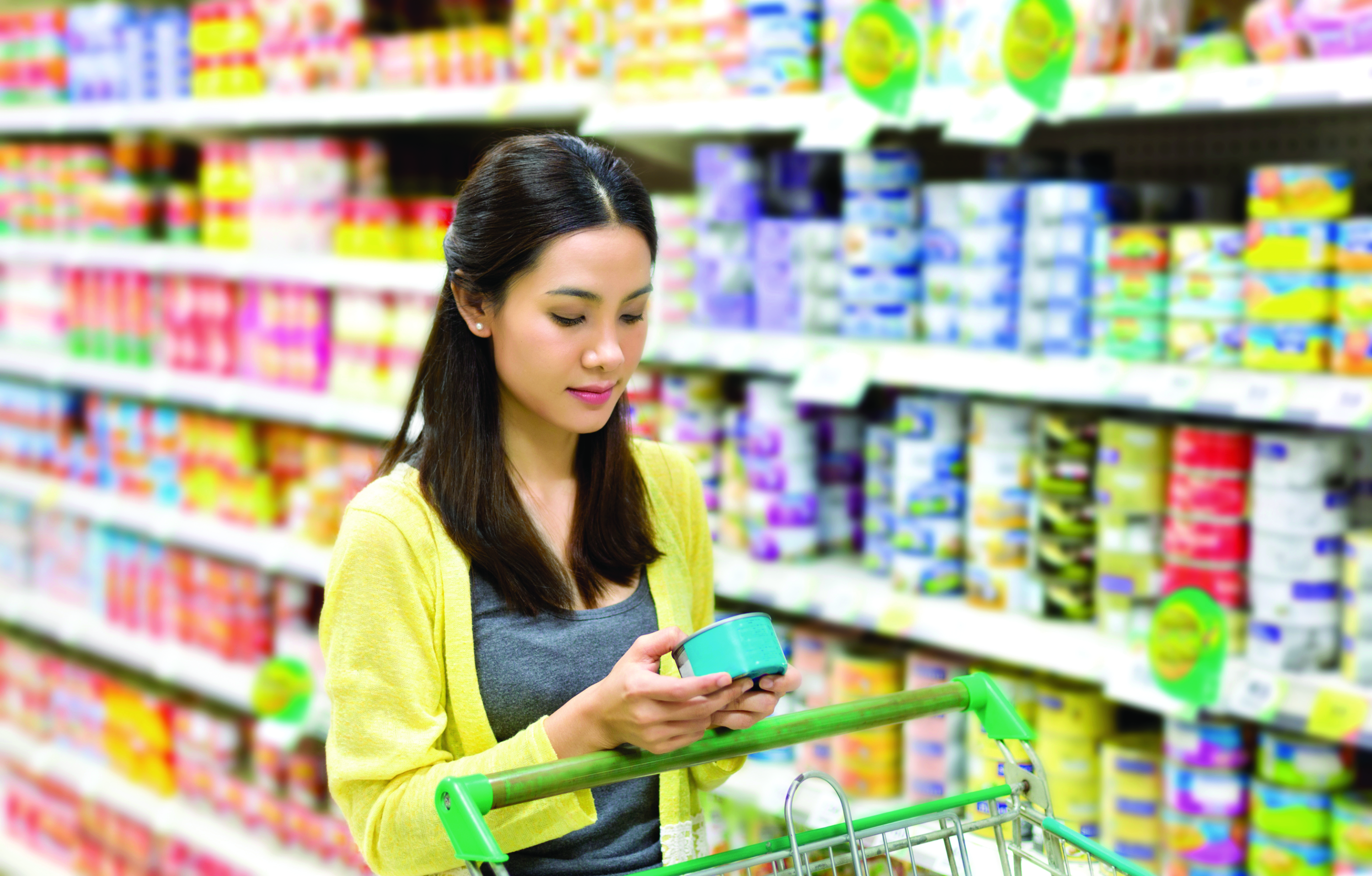 Wednesday, April 28, 2021
As we begin to think about life post-COVID, we have an opportunity to reflect on how the pandemic changed our lives. For many of us, there was an increased focus on healthy habits and a reality check on the impact that food waste is having on our planet. Stop Food Waste Day on April 28 is a great reminder of the need to continue to collaborate across industries and educate consumers about how to tackle this major disruptor to the Earth's health.
Research has shown that a staggering 1.3 billion metric tons of food are lost or wasted globally every year. This number looks extraordinary, despite the fact that when thinking about that last slice of cake we didn't have, or those few browning bananas that ended up in the trash, would not be considered extreme wasteful behavior on our part. 
While consumers sometimes deem packaging as wasteful, the reality is that the right packaging can be the ultimate weapon against waste prevention. Metal packaging has a natural advantage over other packaging formats when it comes to combating food waste. Cans preserve their contents, provide a long and stable shelf life, do not require refrigeration, which saves money and energy, and they have an unprecedented safety record. 
The versatility of cans is another benefit in the battle against food waste. Available in numerous shapes and sizes, cans can meet a variety of lifestyle needs and preferences. On-the-go, single-serve portions are highly popular, and family sized options and everything in between can ensure the correct amount of product is delivered. Though it can be questioned whether further production of packaging is the way to go, it is in fact an option with less environmental impact, as packaging of all food types contributes to less greenhouse gas emissions than wasted food. 
Metal packaging can also support healthy eating habits. Canning facilities are strategically located near farms so that fruit and vegetables are canned within hours of being picked—the time when they are at their freshest. The food is then cooked in the can to destroy bacteria, leaving a low oxygen environment that maintains the same amount of vitamins and nutrients from the day the food was canned—without the need for any chemical preservatives—for the can's entire shelf life.
The responsibility of reducing food waste falls on everyone - the consumer, the brand and the packaging manufacturer. Now is the time to choose what we want to see move forward and decide on adopting more sustainable methods that align with our planet's wellbeing.  
To learn more, download our white paper "Food Waste: Turning a Challenge into an Opportunity."