Crown Celebrates Sustainability Achievements From Across Its Global Network
Company's latest Chairman's Sustainability Awards recognize notable accomplishments in environmental sustainability, safety, community engagement and zero waste to landfill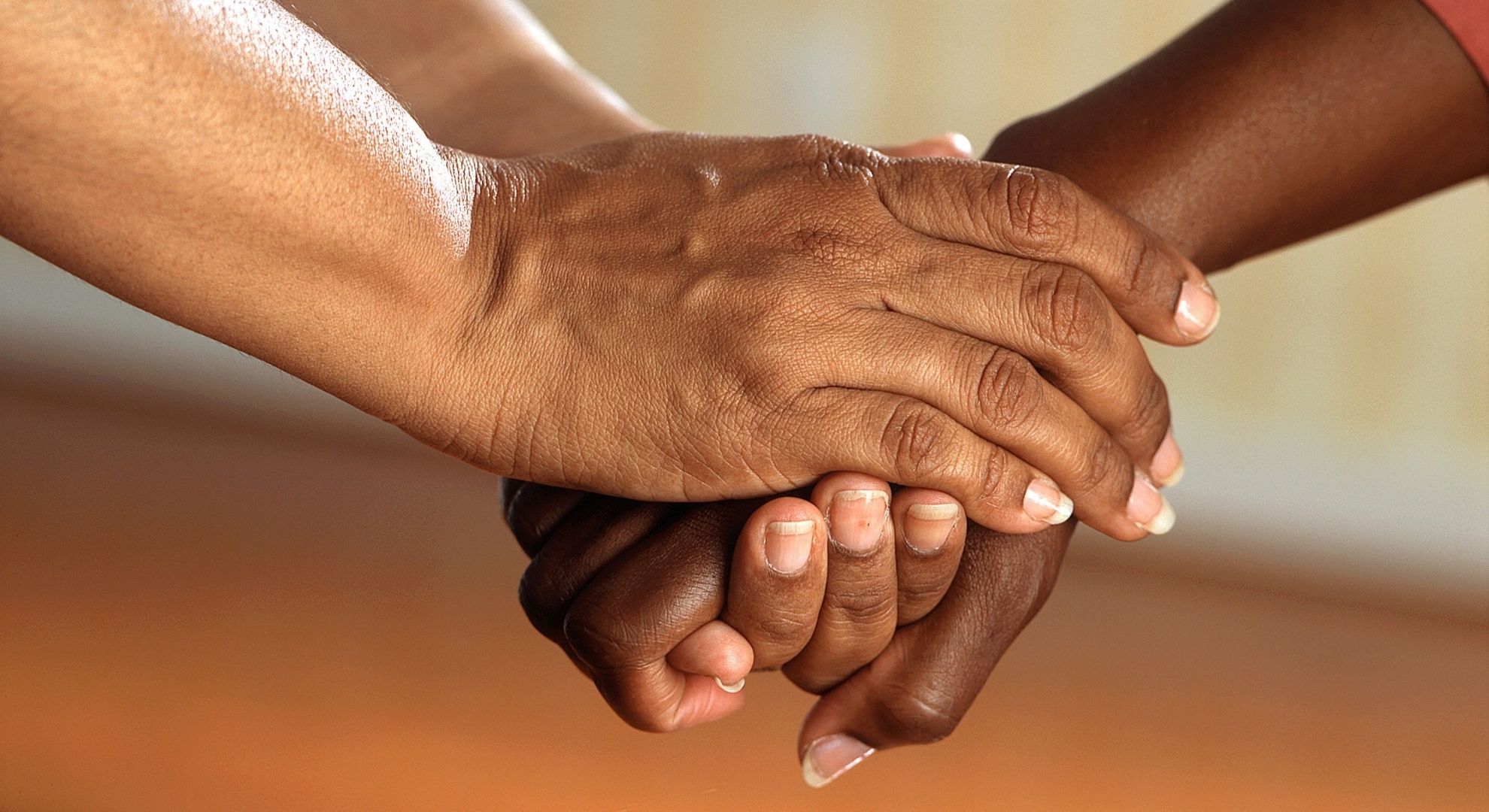 Thursday, January 13, 2022
Yardley, PA – January 13, 2022. Crown Holdings, Inc. (NYSE: CCK) (Crown) (www.crowncork.com) has recognized several operations in its global network for making a substantial impact on the Company's sustainability goals. The biennial Chairman's Sustainability Awards program, which honored its first class of winners in 2013, celebrates the manufacturing facilities or operating divisions that have shown outstanding leadership and innovation in sustainability. The current award cycle covers Fiscal Years 2019 and 2020 and highlights initiatives tied to environmental sustainability, safety, zero waste to landfill and community engagement.
The Environmental Sustainability Award recognizes excellence in environmental protection by minimizing the impact of the Company's operations, reducing material consumption and improving recycling or reuse. This award was given to Crown's Bangi, Malaysia beverage can plant for identifying opportunities to reduce volatile organic compound (VOC) emissions. Expected to reach >2mil ppm of VOC emission per annum, the reduction helps protect employees and prevent ozone depletion—all while achieving electricity and natural gas savings and maintaining product quality.
After providing abundant support to residents of its local and greater Minnesota communities, Crown's Owatonna food can plant received the Social Sustainability Award, which recognizes activities that significantly impact the well-being of the workforce and/or the local community. The Owatonna team engaged its neighbors through a wide range of efforts, including employing adults with disabilities, holding annual toy drives and preparing high school students for job interviews. In addition, the plant demonstrated its commitment to creating a safe workplace by participating in Safety Councils and received the Governor's Safety Award.
The Sustainability Award for Safety went to Crown's beverage can facility in Izmit, Turkey, which created a "We Can Be Safe Together" Safety Culture in alignment with the award's parameters of demonstrated excellence in prioritizing health and safety to protect employees in their work environment. To engage those in diverse roles from the shop floor to top management, the plant applied a lean DMAIC (Define, Measure, Analyze, Improve, Control) process and participated in several initiatives, including a root-cause analysis resulting in improved awareness, reporting and corrective actions; new safety and stress training; meaningful discussions through safety circles; and incentivized daily toolbox talks.
Finally, Crown Brazil has received a special Divisional Environmental Award for eliminating unusable waste and achieving zero waste to landfill at all seven of its manufacturing facilities. To achieve this milestone, the plants optimized their methods of reduction, reuse and recycling to avoid sending nearly 700 tons of waste to landfill, aligning with Crown's circular economy goals within its Twentyby30 program.
"We are consistently inspired by the commitment and care shown by our global workforce to accelerate our sustainability progress," said John Rost, Ph.D., Vice President, Global Sustainability and Regulatory Affairs at Crown. "This Chairman's Sustainability Awards cycle is no different, with our teams going the extra mile to ensure the safety and well-being of their colleagues, communities and surrounding environments. It is an honor to share their impressive actions on a wider scale and present them with a prestigious Chairman's Sustainability Award. Beyond the operations that we formally recognized with an award, there are numerous ambitious initiatives taking place across the Company that are helping raise our standard for how we can contribute to sustainability on a global level. We are proud of every contribution being made in that regard."
To discover further facility achievements and learn more about Crown's global Twentyby30 sustainability program, visit crowncork.com/sustainability.  
About Crown Holdings, Inc. 
Crown Holdings, Inc., through its subsidiaries, is a leading global supplier of rigid packaging products to consumer marketing companies, as well as transit and protective packaging products, equipment and services to a broad range of end markets. World headquarters are located in Yardley, Pennsylvania. For more information, visit www.crowncork.com.
For more information, contact sustainability@crowncork.com.  
For editorial inquiries: Mallory Schindler, Associate Vice President, Finn Partners; Tel: (212) 529-2634; Email: mallory.schindler@finnpartners.com.