Crown To Receive Minnesota Governor's Safety Award
The facility is part of the company's Environmental Health & Safety World Class Partnership Program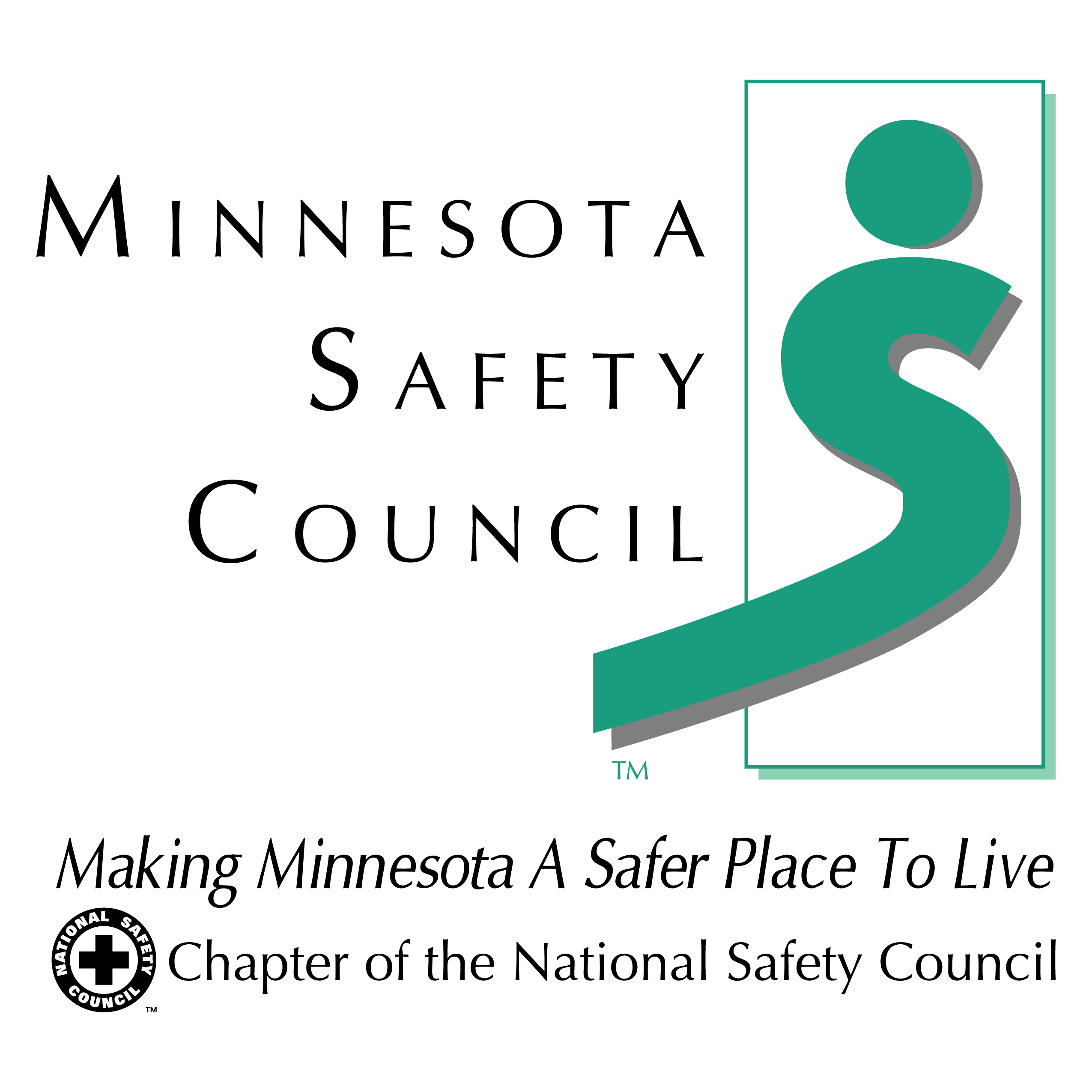 Wednesday, April 27, 2016
Philadelphia, PA — April 27, 2016. Crown Holdings, Inc. (NYSE: CCK) (Crown) (www.crowncork.com), a leading supplier of metal packaging products worldwide, will be presented with the Minnesota Governor's Safety Award for its Faribault, MN aerosol plant on May 5th at the Minnesota Safety & Health Conference. The conference is coordinated by the Minnesota Safety Council and is the oldest and largest gathering of workplace safety and health professionals in the region.
"Employers like Crown know that safety isn't automatic," said Paul Aasen, president of the Minnesota Safety Council. "It takes attention, dedication and continuous effort to protect their employees."
The Faribault, MN aerosol plant has also been recognized by Crown for its safety leadership, as it recently achieved World-Class Partnership status as part of Crown America's Environmental Health & Safety (EHS) World Class Partnership program. This program targets sites in the Americas division that have already achieved excellent performance with their health, safety and environmental systems – an internal program developed by Crown specifically take the best performing plants to the next level. The primary goal of the program is to reduce and eliminate workplace injuries and incidents while also aiming to increase EHS awareness through hazard recognition and prevention efforts. In addition, the program is structured to develop a more cooperative workplace through teamwork for both management and the hourly workforce.  
The rigorous program typically lasts for 24 months. Once a facility is chosen to participate, the EHS department works very closely with the site to develop strategies and guide them through pre-determined stages to achieve well-defined goals and improved safety performance. Although the end goal is the same for all participating plants, because of the uniqueness of each facility, Crown develops tailored roadmaps for each location.
Three additional facilities are currently participating in the program. The Bogota, Colombia beverage can plant, the Spartanburg, SC aerosol can plant and the Worland, WY beverage can plant, the last of which was invited to join in February of this year. Other plants that have successfully concluded the program include:
Alsip, IL Technical Center
Barbados food can plant
La Villa, Mexico food and aerosol can plant
Owatonna, MN food can plant
Toledo, OH metal coatings plant
"The achievements by these facilities are a direct result of increased teamwork with a focus on improving the health and safety climate of the plants," stated Mike Antry, Vice President, Environment, Health & Safety, Crown Holdings, Inc. "In addition to improving the work environment, these plants are serve as environmental stewards for the communities in which they are located."
A number of participating facilities have made some remarkable accomplishments and been acknowledged by external entities. For example, the Barbados plant received government recognition for their safety efforts and performance. While the La Villa, Mexico facility received government recognition for completing a three-year program in safety and health management known as the P.A.S.S.T. The plant was one of only 20 sites in Mexico to achieve the third level of this program.
About Crown Holdings, Inc.
Crown Holdings, Inc., through its subsidiaries, is a leading supplier of packaging products to consumer marketing companies around the world. World headquarters are located in Philadelphia, PA. For more information, visit www.crowncork.com.
For more information, contact:
In the United States: Mike Antry, Vice President, Environment, Health & Safety; Tel: 1 (215) 698-5308; Email: mantry@crowncork.com
In South America: Wilmar Arinelli, President, CROWN Embalagens Metálicas da AmazôniaS.A.; Tel: 55 11 4529 1006; Email: wilmar.arinelli@crowncork.com.br
In Asia Pacific: Evelyn Lim, CROWN Asia Pacific Holdings Ltd.; Tel: 65 6229-4880; Email: evelyn.lim@crowncork.com.sg
For editorial inquiries: Thomas T. Fischer, Vice President Investor Relations and Corporate Affairs; Tel: 1 (215) 552-3720; Email: thomas.fischer@crowncork.com