Sustainably Speaking: The Importance of Governance & Ethics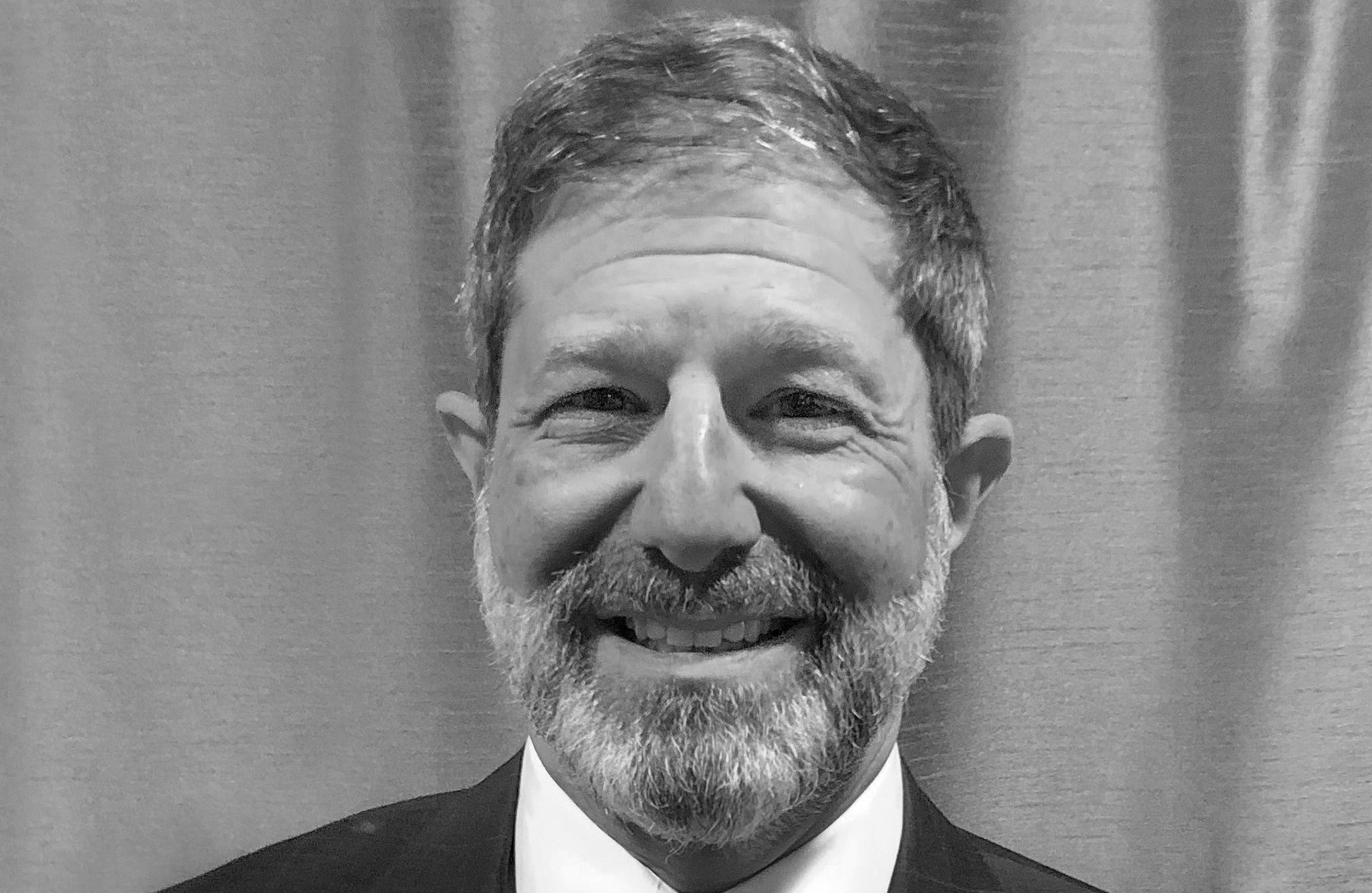 Our Twentyby30 program spans across multiple pillars, which inform our larger goals in core areas of action critical to our business and industry. As we take strides as a Company, thoughtful governance and ethics guide our strategy at every level of the business.
To learn more about how we set our standards and approach decision-making, we caught up with Adam J. Dickstein, Senior Vice President, General Counsel and Secretary at Crown, who shed light on our processes and why they are vital to our organization.
1. Why does good corporate governance matter so much for sustainability and development?
A well-run, modern, publicly traded corporation contains a diverse allocation of roles and responsibilities. There should be enough autonomy to encourage its leaders to creatively and effectively manage the business, but there should also be effective oversight and guidance, to make sure those individuals are not abusing their powers. In addition, a well-governed company will have mechanisms in place that aim to identify people who are intentionally violating environmental law, mistreating workers, or committing other types of harmful acts.
2. What core values drive Crown's governance? What values drive the Company's ethics standards and practices?
Compliance with law—doing what the law says—and adherence to our own practices—doing what we ourselves said we would do—are important values in our governance, along with shareholder engagement, knowing what is happening in our peer group and in the general economy. Those are the drivers and standards of our practices on governance.
When it comes to ethics, regulatory and internal compliance again apply, as well as simply doing the right thing. We also are guided by our commitment to compete vigorously but fairly and to respect the communities where we live and work. 
3. How do governance and ethics play a role in Crown's sustainability commitments?
Simply put, Crown's Code of Business Conduct and Ethics establishes a baseline for the way we conduct ourselves in this world, providing support for our sustainability commitments in areas such as compliance with the law, treating our employees with respect and other non-negotiables. Governance plays a role in the sustainability commitments by providing the structures to create, police and reward our people for their adherence to our goals and standards.
4. How does the Company practice accountability?
As a business, we must be held accountable across all our commitments, but keeping our people safe is paramount, without question. Our new coronavirus task forces are an example of that ongoing commitment, as are our whistleblowing processes, internal audit program, ethical behavior certifications and sustainability steering commitments, which we continue to evolve to be stronger and more effective.
5. How does the Company maintain its commitments when involving relationships with industry partners that are guided by their own values and standards?
Our new Supplier Code of Conduct aims to ensure there is a high degree of alignment between our partners' values and our own. That is a strong component of our supplier engagement, as well as screening of third-party agents and other control processes to evaluate alignment and compliance with our values of ethical behavior, fairness and trust in our business relationships. We require our joint venture partners to understand and accept that our joint ventures will be covered by the values enshrined in our Code of Business Conduct and Ethics.
Discover more about the importance of our governance and ethics practices here: https://www.crowncork.com/sustainability/twentyby30/governance-ethics