Aerosol Lightweighting: A Key Step in Reducing Your Environmental Footprint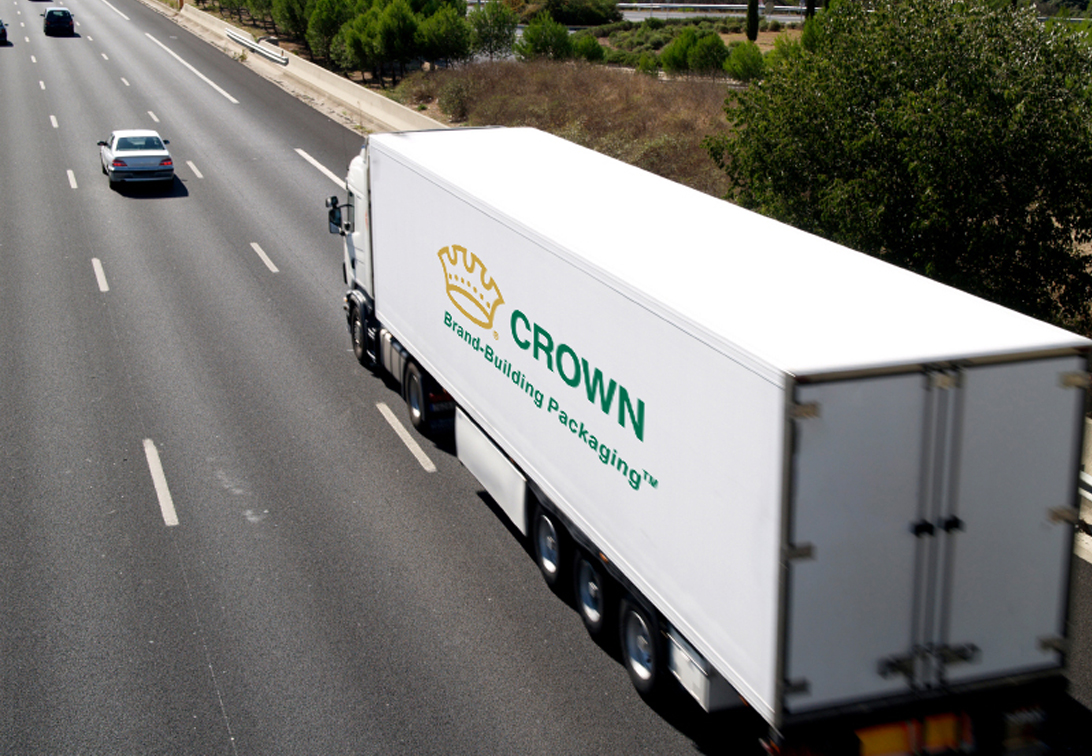 Using technology to reduce the amount of metal used in our aerosol containers while maintaining performance and functionality is a significant component of Crown's global RD&E efforts. As a Company, we work on over 100 different lightweighting projects each year across our businesses. 
Lightweighting is fundamental to reducing the environmental footprint of our products. It also helps Crown and its customers reduce costs and remain competitive in the metal packaging industry, ensuring the ultimate sustainability of both the Company and our products.
Performance testing technology for our aerosol cans enabled the U.S. DOT and Transport Canada to approve lighter containers based upon fit-for-purpose performance testing to ensure safety rather than historical specifications.