Crown to Reinforce Its Commitment to Sustainability at Drinktec 2022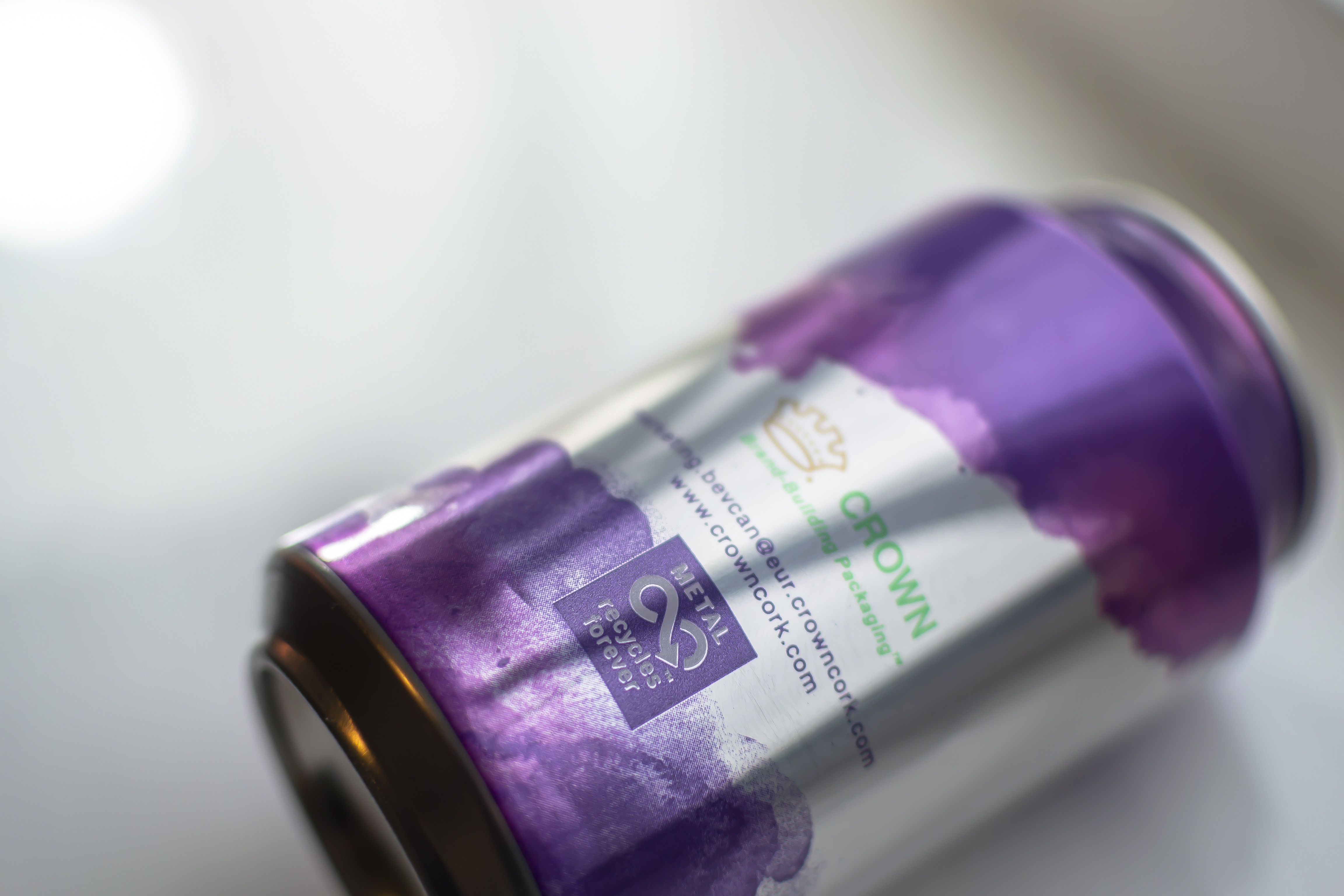 Yardley, PA – August 01, 2022. Crown Holdings, Inc. (NYSE: CCK) (Crown) (www.crowncork.com), will highlight its sustainability initiatives at Drinktec 2022 (September 12-16, 2022; Munich) – the first in-person event to be held in the beverage industry since 2019. Visitors to Stand 434, Hall C4, will get an update on the Company's progress versus its sustainability commitments as well as advancements in decorating technologies for beverage brands. In close collaboration with customers, suppliers and other industry partners, Crown has accelerated progress toward a Circular Economy in line with its Twentyby30 program launched in 2020.
"The chance to reconnect with our customers face-to-face after two long years is what we are most excited about in the run-up to Drinktec 2022," said Veronique Curulla, Marketing and Business Development Director, Crown Bevcan EMEA. "As demand for sustainable packaging continues to grow, our customers across categories are meeting consumer requirements by expanding its use. Our initiatives range from minimizing material usage and improving recyclability to advancing circularity, and we are excited to share our progress against our sustainability commitments and help beverage brands bring their environmental performance to the next level."
Aligned with its Twentyby30 program objectives, Crown has set ambitious 2030 global recycling goals, including striving to reach 70% in the U.S., 80% in the EMEA countries in which it operates and maintaining over 97% in Brazil. The Company is working closely with its industry partners around the world to realize these goals. Increasing recycling rates will ultimately boost recycled content and lower the carbon footprint of aluminum cans, helping achieve a more circular, sustainable future. 
"While the aluminum beverage can is already the world's most responsible beverage package – boasting the highest recycling rate, the greatest percentage of infinitely recyclable content and the most value of any substrate – our new global recycling targets will help propel the industry to the highest rates possible," continued Curulla. "We look forward to seeing our customers at Drinktec to discuss new ways to leverage our sustainable solutions for their brands." 
In addition to highlighting sustainability initiatives, Crown's portfolio of decorative finishes will be on display to provide beverage producers with greater differentiation at the point-of-sale and capture consumer attention. With promotional marketing returning to stores, beverage brands can enhance engagement through bold can designs and interactive experiences, using, for example, temperature and light sensitive inks from Crown. Visitors will also be able to interact with innovations such as Crown's Accents™ variable printing technology, which allows up to 24 different designs to be printed in a single run – a great way to create a series of collectible cans and attract consumer attention via its non-uniform visual effect. 
Crown experts will be on hand throughout the show to offer advice and discuss individual needs and requirements. To arrange a meeting during Drinktec 2022, please contact: info@eur.crowncork.com  
To learn more about Crown's Twentyby30 program, visit crowncork.com/sustainability.
About Crown Holdings, Inc.
Crown Holdings, Inc., through its subsidiaries, is a leading global supplier of rigid packaging products to consumer marketing companies, as well as transit and protective packaging products, equipment and services to a broad range of end markets. World headquarters are located in Yardley, Pennsylvania. For more information, visit www.crowncork.com. 
For more information, contact: Marketing.bevcan@eur.crowncork.com  
For editorial inquiries: Yulia Tribrat, Partner, FINN Partners; Tel: +44 20 7046 8381; Email: yulia.tribrat@finnpartners.co