The Nutritional Value of Canned Food (Part 2)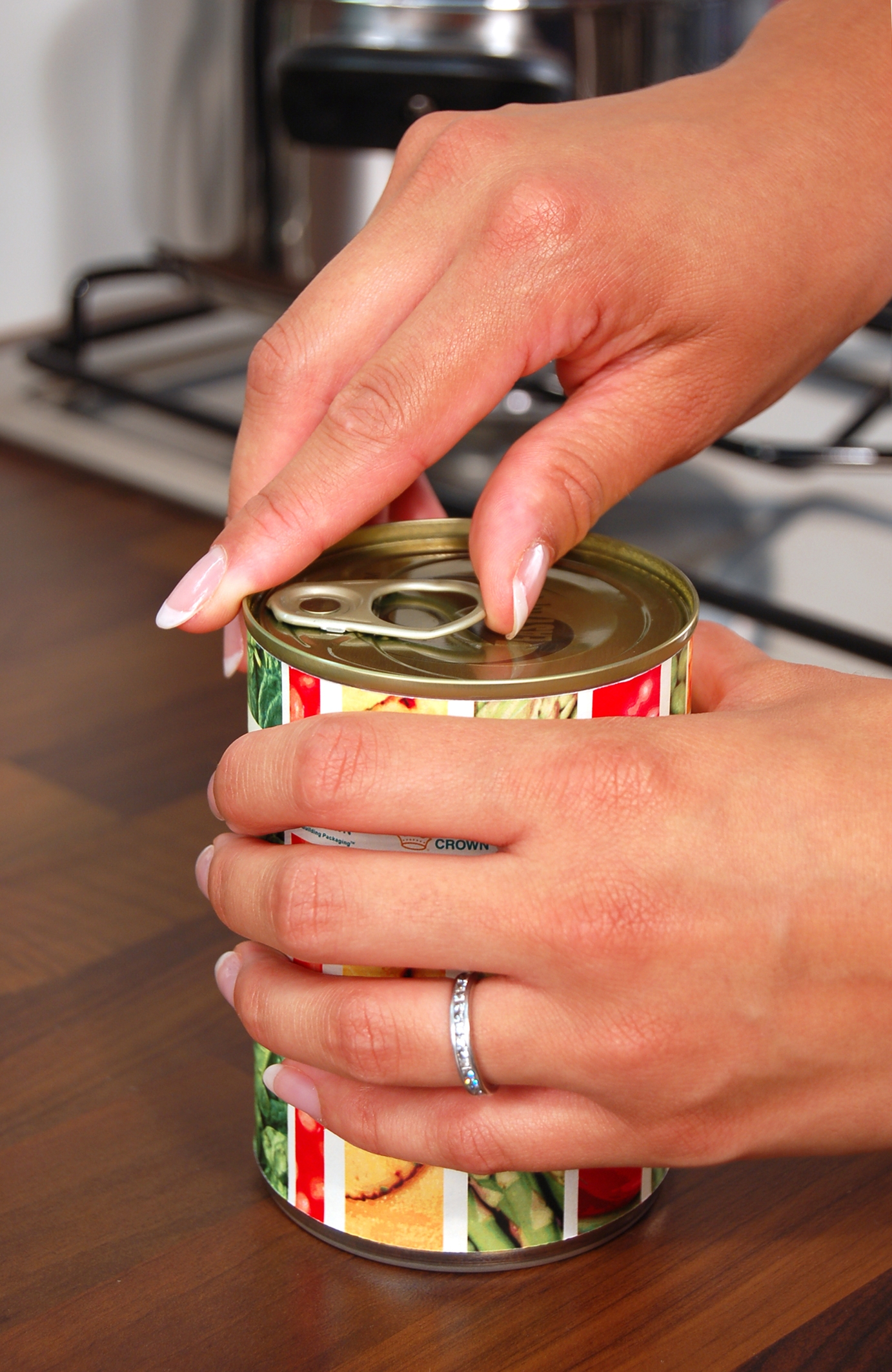 March is National Nutrition Month in the United States and the rising rate of obesity in this country has created an important dialogue on the importance of a nutritional diet. Maintaining a healthy diet is a basic human need: a balance of the right proteins, vitamins and minerals is important to repair and sustain our bodies – everything from our muscles to our nervous system. But many Americans do not consume the recommended servings of nutritional foods like fruit and vegetables – a problem that the USDA is actively encouraging the nation to address.
In this two-part series, we will take a look at the role that food cans, and the canning process itself, play in helping consumers maintain a healthy lifestyle with nutritional, balanced meals.
Improving Nutrition
Some people are of the mindset that canned foods are less nutritious than their fresh or frozen counterparts. But nothing could be further from the truth - did you know that canned foods are nutritionally on par with fresh and frozen products, and in many cases, they are actually more nutritious? Here are just a few examples:
According to a study conducted by Michigan State University, the retort process employed during canning tomatoes actually improves their B vitamins, vitamin E and carotenoid content.
Canned beans are typically low in saturated fat and calories while containing high fiber content, which can reduce the risks of heart disease or diabetes.
Canned pumpkin contains a higher concentration of beta-carotene than fresh pumpkin.
The absorption in corn of lutein, an antioxidant that has been linked to a reduction in the risks of cataracts and macular degeneration, is also enhanced by heat from the canning process.
So how does it work? Typically, foods are gathered at the peak of freshness and immediately transported to the canning facilities, which are strategically located near farms to ensure that fruit and vegetables are canned within hours of being picked. The food is then cooked in the can to destroy bacteria leaving a low oxygen environment that inhibits degradation of the food and its nutrients during the can's shelf life.
As a result, food is able to remain stable in a can without the need for any chemical preservatives – an important distinction between canned and fresh foods. Fruit and vegetables begin to lose nutritional value from the first moment they are picked, and canning and freezing facilities are located near farms for that very reason.
It can, however, sometimes take weeks to transport fresh produce from the farm to store shelves, during which period many of the valuable nutrients can be lost. For this reason, fresh food is typically treated with preservatives after picking to prevent it from spoiling but also exposing consumers to otherwise unnecessary chemicals. And in the case of frozen foods, while produce is flash frozen immediately to lock in freshness, brands are then faced with high energy costs to maintain vegetables in that frozen state during storage and transportation, whereas canned goods can be transported as-is.
It's no wonder that foods packaged in metal cans – from vegetables to pet food – are recognized by the industry and relevant bodies as the nutritious and healthy choice!